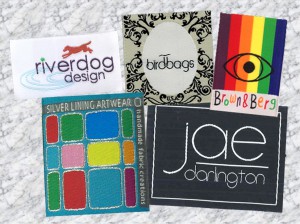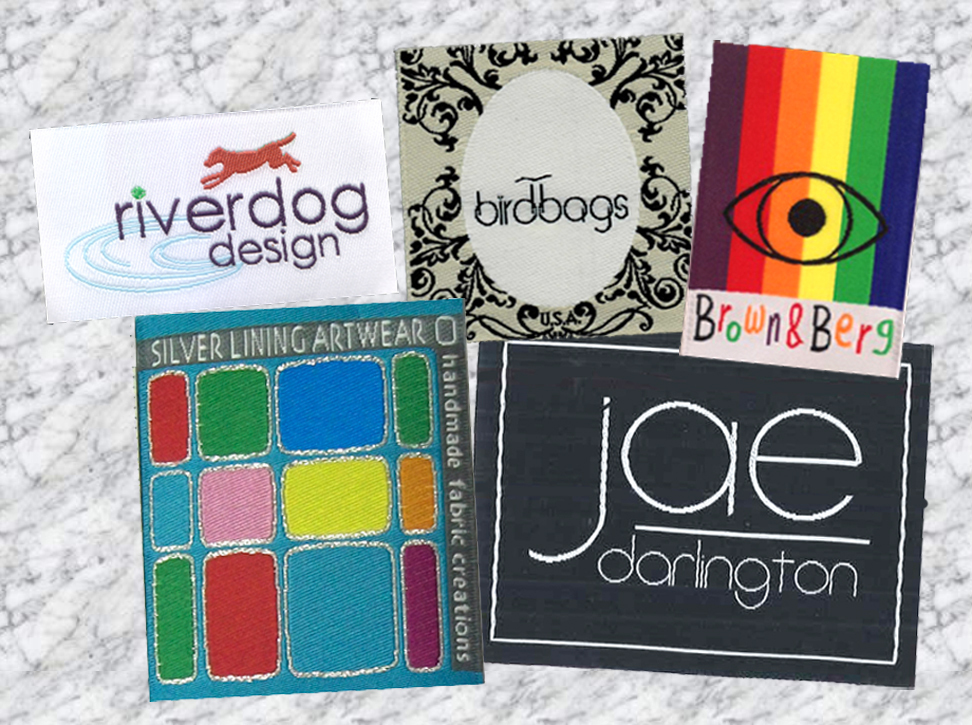 If you are looking for custom labels, custom iron-on clothing labels are a great choice.
These labels can adhere to different types of clothing and all you have to do is iron them onto the piece of clothing you want them on.
As one of the top makers of custom labels for clothing, Thirty Seven West offers a variety of custom iron on clothing labels. Here are some of the amazing benefits of our iron on labels.
GREAT FOR KIDS' CLOTHING
The custom iron-on clothing labels from Thirty Seven West are perfect for your kids' clothing. Kids often lose their jackets, caps, and other stuff in school or while playing. Iron-on labels are a great option for kids' garments since they make it easy for them to identify their clothing among other ones.
Our iron-on labels are equally great for clothing for babies and seniors in assisted living. These labels are washable and won't fade.
Simply put the owner's name and contact information on the label, and iron it onto the garment. This way if the item ever gets misplaced, whoever finds it knows how to return it to its rightful owner.
CUSTOM IRON-ON CLOTHING LABELS LAST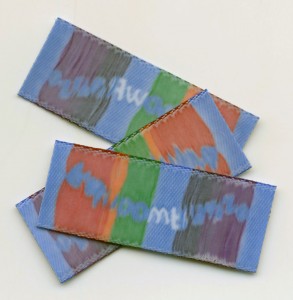 Our custom iron-on clothing labels are made from soft polyester that permanently adheres to fabric. Ironing causes the label to stick to the clothing for a long time. You can wash, dry, and wear your garments without worrying about the label falling off.
CREATE YOUR OWN BRAND
Custom iron-on clothing labels are also a great option for designers and those who like creating their own garments. Custom labels for clothing from Thirty Seven West add an element of elegance making the creation even more special. The label will help them remember you every time they see the label.
To order your custom iron on clothing labels, visit www.thirtysevenwest.com or call 877-627- 9408 check out deals and offers.
Please follow and like us: