Improving employee morale makes good business sense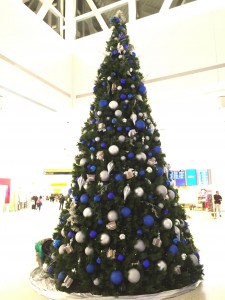 Say "Happy Holidays" to your employees and watch morale go up. It's getting that time of the year when we all look forward to company holiday parties. I don't have to tell you what the typical company holiday is like. So besides the usual company party, what have we actually got to look forward to?
Let's be honest: attracting and retaining great employees is one of the keys to success in any business. All employers realize that company pride really motivates their employees.
Gift giving at the holidays is a time -honored tradition. What better way to increase the impact of that gift, than with a custom logo ribbon?
Thanks for visiting today!
Linda Bryan
Do you have some ideas you think would be great to pass along?  Please message us!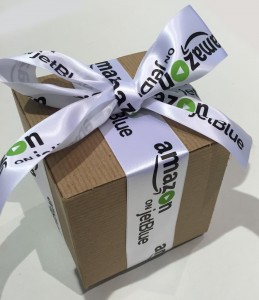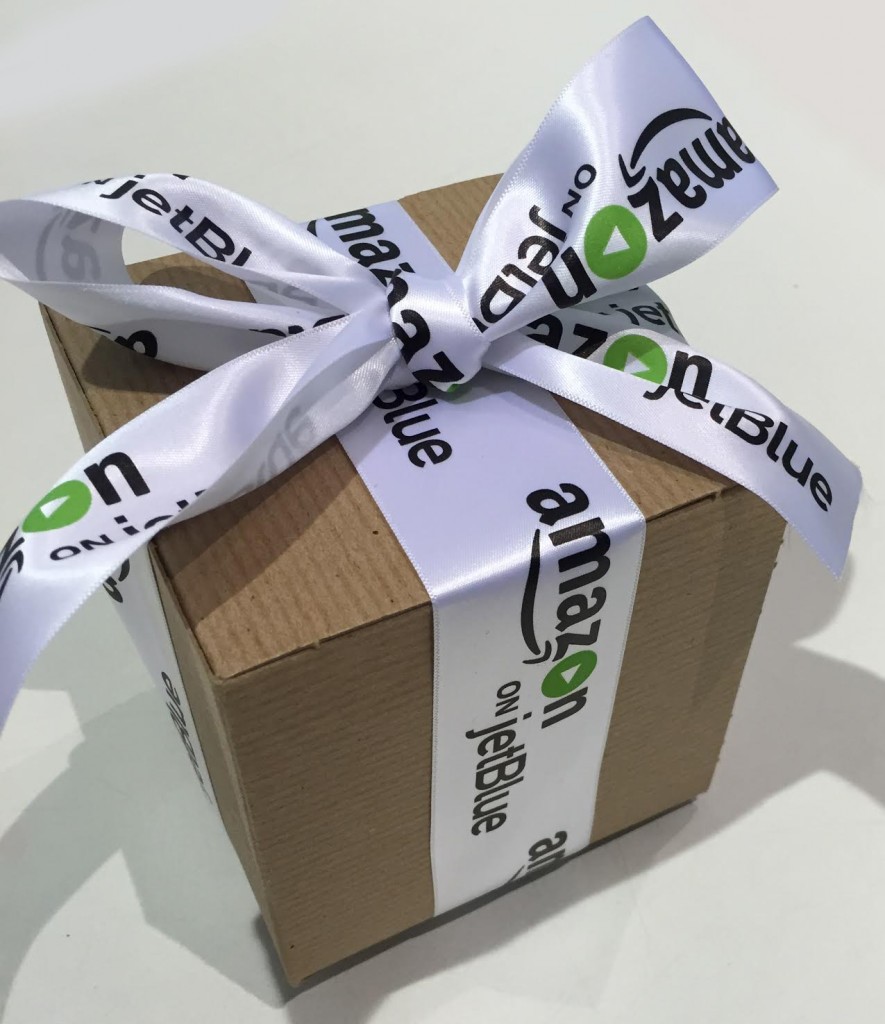 Please follow and like us: