Our trip to support of the Minnie Pearl Cancer Foundation

In case you didn't know, we love to hear about our clients' success stories and the causes they are a part of.  We thrive off the creativity and the adventurous spirits of the people who entrust us with the task of providing their labels.
A few months ago, Linda was chatting with one of our dearest clients, Alain Patterson.  What started as a label order turned into a sparked interest in his pursuit to blend couture fashion with the fight against cancer.  Alain's latest collection, inspired by a Southern favorite: red velvet cake, was to debut at the Nashville Fusion 10 Festival.  And before we knew it, Linda was signed up as a guest judge for Fusion's fashion competition for up-and-coming designers.  We were not only so pleased but also tremendously excited for this opportunity, as Linda has always wanted to tailor the business into a vehicle for promoting young artists and designers in product, textile, and fashion industries.  Equally important, having the chance to interact with some of Nashville's finest to benefit the Minnie Pearl Cancer Foundation was truly an honor for Linda and the whole company.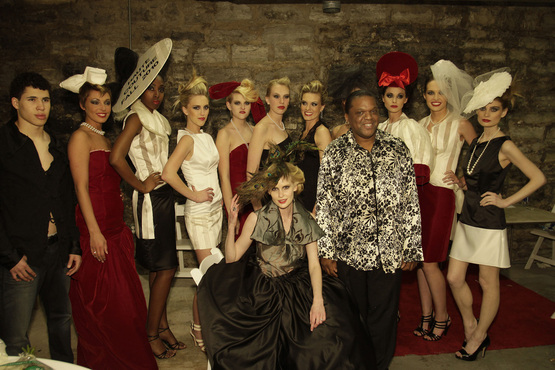 Linda tells us a little bit about her experience in the wonderful city of Nashville, Fusion 10, and being a part of the fight against cancer:
Nashville is a beautiful area, from the city to the surrounding suburbs of Brentwood and Franklin.  Since this was my first time there, I found Creekwood, the American Impressionist Museum, and the botanical gardens to be especially memorable.  The art was incredible and the gardens were a continual treat to the senses.   And the nightlife was brimming with excitement and a great upbeat feel.
Let me start off by saying that I was truly honored to be able to attend Nashville Fusion 10 and I look forward to watching the festival continue to flourish in the coming years.  It was a well-organized event, with artists offering an array of photography, portraits, metal art, altered art / mixed media, film, and fashion!  The fashion shows—there were four of them—were wonderful expressions of the designers' hard work and talents, and really captured their creativity.  Alain Patterson—featured designer and our client—showcased a line full of elegant styling and all kinds of lovely accents.  I was amazed that he could come up with all those different designs and even make the models look even more beautiful!   An unexpected but very pleasant surprise was to see another client of ours, Karen Hendrix of Karen Hendrix Couture, attend the event and show her support; I was thrilled we had the opportunity to get better acquainted.  I am thrilled our company is making Alain's labels, but more importantly, I feel blessed to know a man whose heart seems to be as big as Nashville.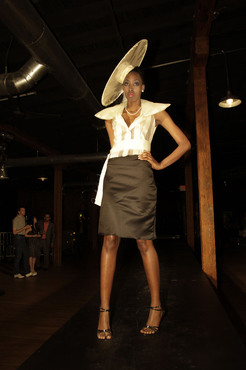 Judging for the first time was an exhilarating experience, especially realizing the weight of our input as judges and the criteria by which the contestants were judged.  They had to balance creativity with wearability, make the garments flattering and still interpret their concepts flawlessly, and of course the construction and materials had to be of the highest caliber.  Of course I had my own ideas of whether or not I would wear the garments on display, but I was diligent to judge based on the market demands and not my personal preferences!  I was thrilled to donate custom woven labels to the winning designer and help her move forward in her entrepreneurial endeavor of creating her own clothing line.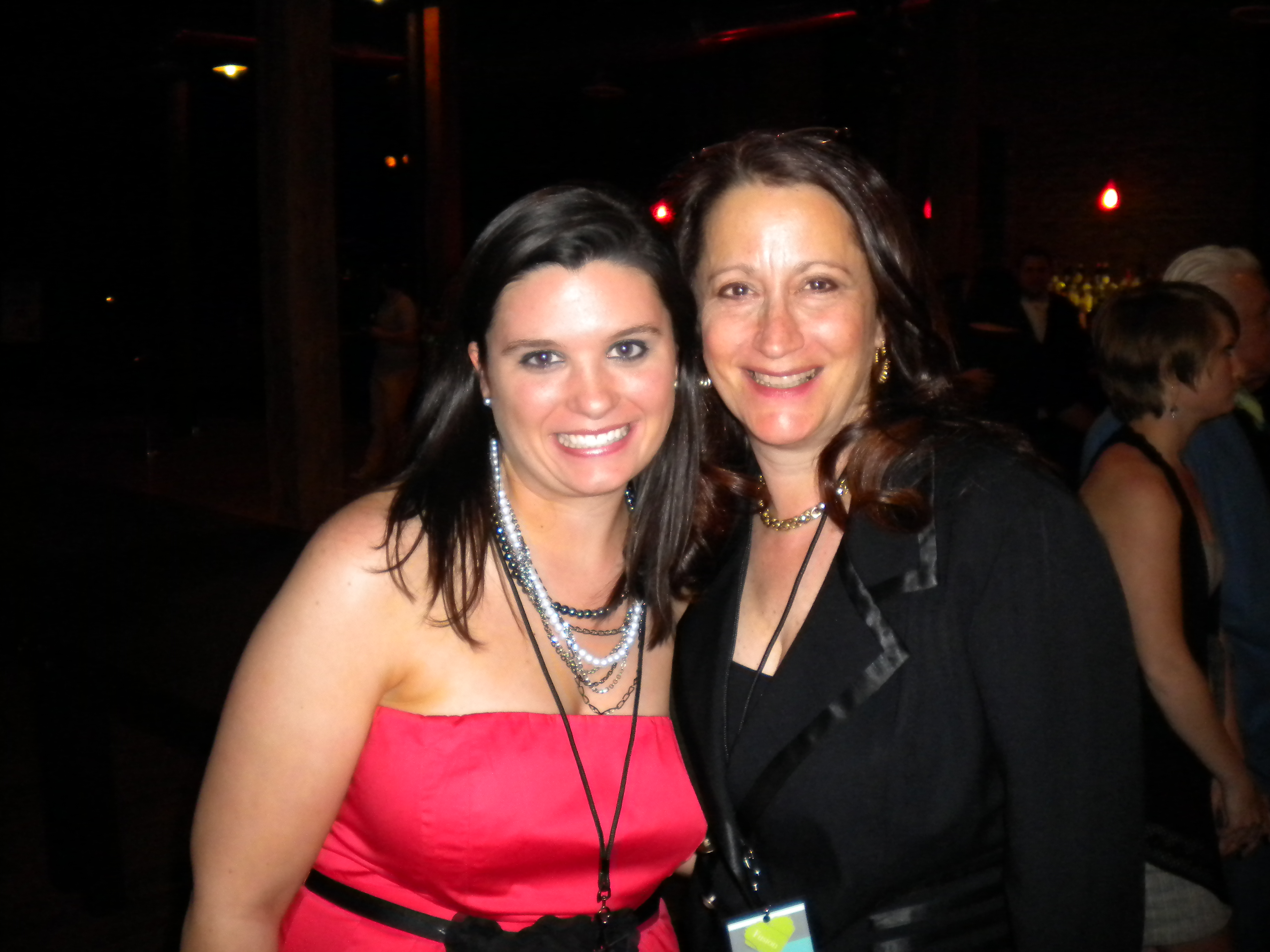 Last, but definitely of the utmost importance, was the cause that inspired Fusion 10.  For me, to be part of the move towards a cure for cancer was truly the most moving part of the experience.  Cancer has touched everyone in some way, and we should never forget the stories of the victims or the testimonies and encouragement of the survivors.
Big thanks again to Alain Patterson, Heather Harris, and Heather Karls, as well as the entire team of artists, designers, partners, and planners who were able to make Nashville Fusion 10 a success!
Please follow and like us: