Have you ever used the box mix to make pancakes?  You know, the kind that you just add a little water to?  Yeah, been there and done that.  But this Friday Eats is about inspiring you to wake up a little earlier than 11:00 tomorrow morning and try your hand at making some pancakes from scratch.
For me, cooking and baking from scratch has become a bigger part of my lifestyle and sometimes it's way easier than the preconceived notions we might have.  Part of the reason why I've switched to making pancakes from scratch is due to none other than Joy the Baker.
I mean, look at these pancakes.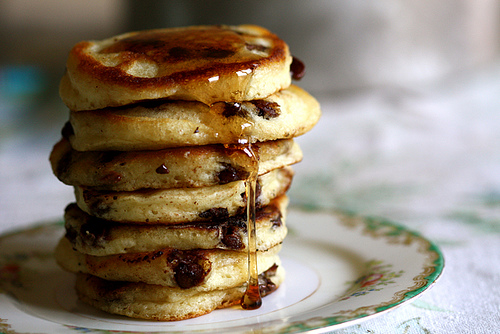 So, if sometime between tonight and Monday you're able to squeeze a few extra minutes into the kitchen, you can come out with a plateful of these.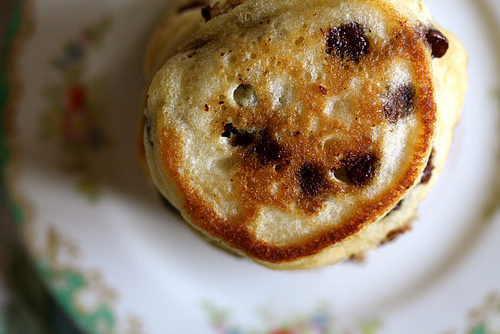 For full recipe, please visit here.  And a full-stomach thank you to Joy for sharing a perfect weekend recipe and these eye candy photos.
Please follow and like us: