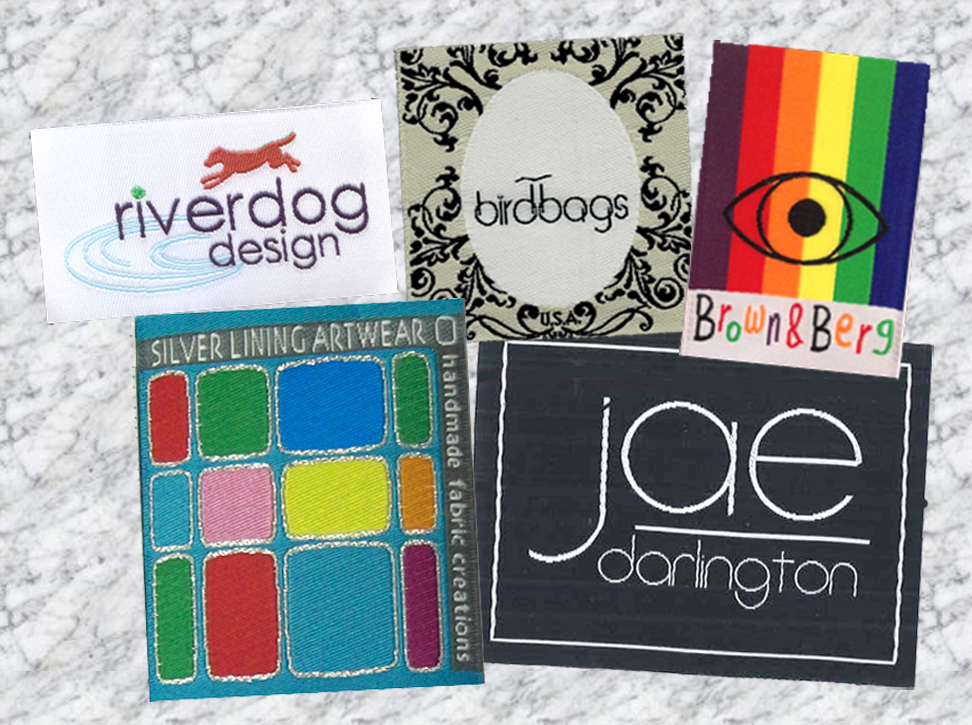 Branding apparel and/or handmade items often comes as a challenge to most small or home based businesses. You want people to know about and recognize your business as a brand, but the options for that are quite limited.
So how do you go about adding finesse and personality to your products that reflect the core values of your brand?
You create custom woven labels for your products.
We at Thirty Seven West specialize in making woven labels customized to meet the specific requirements of our customers. We can do that for you too!
When you place an order for personalized custom woven labels with us, it is not just the labels that you get. We make sure each of our customers has a remarkable experience of our customer-focused services – after all, we want you coming back for more!
Here are a bunch of reasons why you need to get your custom woven labels made at Thirty Seven West:
You Get What You Want
When we say we customize – we mean it! To make sure you get exactly what you want, we offer an extensive range of customizing options that include size, colors, designs, type, and fold options. This helps us meet even the slightest specifics of label design that the customers are particular about. Our job is to create the woven labels you envision – turning your ideas into reality.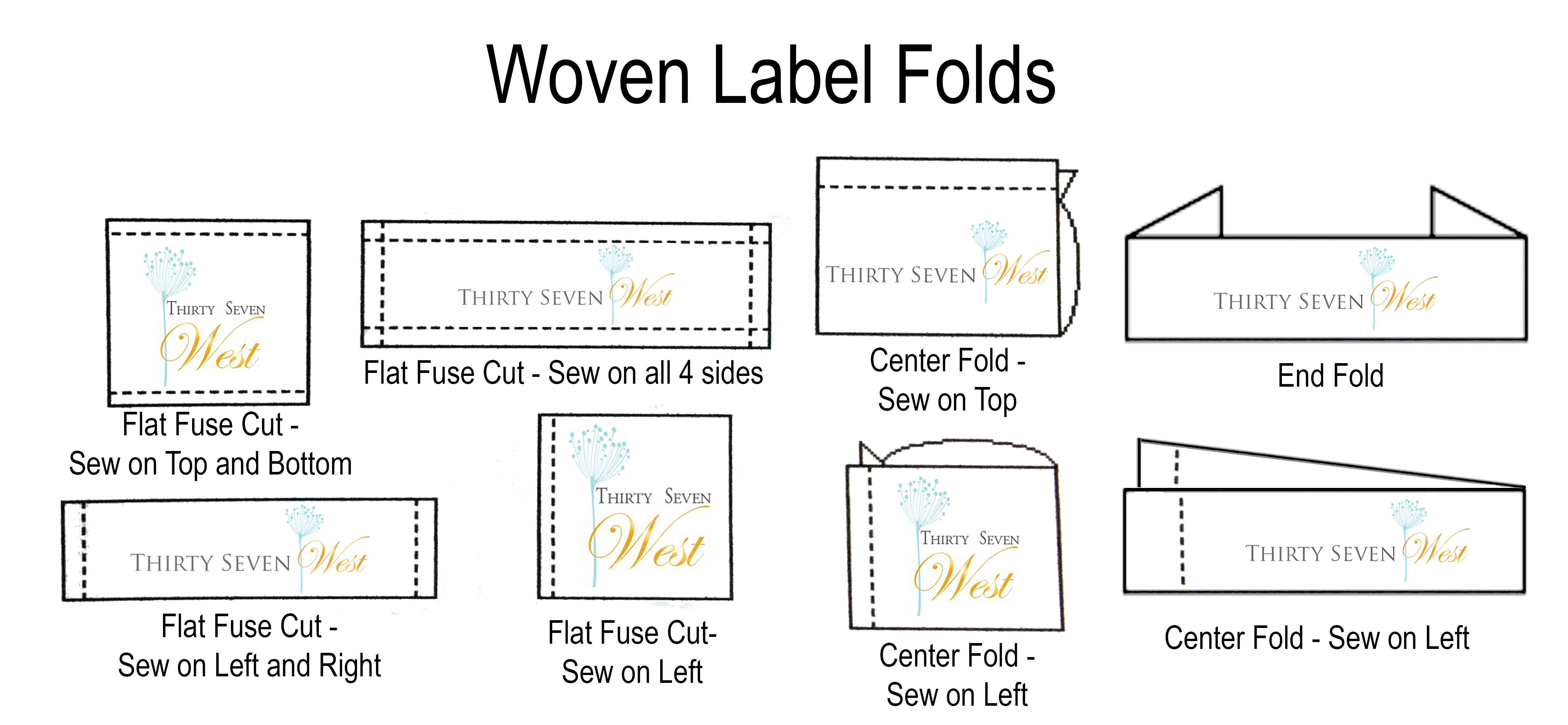 We Promise Quality
At Thirty Seven West, we way prime importance to the quality of our products. Every custom woven label we create has to pass through strict standards of quality control. We make use of only the best materials to produce the woven labels. This helps is deliver nothing but high-end personalized labels to all our clients. When you order custom woven labels at Thirty Seven West, you can bank on top quality and finesse that speaks for itself.
Quick Delivery
Time is money and we at Thirty Seven West take it very seriously. We realize the importance of timely deliveries and the adverse consequences the customers might face should our deliveries get late. Hence, we make it a mission to ensure all our products are delivered to the customers within the agreed time frame. You get your customized woven labels on time and we get thumbs up from a happy customer – and possibly a referral too!
Value for Money
If there is one thing we never compromise on, it is: providing excellent quality products at affordable prices. We price all our products at competitive pocket friendly rates in exchange for premium quality custom woven labels. We focus on keeping our production costs down through acquiring high-quality material in bulk and minimizing overheads, which if not controlled will inflate the product prices for you.
Thirty Seven West operates on the policy of putting its customers first. Our processes are designed to ensure that the end product is exactly what our clients expect it to be. We go out of our way pre and post sales to assure that the customer is satisfied with the process, the product, and the after-sale services we offer.
So, when are you placing your order?
Please follow and like us: