Everyone would agree to the fact that ribbons are a fantastic way to add a decorative flair to almost anything – be it a gift, a bouquet, or a Christmas wreath. While you're at it, your choice of ribbons matter – you could use a custom printed ribbon or a simple satin one – but it is equally important to get the ribbon colors right to establish an overall coherence in the color palette for the item you're decorating (green, red, silver/gold for the Christmas wreath for example).
So how could do you decide on a color(s) for your decorative ribbons?
You look for inspiration! Here are a few tips to help you with that: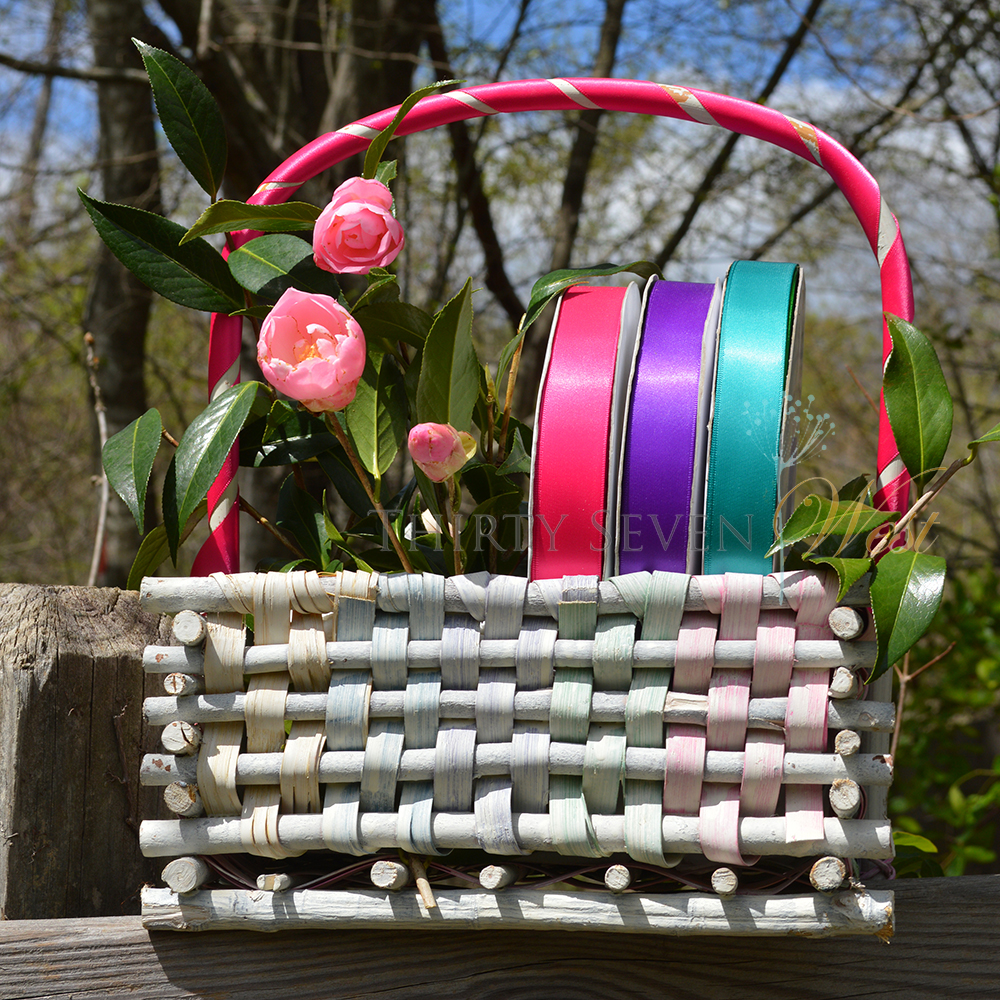 Follow a Theme
This is ideal when you're using ribbons for decorative purposes on events and celebrations. You see, you can never go wrong with red and white on Valentine's Day; neither would using variations of red and gold for Christmas decorations. However, this isn't just limited to events and celebrations. You could always pick a theme and get decorating using ribbon colors that fit it to perfection. For example, ice blue, white, and glittery silver custom ribbons would work well for a winter theme. Different hues of pink can be used to denote femininity and/or affection. A patriotic theme is all about the red, white, and blue. You get the hint, don't you?
The Signature Colors
Since ribbons are a quick and easy way to add personality and charm to almost anything at all, they are widely used in the corporate world to decorate promotional giveaways and corporate gifts, or for event décor. Every business has a brand logo that already sets the foundation of a color palette – these colors define your business. For example, the McDonald's red and yellow, the FedEx's purple and orange, or the Pillsbury's blue and white – everybody knows these brands and they have come to associate their respective colors with them. You can do that too. Use your business logo as the color palette for picking ribbon colors.
You can even get your custom logo ribbons printed by us at Thirty Seven West. We offer an extensive range of ribbon colors and sizes to provide you with exactly what you want!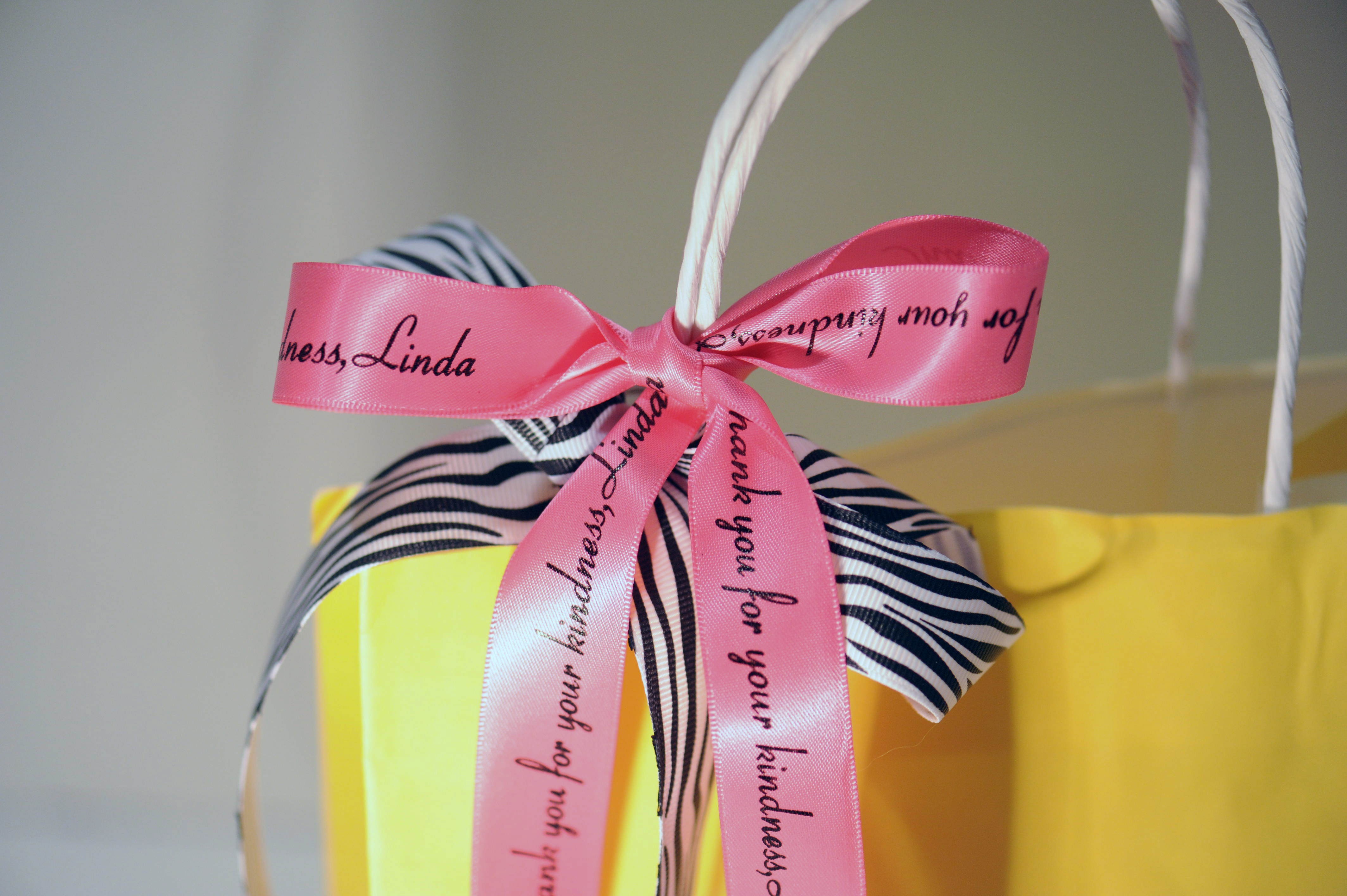 Take a Cue
No matter where you use these ribbons, there will always be a backdrop. For example, the white gift box you're decorating, the pink gift wrap you want to wrap the gift in, the green scented candle you want to beautify, or the light brown basket you wish to adorn – these things already give you one color that you have to work with. Now suppose you're working with a pink gift wrap, how do you choose the ribbon colors? There are two ways to do that:
Go for contrast: a yellow ribbon to add some fun to the gift wrap or a blue one for a hint of sophistication. White, orange, and certain shades of purple work great too!
Make it monochromatic: stick to pink ribbons but in shades lighter or darker than that of the gift wrap.
Play it Safe
Probably the easiest way about this whole process is to pick ribbon colors in classic color combos that never go wrong. Think black and white, blue and yellow/black/gold, red and white/black/gold, or green and orange. There is no way you can go wrong with these colors for your decorative ribbons. Look around you – you'll get plenty of options.
Whichever way you choose to go, custom decorative ribbons are all about adding a quaint appeal to gifts, decorations, and more. Just have fun with the colors – you'll get them right!
Please follow and like us: