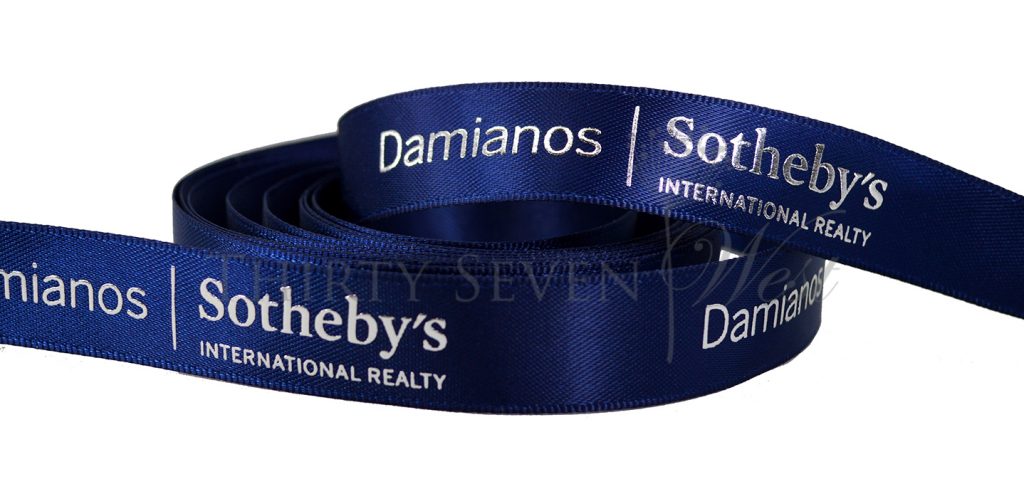 Building brand recognition is a major step along the way to enhancing sales and creating customer loyalty and brand preference, regardless of the type of business or products or services you offer.
Many entrepreneurs are understandably reluctant to spend hard cash on mega-expensive ads and promotional campaigns, without any guarantees of real returns on investment (ROI). The type of products or services you provide and demographics of your target customers will dictate the marketing strategies your business adopts.
Enhancing Brand Recognition
The following list provides some inventive and budget-conscious ways to build up brand recognition for small businesses, startups, traders, crafters, or artists. Of the three suggestions, not all will be entirely appropriate to every business, but they may provide inspiration and give you pointers for additional ways in which you can increase awareness of your brand and attract more customers.
Promotional Activities
If your business relies upon local customers, building awareness of your brand, products and services in the area is one of the best ways to increase sales.
Consider the following:
Word of mouth recommendations are like gold dust, and they're free of charge. Business owners should continually strive to provide the best service and products to meet the demands of the modern and sophisticated customer. Ensuring all employees are skilled, trained in the business ethos, and working at high levels helps create the professional image needed to keep your customers returning and recommending your business to friends and acquaintances.
It doesn't cost a great deal to wrap your business vehicle and/or personal auto with

a custom design car wrap to promote your brand and enhance awareness. These eye-catching mobile ads are sure to attract local attention.

Custom logo ribbon is an essential and inexpensive promotional tool for any business. As your business interacts with the local community, you can enhance awareness when you give away products or samples to households or other business owners. Printed logo ribbon that features your business contact information is a great way to ensure greater brand awareness. Favor bags at local celebrations, harvest festivals, and events are inexpensive to produce and are a great way to promote your business.
At Thirty Seven West, we provide custom ribbon, logo ribbon, and personalized gifts to suit the budget of any business owner. Contact us for more information.
Please follow and like us: