Personalized Christmas Ribbon as Ornament Hangers!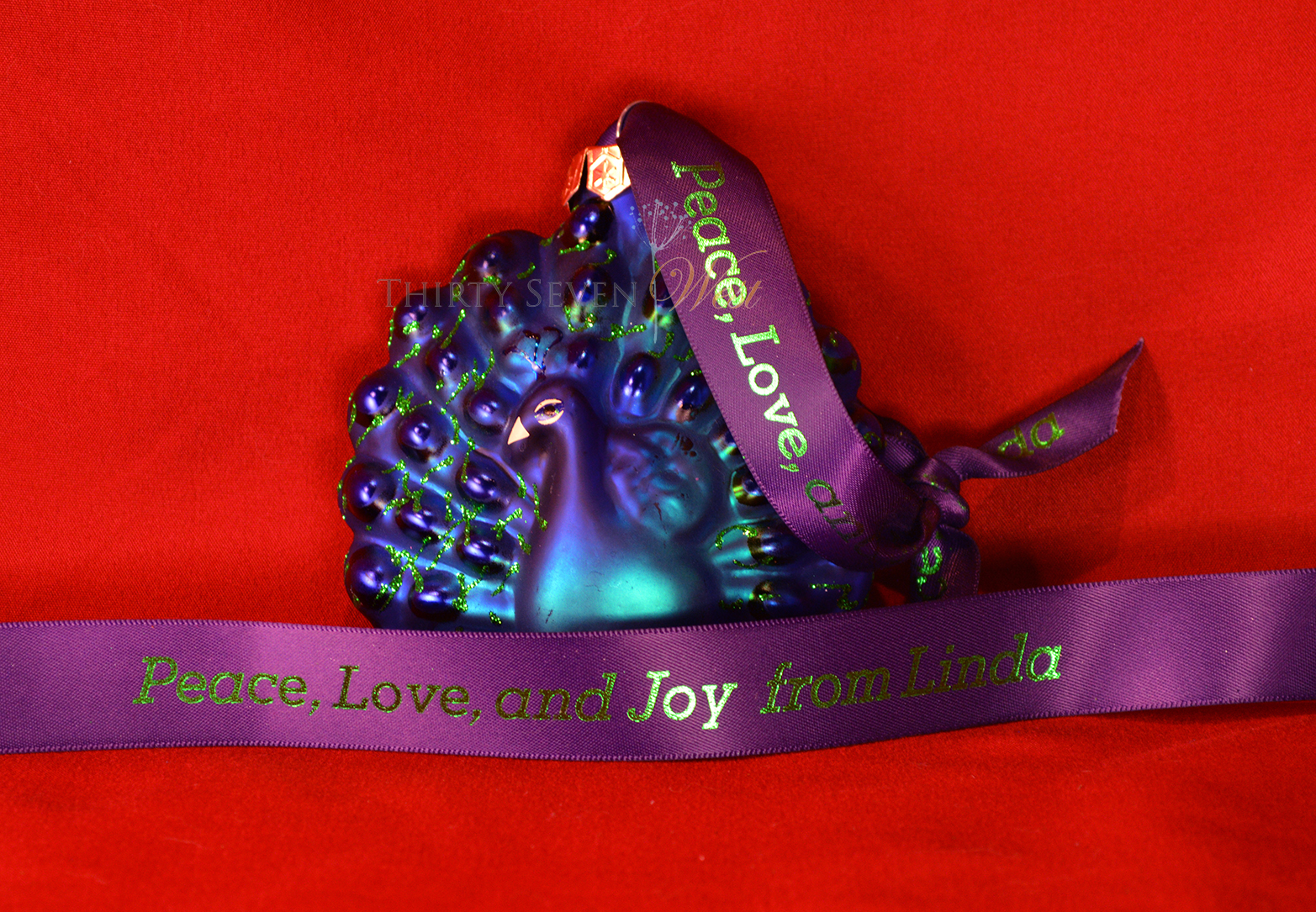 Enter our drawing!  Win! Free! 20 yards of Personalized Ribbon!
I have a favor to ask! I am doing photography for custom logo ribbon and personalized ribbon for my website www.thirtysevenwest.com. I would love it if you have an idea of a great saying for ribbon that we can print and photograph for Facebook pics. It can be love, inspirational, motivational, religious, spiritual, happy, funny, good cheer (ie Love, Peace, & Joy from Linda). Please leave us a comment with any of your suggestions. If we select your saying, we will enter you in a drawing to win 20 yards of personalized ribbon with one of the winning sayings of your choice!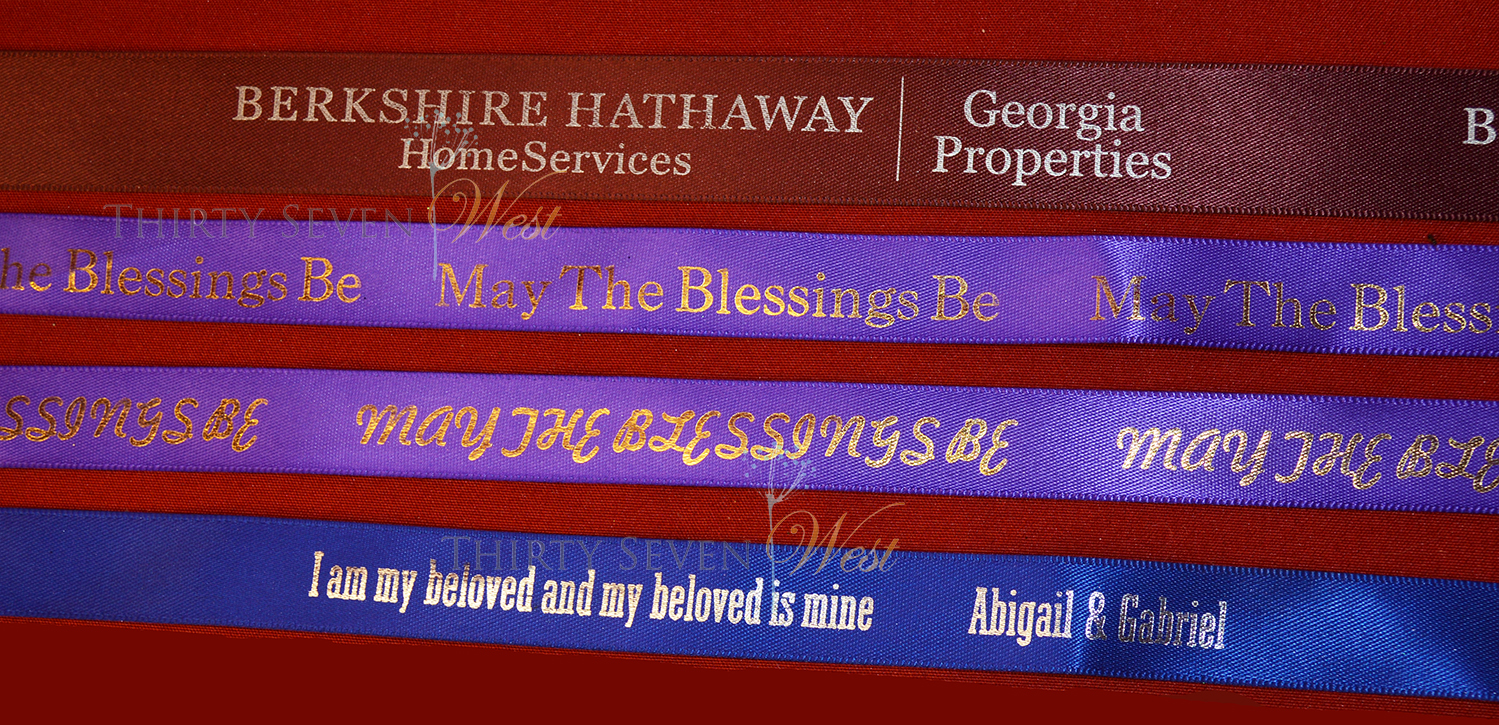 Add some panache to the festivities!  Metallic inks and matte inks all have their place in the holiday's planning and décor.  Viola ribbon with green metallic ink – I love it!  Silver and gold on red!  Wow!  Pops!  Cobalt blue with silver!  Gold on White – Pops so elegant!  Silver on white – simplistic understated elegance.  Personalized Ribbon with your customized saying or logo on it!  Very simply put! A statement!  Have them remember you with great feelings of trust and confidence that you do only the best!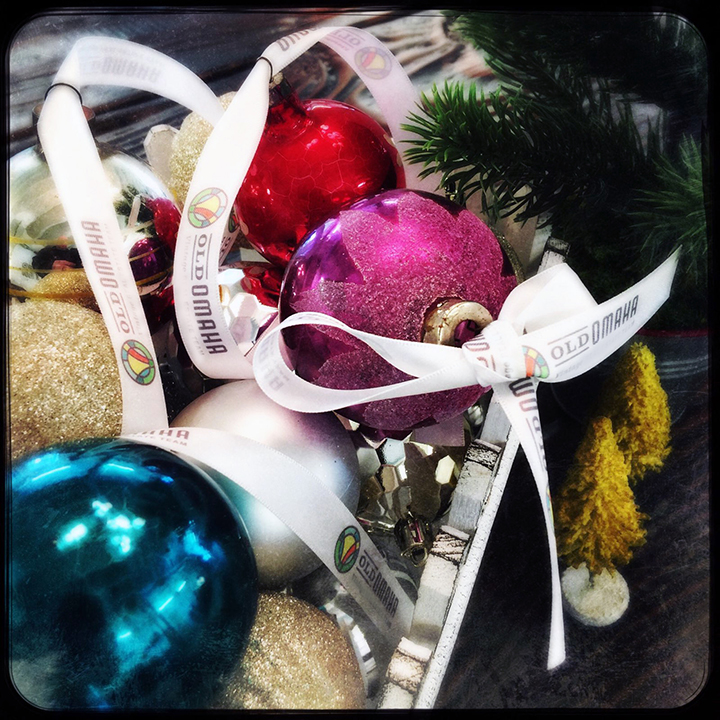 Please follow and like us: