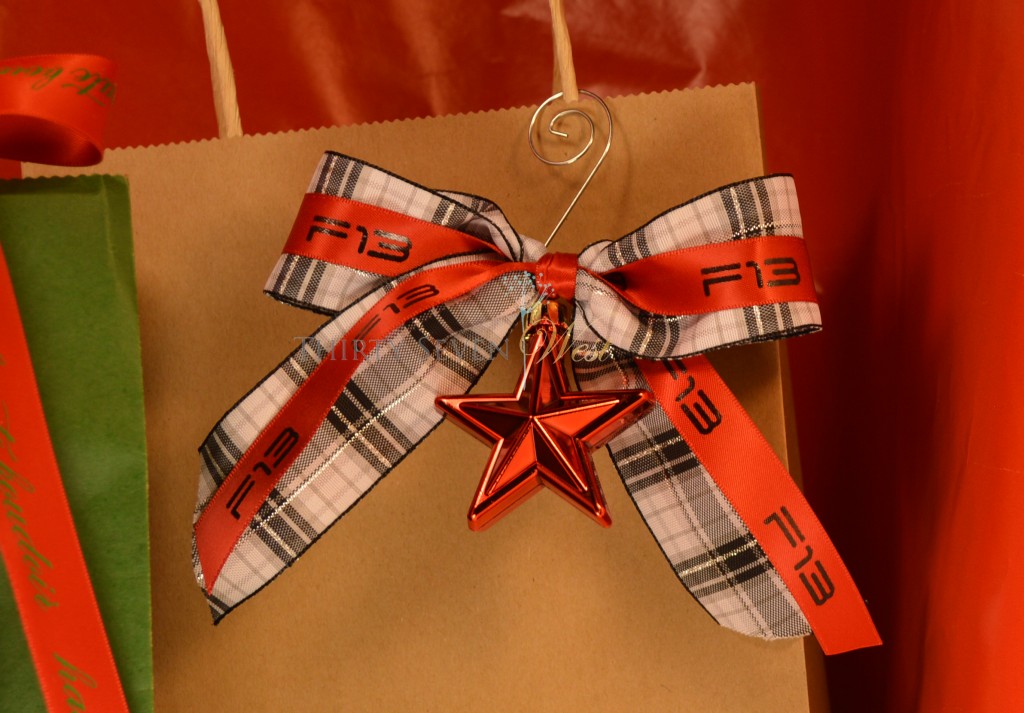 When one has been so busy keeping a business growing, you can run out of ideas to advertise and promote it more. Worry not. We have got you covered, with Custom Ribbon printed with your company logo!
If you have gifts you plan to give out, such as thank you gifts, holiday presents, giveaways, simply add custom logo ribbon to the packing. Tie a cute bow onto the box or bag using personalized ribbon with your logo. Voila! Silent advertising has been done.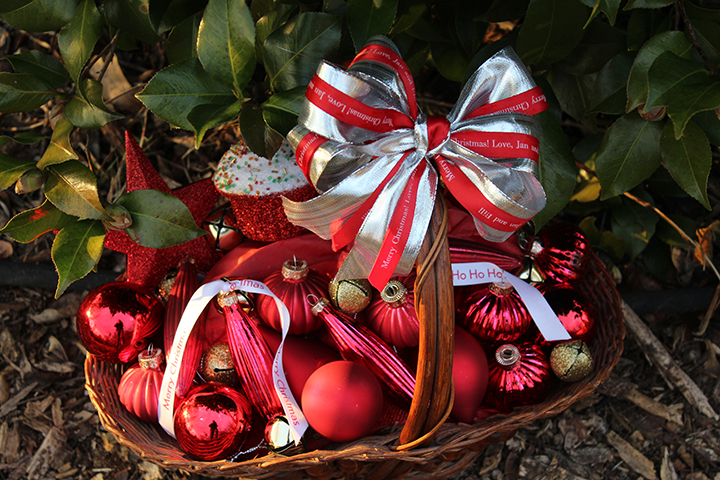 We all know that your logo is important to label and brand your company. Logos can serve as a front of your business. As you expose your business logo more, either in print or online, it gives an impact in attracting new customers and existing patrons. How? Everyone knows how those ads on billboards, TV commercials, social media posts, and magazines make us remember what they promote, right? They keep showing us these products again and again so it sticks to our memory until we buy it. Works like magic, doesn't it? Believe it or not, this strategy can push someone buy a product even if there's no need to. And that is why we are here to help your sales spike! Adding personalized ribbon with your custom company logo puts your name and logo out there an additional time.
The options we have for you is enough to cater to all of your needs. From your custom logo on ribbons to the personalized gifts that would fit any occasion just right.
All you have to do is to contact us, provide the specifications you need to be done and we'll do the rest for you.
If you would like a quote for ribbon printed with your company logo, please fill out the form at this link, as it will give us all of the information we need: http://www.thirtysevenwest.com/custom-logo-ribbon-with-two-color-and-multi-color-print/
Please follow and like us: