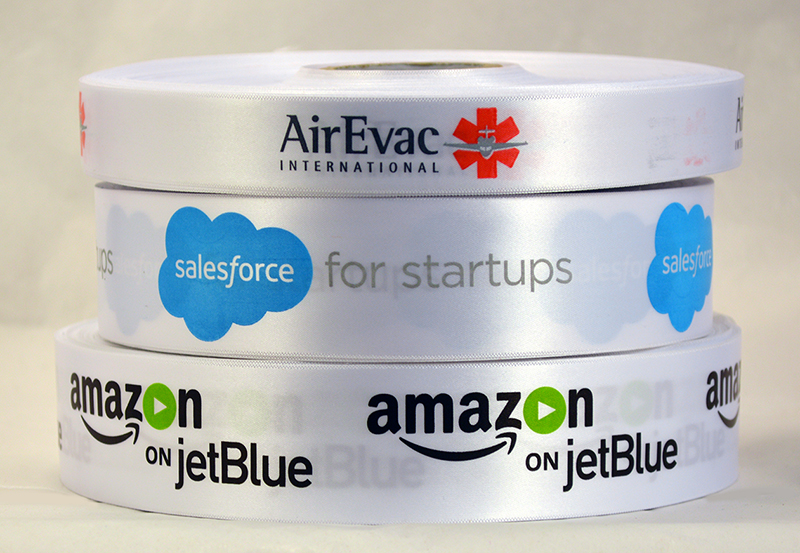 Multi colored printed ribbons are all the rage this festive season. They are also great for events, crafts, parties, and gifts.
Customized ribbon with your business logo can add a unique finishing touch to any gift and occasion.
Here are a few exciting ribbon ideas that can add to your corporate events and occasions.
AWARDS AND PLAQUES
Show your employees your appreciation for their efforts with gifts and plaques. Customized ribbon is a great choice to tie and wrap gifts and giveaways at corporate events. They can be used as award ribbons and to decorate recognition plaques.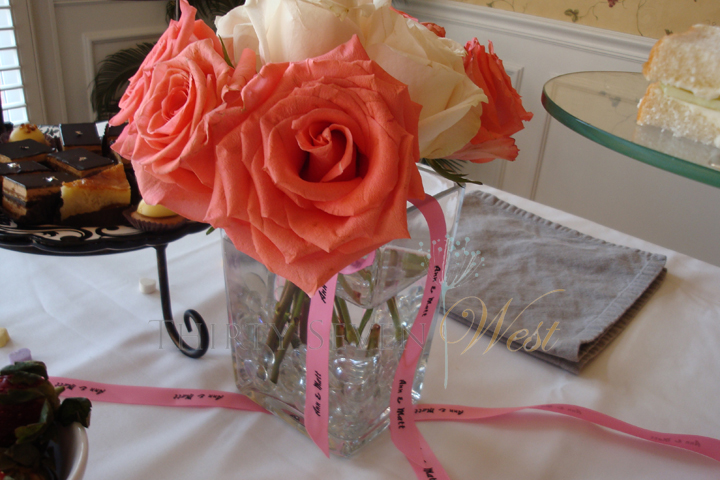 EVENT DÉCOR
All corporate events will have great food and drinks. Add personalized ribbon with company or event themed logo as a decorative ribbon for centerpieces and gifts. It will be a beautiful reminder of the guests' association with your brand.
OPENINGS AND INAUGURATIONS
Customized ribbon printed with your logo are an excellent way to mark a grand opening or special event. Print your logo and message on a custom ribbon for unique favors.
CORPORATE GIFTS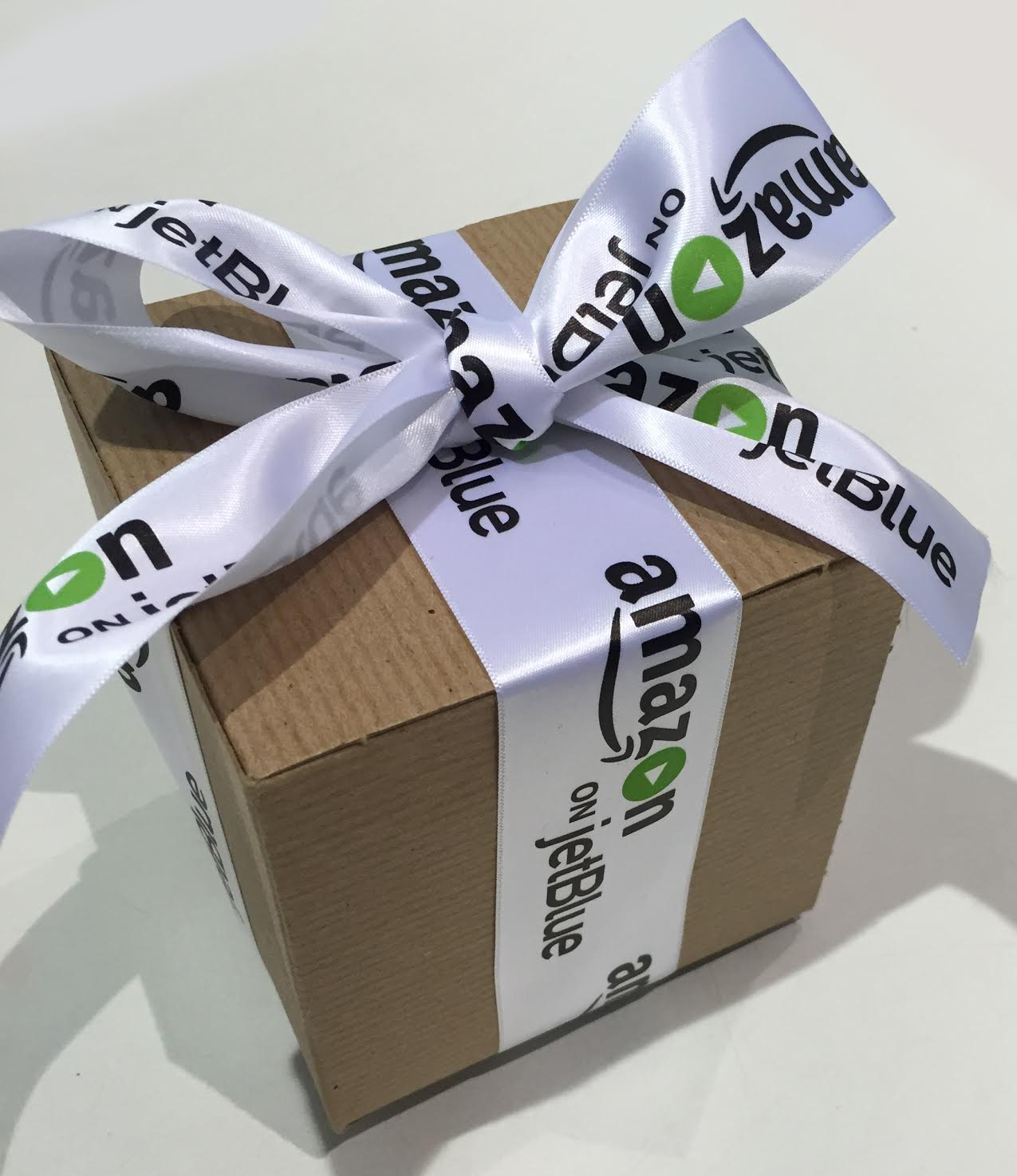 Your clients and employees drive your business. Appreciation events and gifts allow you to express your gratitude with mementos. Custom ribbons allow you create personalized corporate gifts. You can use printed ribbons for:
Gift packaging
Event decorations
Product marketing
Show your guests that you care with customized ribbon with logo. It will make your events and gifts unique.
To order multi-color printed ribbon, visit Thirty Seven West or call 877-627-9408. Thirty Seven West is a leading custom ribbon and label maker. They can customize a variety of ribbons and tags for you online and deliver it to your doorstep.
Please follow and like us: