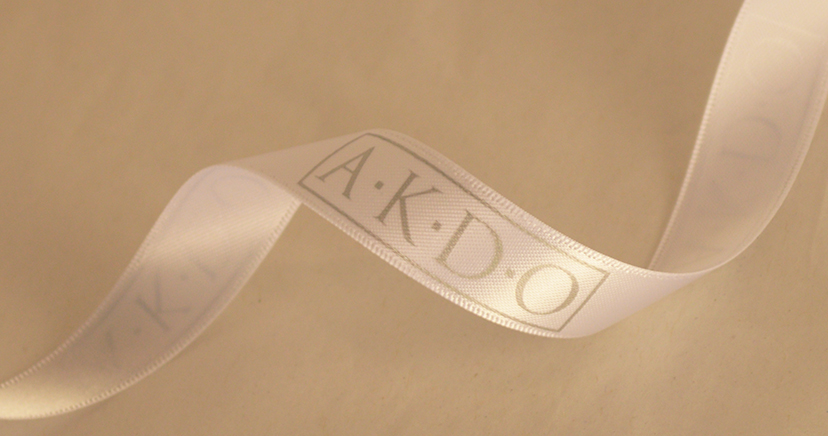 If your promotional events are unable to generate buzz around your brand, take a moment to ask yourself what you could do better.
Most companies tend to blame their failure on a small budget; others, on lack of organization or planning. On the other hand, there are also numerous cases of small businesses hitting a home run with creative marketing strategies, and big companies reinventing themselves by doing something out of the box.
Custom ribbons may seem like a small way to add some festivity to your event. But with a little bit of imagination, you can turn them into a powerful marketing tool to connect with your audience and make a memorable impression.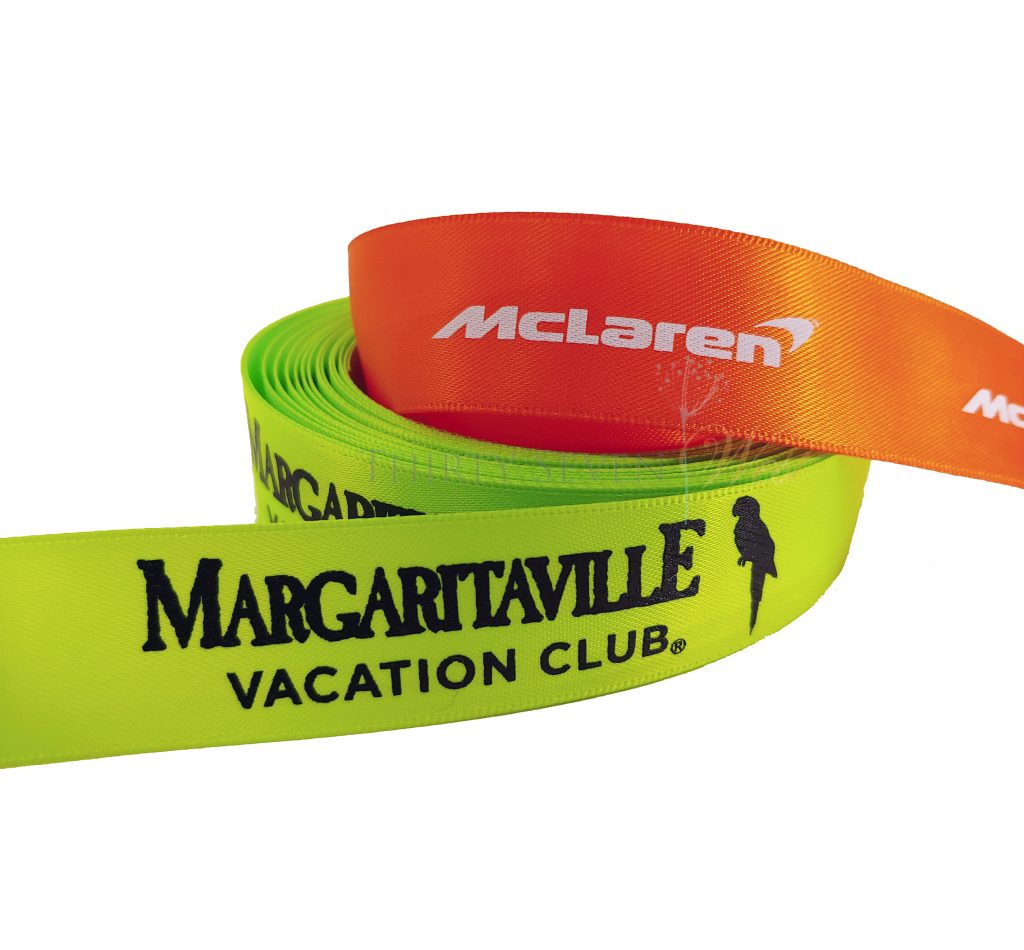 Here are 5 ways to add some heart-warming décor to your event while promoting your brand (without busting your budget):

1.   Ribbons around Chairs
You can't have an event without chairs, right?
Adding a personalized touch in the shape of a custom logo ribbon can instantly enhance your décor. Consider tying one around the back of each chair to add your logo to as many places as you can for some authenticity in décor at the venue.
This is also a great way to color-coordinate with the overall theme of the event. If you prefer something more formal or "corporate", you may also opt for a classy single-ribbon bow.
2.   Ribbon-Laden Backdrops
Whether you're event is big or small, casual or formal, you will most likely arrange for a backdrop to draw attention to your organization / theme of the event.
Now's your chance to show some creativity!
Adorn your stage with some fancy custom logo ribbon to add a dash of personality and pomp to the set-up. All eyes will be on the stage, so give them something to look at!
3.   Favor Bags
A lot of promotional events arrange for giveaway items in favor bags. Instead of handing out these products in a plain and simple bag, or investing in expensive gift baskets for each attendee, simply add a luxury satin ribbon with your company logo and make them POP! You can also put in a personalized message with your logo to make your guests feel truly appreciated for their participation.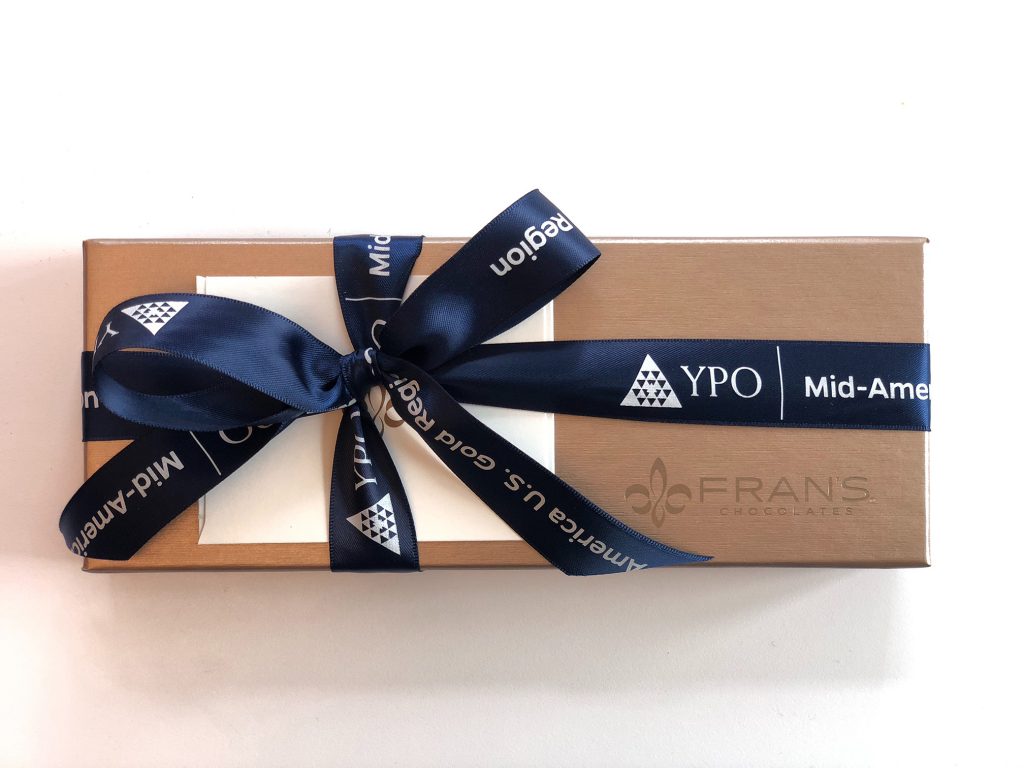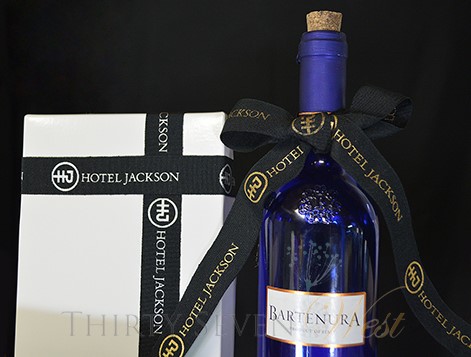 Not only will this make your giveaways more authentic and special, but create a wonderful and warm experience that attendees will associate with your brand.
4.  Centerpiece
This is a great idea for a number of reasons.
A cost-effective tool to decorate the table while showcasing your attention to detail, a gorgeous custom ribbon can add a subtle promotional touch to your centerpiece without being too loud or in-your-face.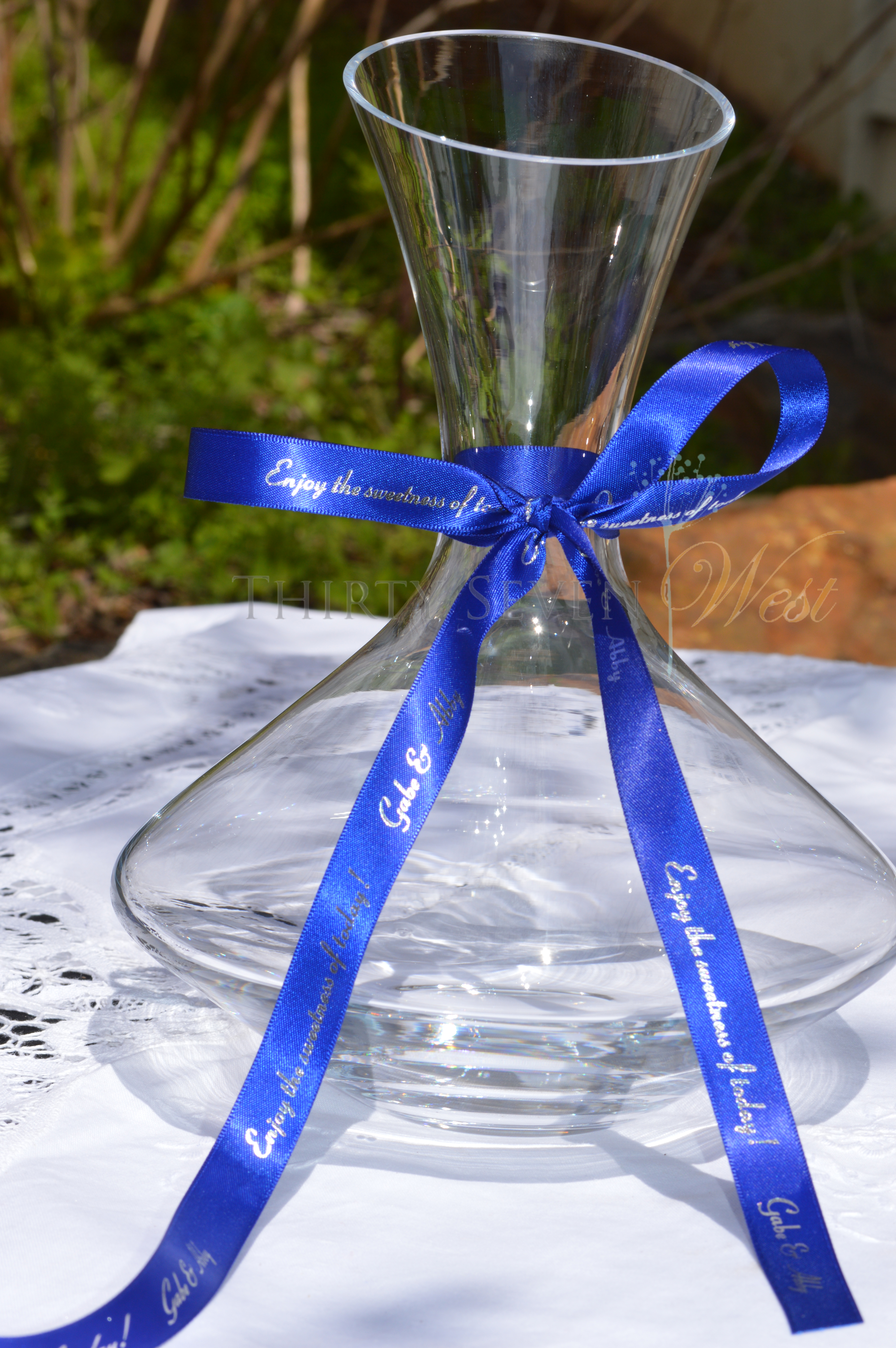 5.  Finishing Touches
Last but not least, the final touches.
Consider tying a ribbon around napkins, candle holders, vases, and especially the nametags worn by you employees and event staff—all the small details that make your event unique!
We're proud to design and distribute a wide range of custom logo ribbons to a plethora of . Check out some of our products and order some free samples today!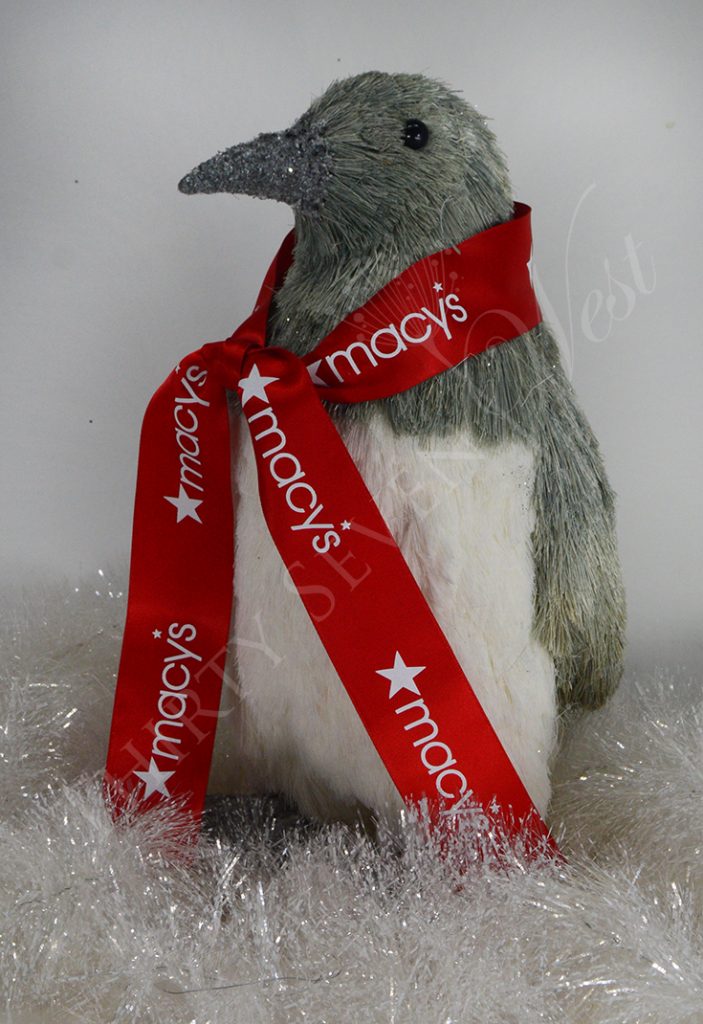 Please follow and like us: