Personalized Awareness Ribbon Continues Your Show of Support
With the conclusion of breast cancer awareness month just around the corner, odds are that everywhere you've looked for the last few weeks, from professional sports games to your local grocery store, you've been seeing pink. But just because the national spotlight will be taken off this important cause in a few days, doesn't mean that the fight is over, or that showing your support is any less important. In fact, continuing to raise awareness for a cause that's close to your heart never stops.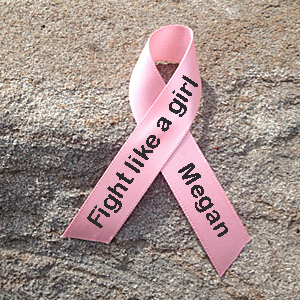 Personalized awareness ribbon is a great way show support on causes that impact your life year-round and can be used in a variety of ways. Printing the ribbon with significant messages, dates, or individual names distinguishes your awareness ribbon and can bring attention to a specific cause.
Fund Raisers
Perhaps you are organizing fund raisers for someone battling leukemia or breast cancer. Awareness ribbon can be printed with the person's name, Facebook, or website information and artfully added to products, bake sale items, or jewelry pieces designed to raise money to help alleviate the burden of the mountain of medical expenses. The personalized ribbon itself can be used to create ribbon pins, hair accessories, or hat embellishments that can be used to raise funds.
Additional Ideas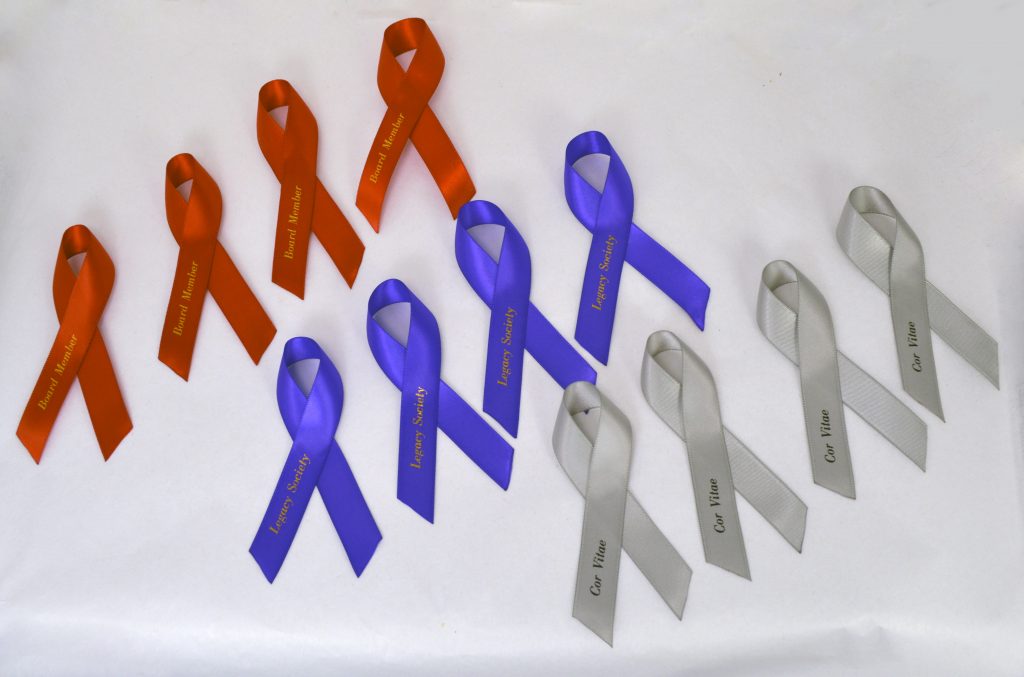 In addition, you can use personalized awareness ribbon to give out on walk-for-the-cure functions, organized support rallies, school assemblies and more. Corporate sponsors can order personalized awareness ribbon that features their business name or perhaps their company's logo, the versatility of printed ribbon makes it the ultimate way show your support for causes that affect our neighbors, our friends, and our community.
Contact us today to order your personalized awareness ribbon and immediately start showing your support for the loved ones who are fighting, the professionals who are working, and the families who are struggling with overwhelming odds with custom printed awareness ribbon.
Please follow and like us: