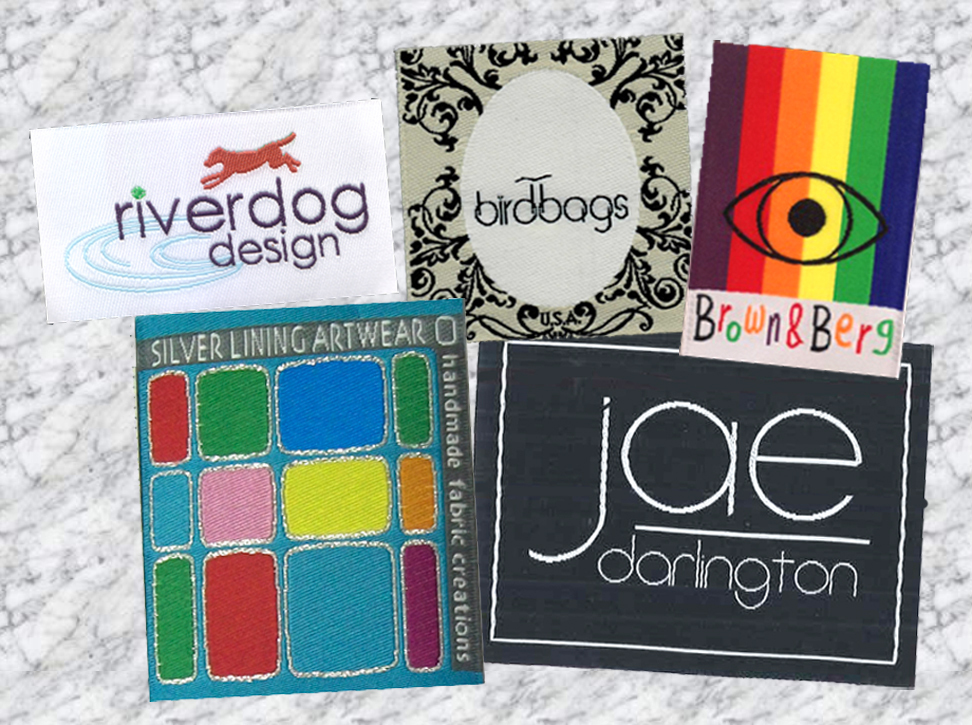 Build Brand Recognition with Custom Woven Labels
Often clothing companies look to outside sources to help improve their brand recognition. A variety of  television and Internet advertisements, billboards, radio commercials, and other marketing techniques are employed to get their name in front of buyers.
However, traditional advertising can't do all the work. Consumers take note of small details on products. Consequently, labels are being looked at more closely than ever before, by savvy shoppers who know what quality they are willing to pay for.  Certain brands often mean a certain quality of materials, fabric, craftsmanship,and style.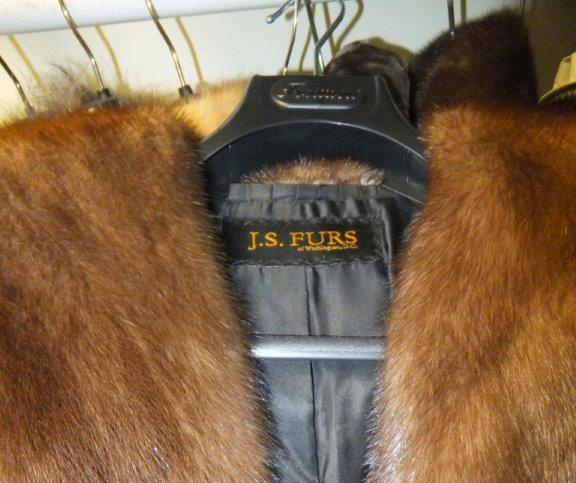 Stand Out
Using custom woven labels on your designer garments and accessories can go a very long way towards gaining customers who are looking for authenticity. Because many consumers want to feel as though they're buying unique clothing, and not just run-of-the-mill apparel that anyone can purchase, by creating an eloquent or trendy clothing tag, you can boost sales tremendously.
Make an impression that helps establish your Brand by using custom woven labels that show your customers that your business isn't like every other company.
Avoid Irritation
Too often, clothing companies use irritating material for clothing tags that bother the customer, and will likely result in removal after the purchase.
Some clothing manufacturers only put a clothing label on their products in order to adhere to compliance regulations; however savvy clothing companies know that custom woven labels add a tremendous amount of marketing value without irritating their customers with itchy material.
Damask and cotton are good choices, but you can also use silk or taffeta.
Don't Be Generic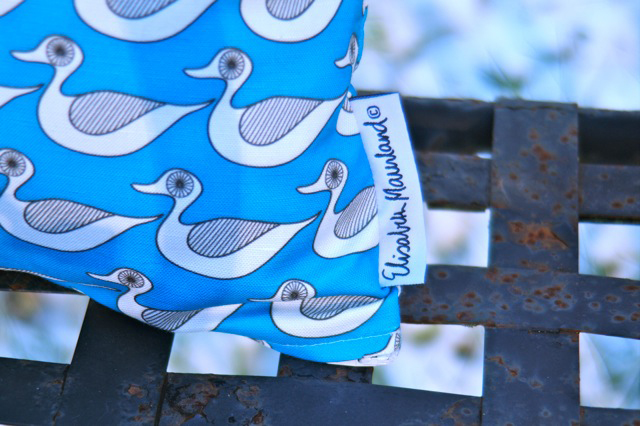 Customers are turned-off by a generic or shabby appearance on a clothing tag. It may even cause a complete rejection.
As a clothing manufacturer, you know that first impressions are critical in the fashion industry, and the last thing you want to do is lose a customer due to a boring label. An eye-popping, professional custom woven label is just as valuable as the quality of the garment itself.
Develop Your Brand
What you decide to place on your label is also important. Having your logo, company name and unique information on your tag will give your products an advantage.
The material used in the garment can be a source of marketing. Highlight organic materials or other sustainability practices your company employs.
But, go a step further and use your custom woven labels to grab your customers' attention. Savvy consumers check out labels to determine if your business conforms to environmentally friendly practices.
The first step for making your clothing company a household name involves building brand recognition. Custom woven labels provide the solution.
Please follow and like us: