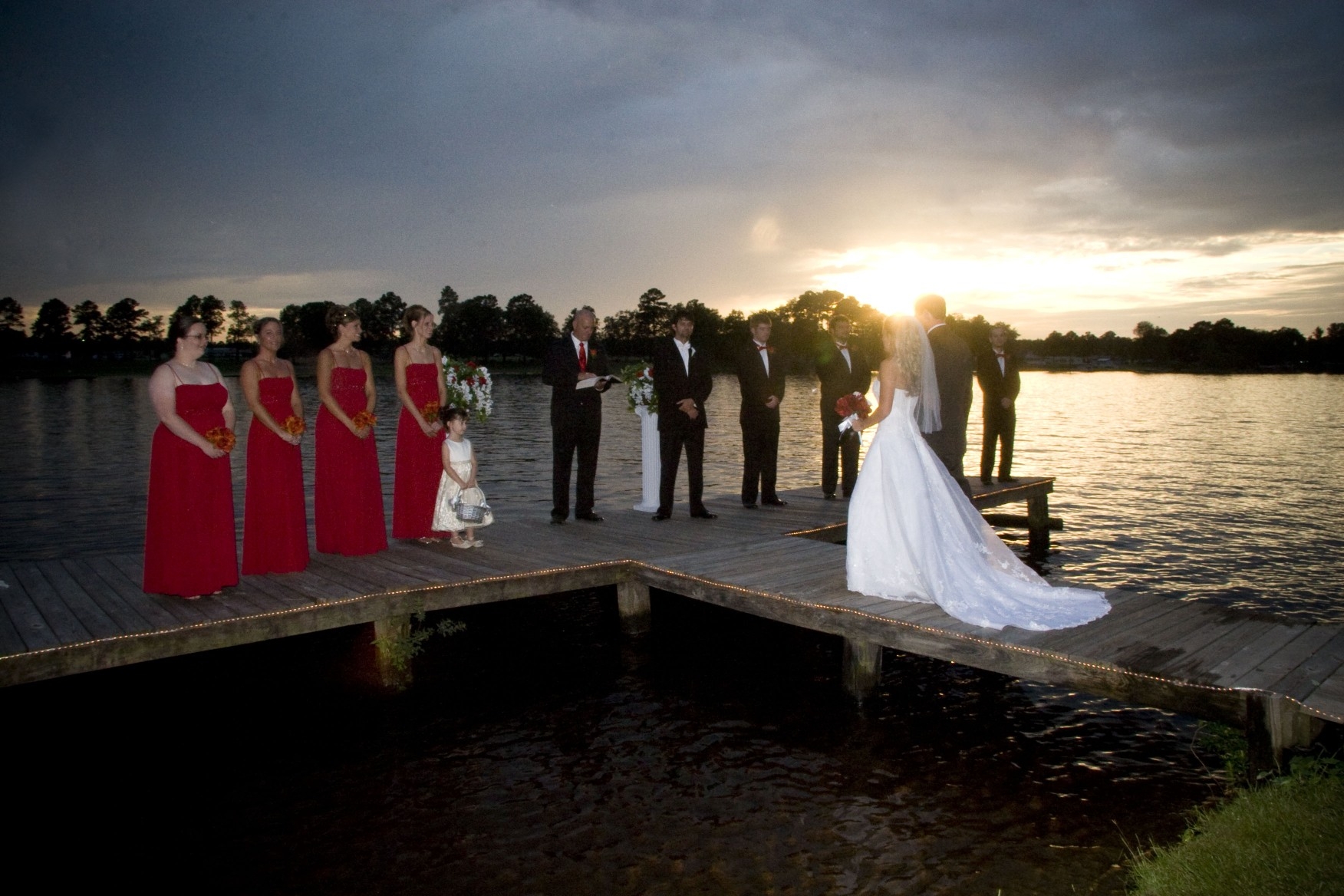 Weddings can be hectic.  Everything has to be planned and coordinated and rehearsed in order for your perfect day to be…well, perfect.  With this in mind, we at Thirty Seven West have put on our research caps and come up with some ideas that will make the gift giving portion of your wedding just a little bit easier.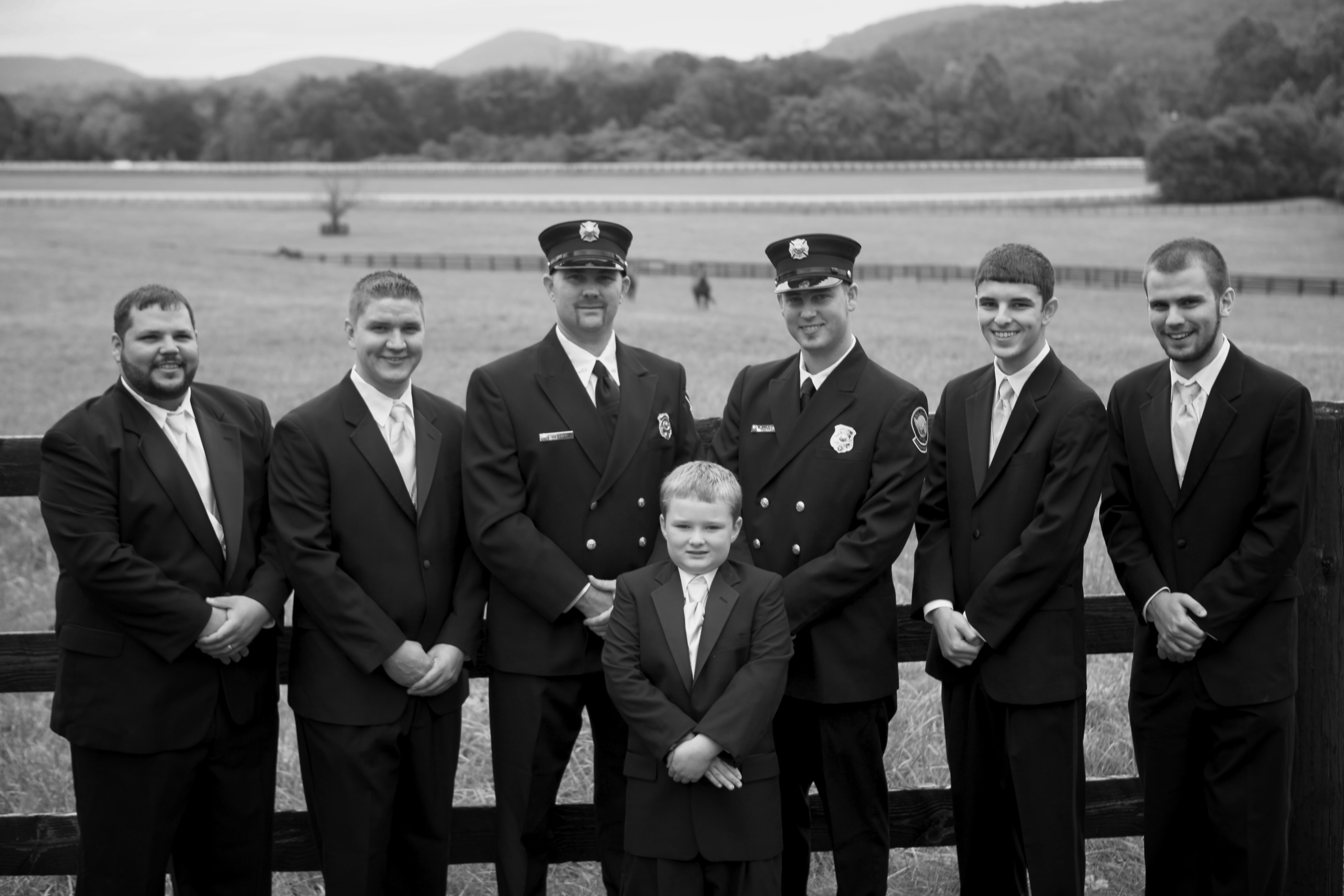 Groomsmen: I think we can all agree that guys are pretty simple. As long as the gift you give them for participating in your special day shows just a little bit of thought and effort, we can assure you that it will be appreciated. Is the guy a drinker? Give him a flask.  Looking for something a little more elegant?  How 'bout a pocket watch?  Interested in giving him something he can use for the wedding?  Try cuff links.  These gifts can be easily engraved to ensure that your groomsmen understand the importance of the role that they have played in your wedding day.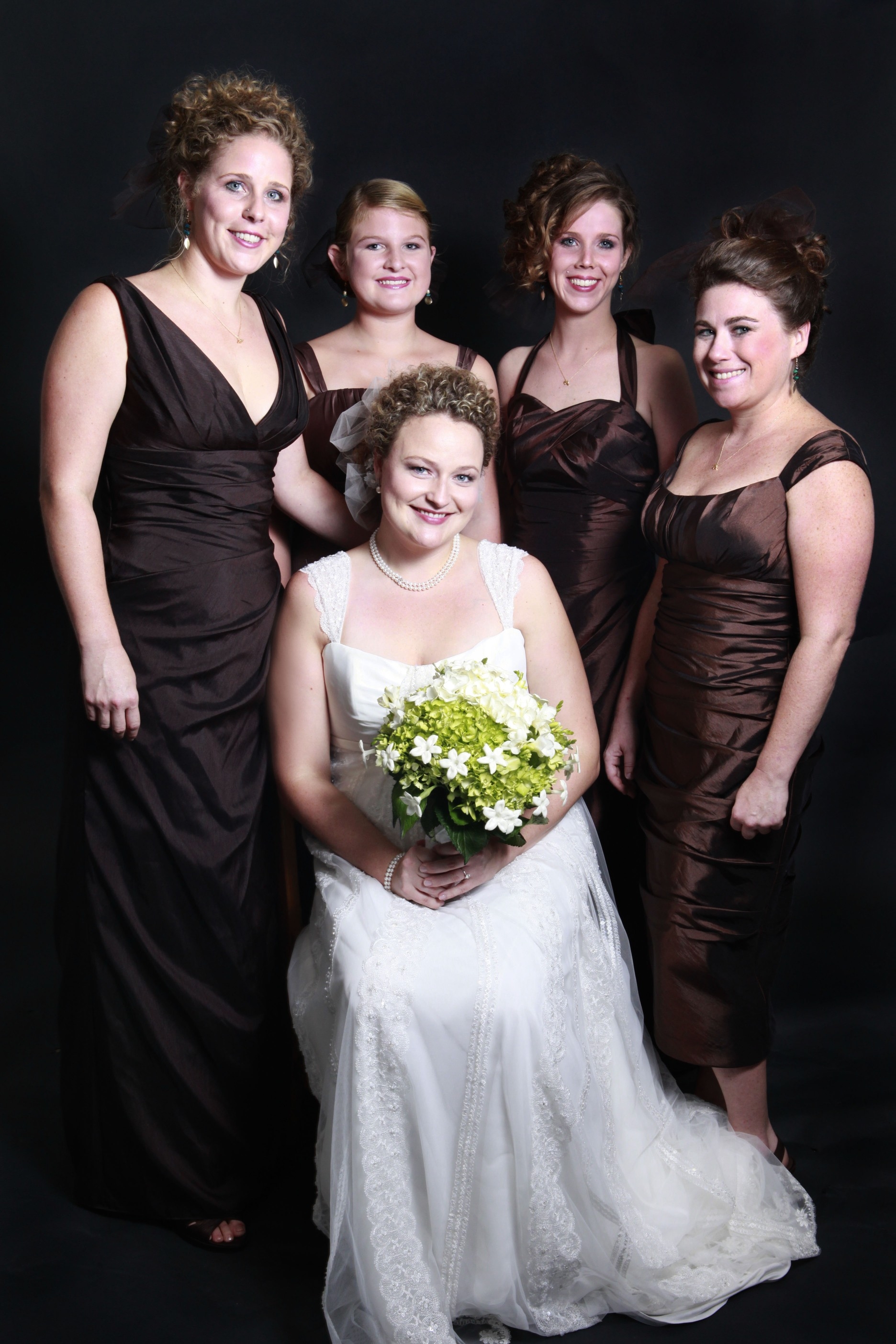 Bridesmaids: These ladies are usually some of the most important people in the bride's life.  Over the years, they have provided everything from guidance and support to a much needed shoulder to cry on.  Because of this, it is vitally important that you get these women something that symbolizes the nature of your relationship and expresses the love that you have for them.  One great idea is to have their name and the date of the wedding engraved on something like one of these compacts.  Is she a bit of a partier? Maybe she would like a personalized pink flask or bottle stopper.
We hope that these ideas on what to buy your bridesmaids and groomsmen can help to alleviate at least a small part of the stress you may be feeling as you plan your big day.  We wish you the best and hope that it turns out, for lack of a better word…perfect.
Best Always,
Thirty Seven West
Please follow and like us: