Sure, personalized fabric labels are the perfect addition for clothing products and fashion accessories, but did you realize that cloth tags offer numerous, practical advertising uses?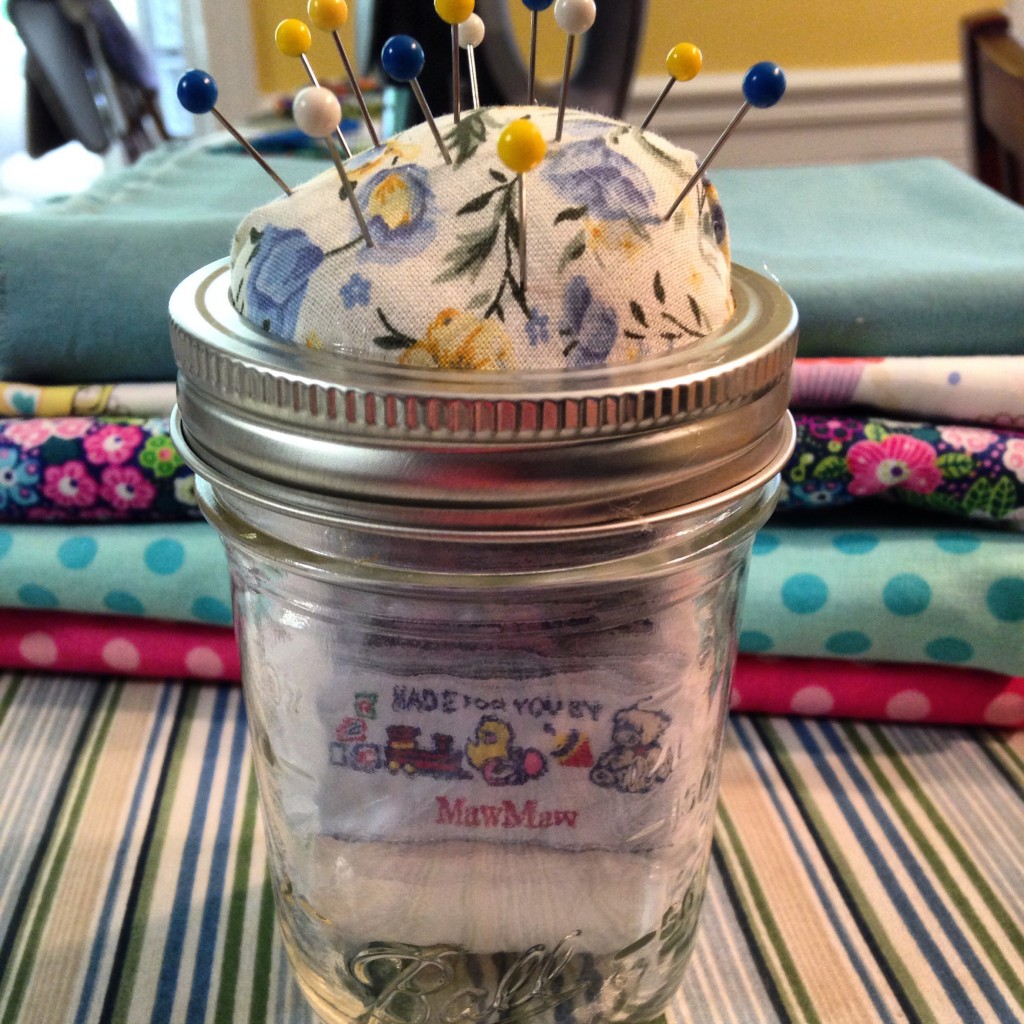 Small crafting groups and craft shops use our soft but durable custom woven labels and depending on the application, our soft cloth fabric tags to create a lasting, warm impression on their products. By including a custom woven cloth label on almost any craft or work of art, you can not only project an affluent image, but you can also gain an edge over competitors.
Charity groups, church quilting circles, or rotary clubs can all use our custom woven fabric labels to gain awareness for their cause or to provide a lovely way to insert the date of creation or the maker's mark on the gift. Imagine adding a large (3"x3") square, designed to mirror to quilting blocks on a hand-made quilt that features the phrase "Layers of Love." Such an item would not only be treasured, the women who worked so tirelessly on it would have a lasting reminder of their dedicated devotion. For instance, many church groups create baby quilts for newborns who have been born pre-maturely or who suffer from FAS, or some other tragedy. Adding a personalized fabric label to these acts of love can have an impact on everyone who sees it, and possibly help inspire others to emulate generosity and fellowship with their neighbors.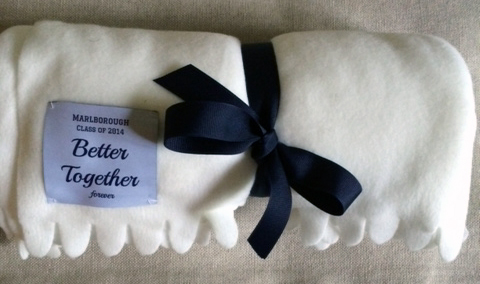 Upscale eateries, bakeries, or coffee shops that carry a line of logo shirts, hats, or other accessories can use a custom woven label to add even more uniqueness to their products. In fact, most dry cleaners offer seamstress services that allow you to add a customized label to almost anything!
Our low minimum quantities allow even small groups to add style and personality to uniforms with a custom woven label. Cheerleaders can design a fabric label that is unique to their squad for either ironing-on, or sewing-into their skirts, tops, pants, or sweaters. Or maybe your regional championship win should be commemorated, what better way than with a fantastically personalized iron-on patch for letterman jackets? Perhaps your local girl scout troop, or your community's beautification society went out of their way to accomplish something awesome, you can design and order enough custom woven labels to show your appreciation…the possibilities are endless!
Please follow and like us: