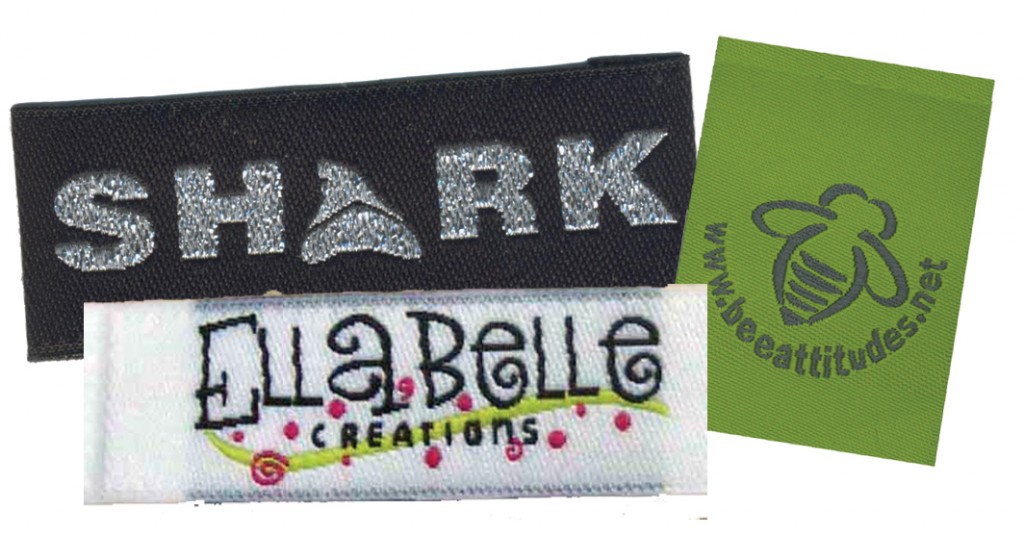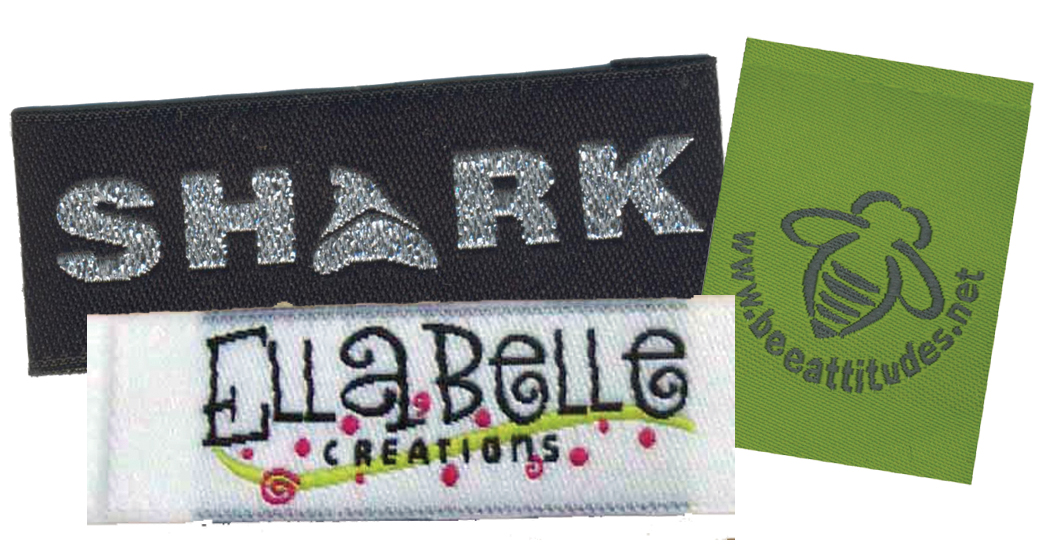 Entrepreneurs need support services, and at Thirty Seven West we understand that fact intensely. Started as a small business enterprise, and truly, still operating under those principles, we thoroughly appreciate every order we receive and strive to provide an excellent product that exceeds your expectations. Because we believe in what we do, each customer benefits from our unparalleled customer service and enthusiastic desire to help your start-up garment business become your well established name brand clothing line. Our dedicated representatives will be happy to guide you through the custom woven label ordering process, offer sound advice on the latest trending label designs, and diligently work with you to create an unforgettable garment tag. Your success is important to us because we rely on repeat business.
Especially in today's fluctuating marketplace, with its global competitors and frequent instability, we understand that you need affordable, quality options for marketing your business successfully. That is why we offer so many personalized label choices for emerging entrepreneurs. You can view our extensive selection of custom woven label ideas, see a huge variety of pre-designed fabric label collections, or decide on a semi-custom look for your clothing tag. But if you begin to feel a bit overwhelmed, don't sweat it, just give us a call or drop us an e-mail and we'll be glad to take the one-on-one time to ensure that you are choosing the best value and option for your business.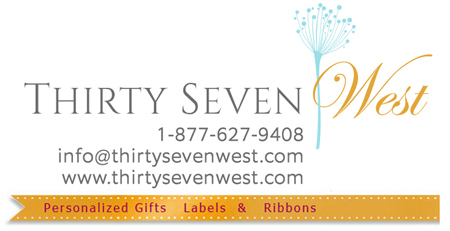 Whatever your fabric label budget and whatever your business need, at Thirty Seven West we promise to work to help you find the best label option for you that will maximize your marketing potential and help drive customers to your door. And when your brand name has become a fixture in households across America or part of our collective culture and society, we know that you'll continue to choose our company as your premier label supplier.
Please follow and like us: