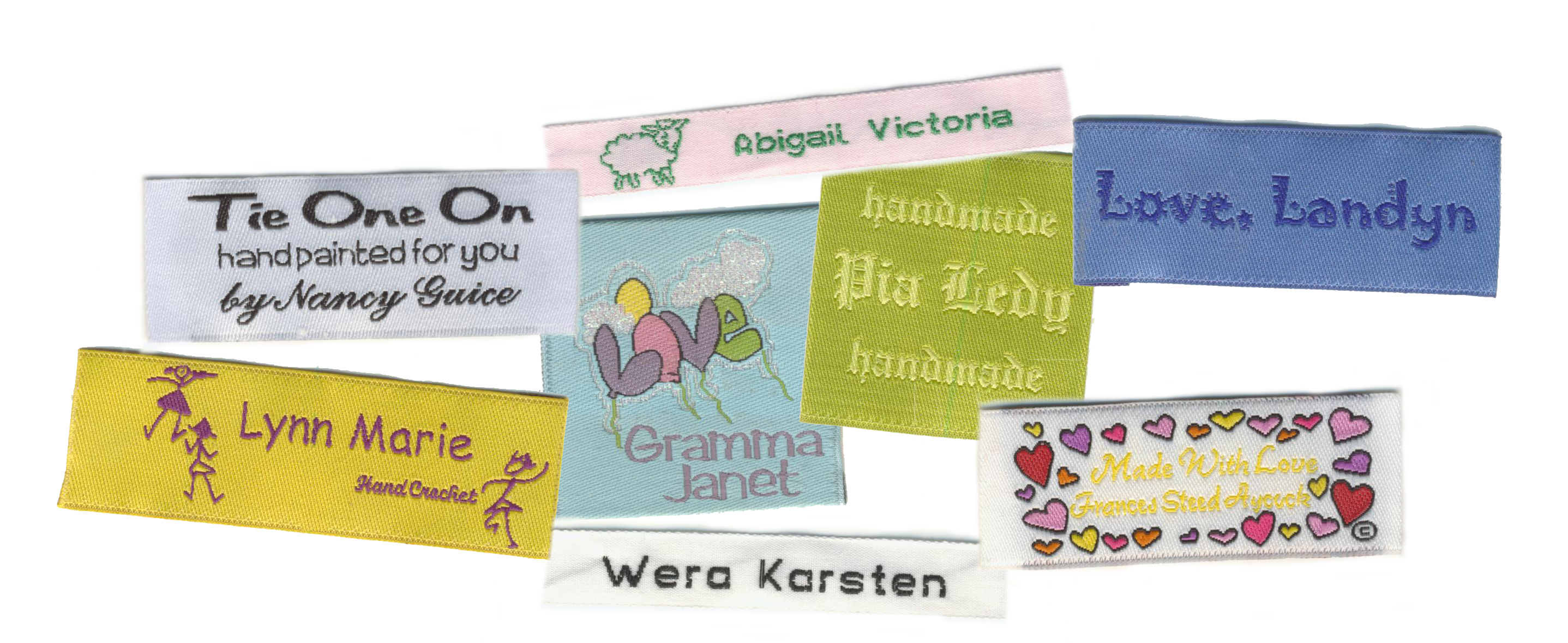 In today's expanding fashion marketplace, name recognition otherwise called Branding plays a significant role, by instantly associating specific products to their designer. Most start-up and independent entrepreneurs understand the importance of distinctly labeling their garments and products, however, are unable to purchase the requisite minimum, and are faced with the objectionable dilemma of filling orders without custom sewing labels, or fabricating something less polished themselves, to complete the article. Neither choice presents a very satisfactory solution.
Your unique garment or customized fashion product deserves a singular sewing label that accentuates its design and heralds the brand name or authorship to all who behold the item. Fortunately, there are now some suppliers, such as Thirty Seven West, that provide affordable options for custom sewing labels, without compromising any quality; offering the same superior items as the large distributors, but in significantly lower quantities, thereby enabling businesses to purchase only the labels they currently need, at an extremely affordable cost.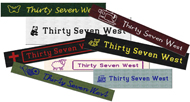 Consider embellishing your distinct products with 100% cotton woven labels, directly imported from Europe and created on Old World looms. These labels make a graceful addition to any article of clothing in their simplicity, and provide a discriminating impression that perfectly finishes any garment. Refined motifs and delicate font choices, along with alternative width sizes are offered in quantities of 50, for one low price. These custom sewing labels come in iron-on or sew-on selections, and you also have the option of customizing the label with your own self-stylized logo or picture. (Please obtain a quote for this option.)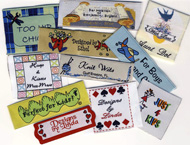 These fun label creations evoke immediate product recognition through their modern sizes and designs that range from whimsical to subtle. Woven for strength and durability, the Boutique collection features custom sewing labels that will infuse another touch of your personality, while adding a professional look, to your handcrafted creations. Choose a classic or contemporary style from this ever-expanding design collection. These labels make a wonderfully suitable application for any item.
Pre-designed Woven Fabric Clothing Labels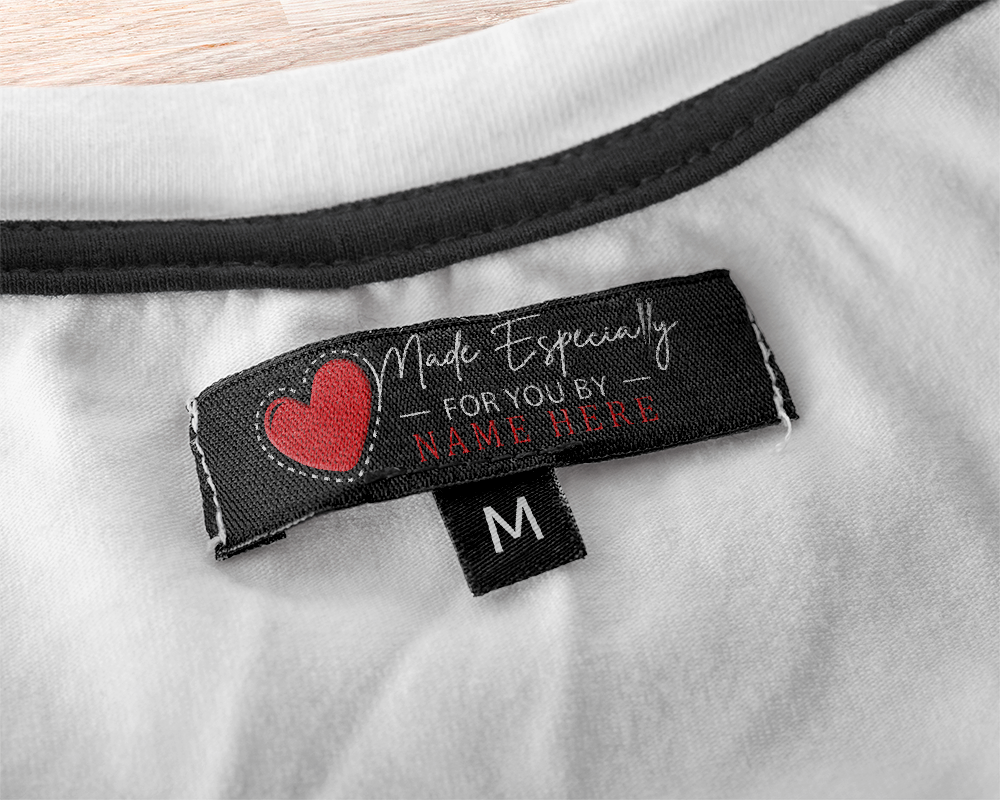 These custom sewing labels are the perfect addition to any article of clothing. Delicate designs on finely woven fabric create a stunning appearance to any handcrafted item, and personalized text allows you to express your individual identity. Beautiful flowing embellishments add texture and style to these exquisite garment labels, and they are available in orders of 20 or more.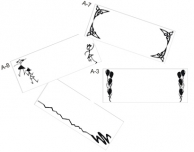 Thirty Seven West features an extensive selection of custom labels accentuated with stylish border designs, allowing you to create an eye-catching, yet understated fabric label that defines your business. The decorative borders range from elaborately intricate to fun symbolized caricatures, and are offered in two distinct sizes that will splendidly highlight your brand name.
Personalized Woven Fabric Labels
Offered in layouts of 1 to 4 lines, with these custom sewing labels you choose your layout, font, and text to design a unique signature label, fabricated in your chosen colors. The variety and selection creates a blank palette that will stimulate your artistic nature, and allow you to construct a lovely brand name label that will brilliantly adorn your products.
Increasing customer's awareness of your business begins with the inclusion of a finished, customized label. Independent clothing designers and handcrafters can truly rejoice, Thirty Seven West has brought affordability to custom sewing labels so that now anyone may beautifully and graciously distinguish their line of products with a customized label.
With their exceptional customer service and premier quality products, Thirty Seven West is the perfect supplier for your garment tags, offering express quantities of 50, 75, 100, 125, 150, or 200 labels, designed to meet your individual needs. Don't forget to check out their great selection of size and care instruction labels as well.
Please follow and like us: