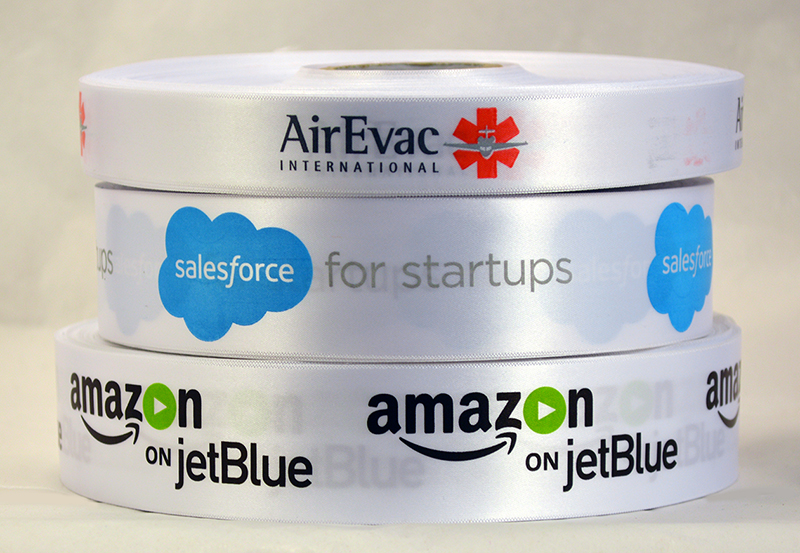 Black-and-white may be a standard color scheme for benchmark films in the motion picture industry. But in the modern-day world of cutting-edge cameras and high-resolution, color plays a pivotal role in heightening emotional pull, both on-screen and off.
One of the biggest companies to capitalize on this trend come from the advertising world—investing millions of dollars' worth of research into navigating the spectrum to find the perfect hue and shade.
Seeing Red
Besides being an obvious emotional stimulant that influences consumer decision, colors also play a functional role in enhancing the aesthetic beauty of a commodity—thus giving it a competitive edge.
The desire to monopolize the most bankable shade has led many brands to fight expensive court battles over trademarked colors, as in the case of Louboutin's red-soled stilettos.
The science of colors simply can't be denied, which is why every aspect of your product should be compatible with the research—even small components like a ribbon.
Color Complexity
We all know that people respond to colors. Nowhere is this more obvious than during the festive holiday season, where primaries like green, red and white paint the colors of a shopper's paradise. Have you noticed that when you saw/see an area decorated with jewel tones of rich blue, garnet red or cranberry, deep emerald green, or purples that the entire mood was different than the traditional red, green and snowy white?
Now, when it comes to selecting a color for a personalized logo ribbon for your gift or specialty item, you may consider sticking to simply one color, two colors, multi color print, or even a gradient print.
Here's some insight into three most popular brand choices for ribbons:
Red
Associated most prominently with emotional intensity, red is known for its strong provocation. Used commonly by brands in the food and beverage industry to arouse one's appetite, it's also a clever tool to boost sales and trigger impulse buying.
Yellow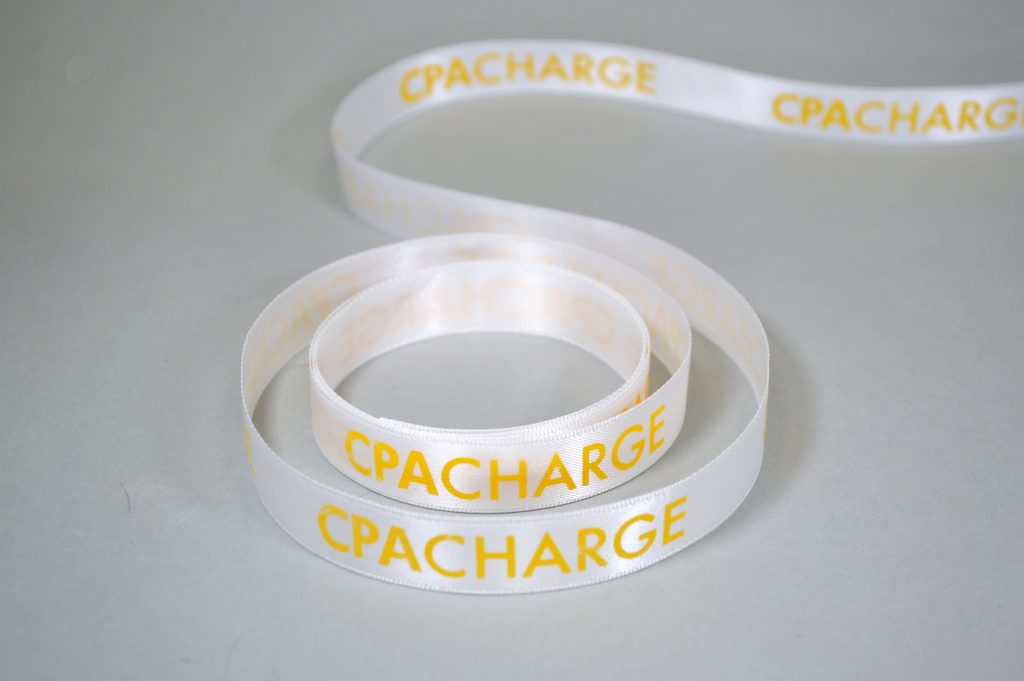 Used most famously by McDonald's and Denny's, yellow is proven to be the color of cheerfulness (no wonder one of the brand's mascots is a clown)!
Also known to be incredibly distracting with its attention-grabbing attributes, it's no surprise that the two chains are effective in drawing in hungry passersby with their big ol' signs as bright as the sun!
Blue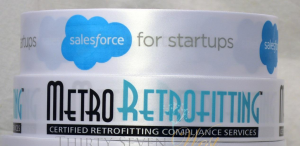 With companies like Facebook, AT&T, Salesforce, and Wal-Mart featuring blues in their brand identities, it's easy to see why this color was selected. It has deep psychological associations with dependability, security and trustworthiness.
A calming, reassuring color that's known to have a healing effect on the mind, blue also offers an infinite range of shades—one of which is trademarked  by Tiffany & Co.
Tiffany & Co. is certainly a company associated with depth, stability, love, loyalty, wisdom, and intelligence. When you buy from Tiffany, you buy with absolute confidence.
Picking personalized customized ribbons just got more interesting!
When it comes to color psychology, don't take a gamble. Trust the tried-and-tested Custom Pantone Color Matching System and get your colors right with our multi step process to get your logo ribbon in YOUR company Pantone colors, not just from a basic list.
(Any time colors are mixed there is a potential variance of up to approximately 10%)!
For more advice on custom logo ribbons, head over to Thirty Seven West and order now!
Please follow and like us: