Harvest Decoration Solutions Using Printed Ribbon in This Season's Hottest Colors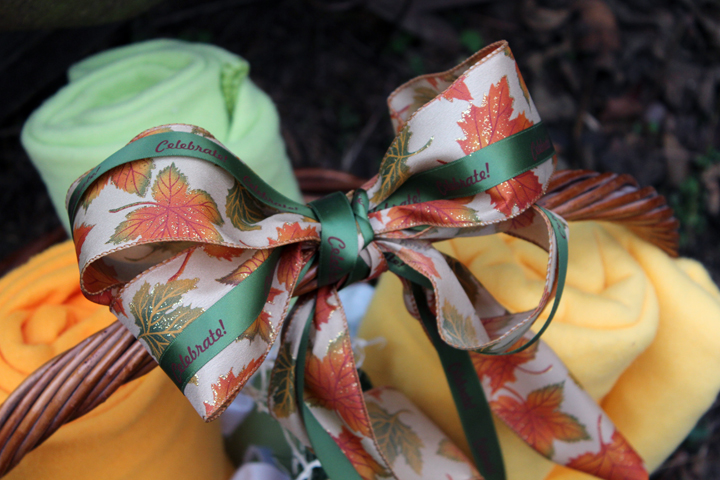 As nature showcases dazzling displays of warm hued colors across our land, and the brilliant sunshine creates pockets of subtle warmth that dispel the slight chill from winter's warning winds, every sight and smell encountered during fall evokes wonderful childhood memories. Hay rides, corn maze fun, bobbing for apples, and other fall traditions shape who we are, and when combined with the glorious outdoor foliage, it becomes no wonder why many people claim that autumn is their favorite time of year.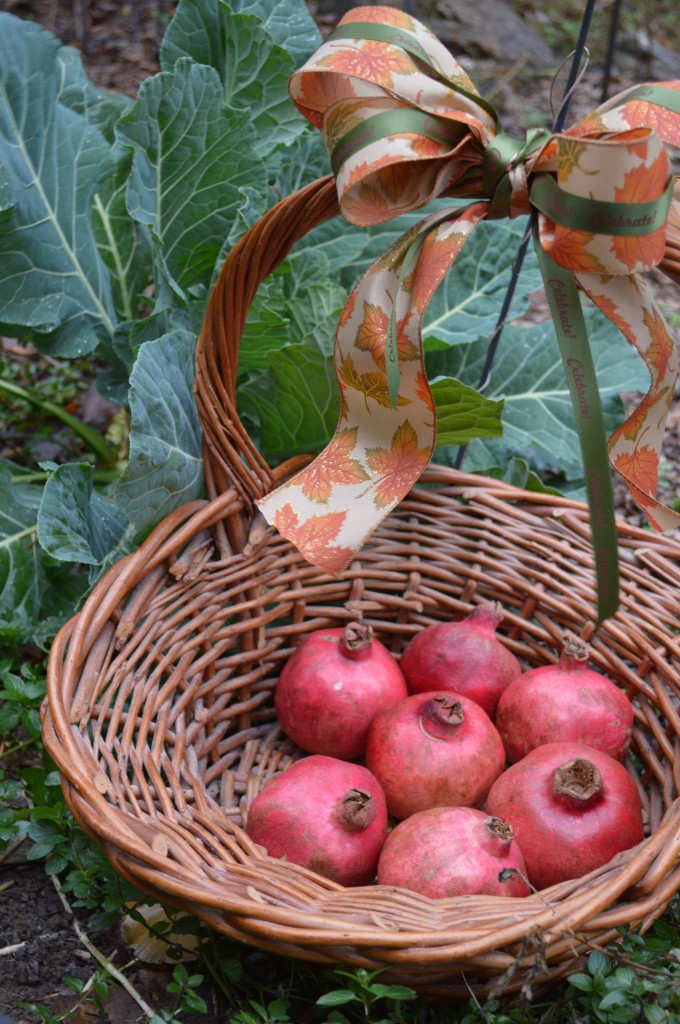 Setting aside the most important and influential fall tradition…. Football, the many celebrations and festivals that surround the changing of the season provide incredible opportunities for us to create household and office decorations that reflect this special time of year, and create an atmosphere filled with warmth. Your casual get-togethers with friends and family, formal gatherings, and homecoming festivities can all be beautifully enhanced with printed ribbon in this season's hottest colors.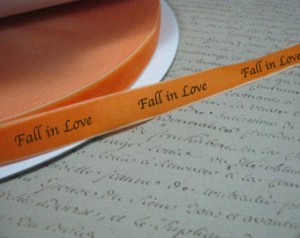 Choose Vibrant
Printed ribbon in this season's hottest colors mirror the natural beauty produced by autumn. Vivid, rich colors that celebrate the majesty of our environment with pantone colors like, lustrous deep lichen green, stunning samba red, and Koi orange. Printed ribbon in the season's hottest colors show your fashion savvy smarts and makes decorating your home and gifts breeze.
Show your appreciation with gratitude gifts beautifully accentuated with Mykonos blue ribbon that features a personalized thank you message, or accentuate harvest centerpieces with enchanting emerald ribbon with printed motifs that reflect your harvest theme.
Tailgating with Style
The oranges, reds, and yellows that symbolized autumn not only look great on your gifts, table settings, and mantle, personalized ribbon is the perfect tailgate accessory. With colors that can match your favorite professional and collegiate team, you can outfit your fellow fans with victory ribbons that proclaim game dates, upcoming opponents, and tried and true battle cries, showing your team support with distinctive style.
All of your harvest decorations and gifts can showcase your fashion expertise and have a little extra something by using printed ribbon in this season's hottest colors from Pantone, great accents are only a ribbon order away.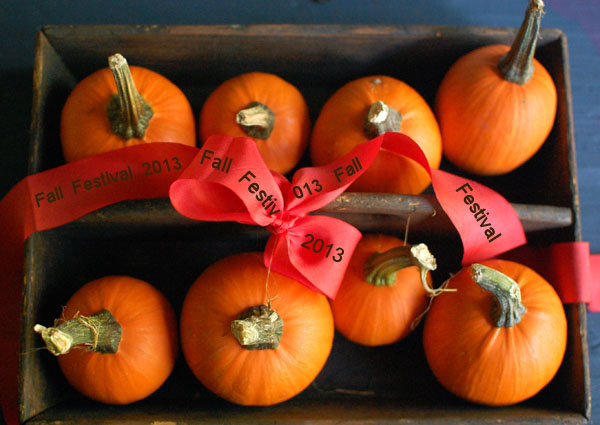 Please follow and like us: