Cyber Week Sale!
Unique Gifts for the Season!
Sale lasts until December 9th, 2013 at midnight!
20% off Unique Personalized Gifts.
No Coupon code needed.
Totes and Coolers
Personalized Flasks
Personalized Bar Ware
We're offering Cyber Monday deals and year-end sales that will rescue you from the most confusing conundrums on your holiday gift giving list and blow you away with the cost savings. Our huge selection of personalized gifts on sale will inspire you. We provide gift-giving solutions for even the most hard to purchase for people on your list, check out our:
Housewarming, couples, and newlywed gifts. Finding just the right gift for couples or newlyweds can be a bit of a stump, but not with our fabulous array of monogrammed pillows, designer cutting boards, or engraved frames. The stylish deigns make these personalized items the perfect gift for any household that beautifully combines quality with practicality.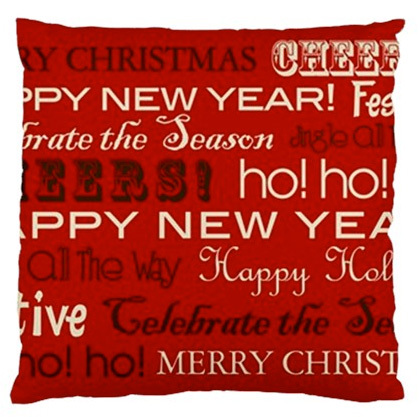 Gifts for Teens. We all know that shopping for teenagers can be dismally frustrating. For Aunts and Uncles, even Grandparents, it's difficult to find presents that will thrill them without emptying your savings account because let's face it, teenagers want only designer products. With our excellent selection of personalized hard case phone covers that fit the latest android and iPhone devices, you can add personalized monograms to the hottest designs, and give them a gift that they'll love. Plus, a custom phone cover with their name can help prevent loss, substitution, or theft.
Gifts for College Students. For struggling campus co-eds, other than offering probably much needed cash, you can give them something really useful and stunning with our splendid selection of iPad, tablet, and laptop covers and bags. Personalizing these items with their name, initials, or Greek affiliation provides a great way to transport their electronic devices securely from class to class, and the individuality of a customized cover makes it less likely that the expensive device will be accidentally picked up by someone else.
Gifts for men and gifts for women. Whether you need to find just the right gift to show your devotion, or you want to treat a special person in your life to an indulgence item that they would never purchase for themselves in a million years, our extensive variety of personalized gifts will provide the shopping solution. Choose from sumptuous bathrobes, monogrammed soaps, or personalized flasks for women, or fantastic monogrammed whiskey barrels, engraved pewter mugs, or collegiate items that celebrate their alma mater.
This holiday season, you can give gifts that anyone on your list will flip over when you shop our cyber Monday and year end sales. If you're a little unsure about choosing exact items, contact us about available gift certificates.  And don't forget to order a few rolls of personalized ribbon that will make your wrapping stand out with wonderful printed text messages that you can design.
Please follow and like us: