Giveaways are a popular and effective marketing tool for small businesses and marketing professionals, especially during the holiday season and at tradeshows. They provide an opportunity to promote brands, enhance brand visibility, and leave a lasting impression on target audiences. In this comprehensive guide, we will explore a range of elegant and festive giveaway ideas that can be tailored to different themes and target audiences. We will also discuss the importance of personalized packaging, useful items, unique experiences, and eco-friendly products in creating impactful giveaways.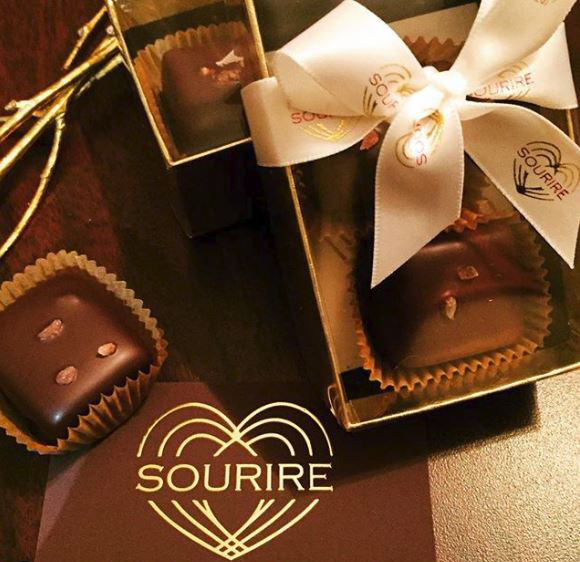 Personalized Packaging to Enhance Brand Visibility
One way to enhance brand visibility is by utilizing customized boxes to hold giveaway items. Branded boxes create a cohesive and professional image. Another option is to use gift wrap with custom logo ribbons, which adds a personalized touch and increases brand recognition.
Useful and Practical Items for Maximum Impact
Offering useful and practical items as giveaways can have a significant impact on recipients. Branded stationery, such as custom notepads, pens, or sticky notes, can be useful in professional settings. Tech accessories like branded phone stands, charging cables, or cord organizers can appeal to a tech-savvy audience. Reusable tote bags with your logo are practical and can be used repeatedly. Custom branded kitchen gadgets, such as bottle openers or measuring spoons, are also useful year-round.
Unique and Memorable Experiences
Creating unique and memorable experiences for giveaway winners can leave a lasting impression. Personalized gift cards allow winners to choose their own experiences. Exclusive experiences like private tours, workshops, or tastings can create unforgettable memories. Providing VIP access to exclusive events, concerts, or shows gives winners a unique and memorable experience.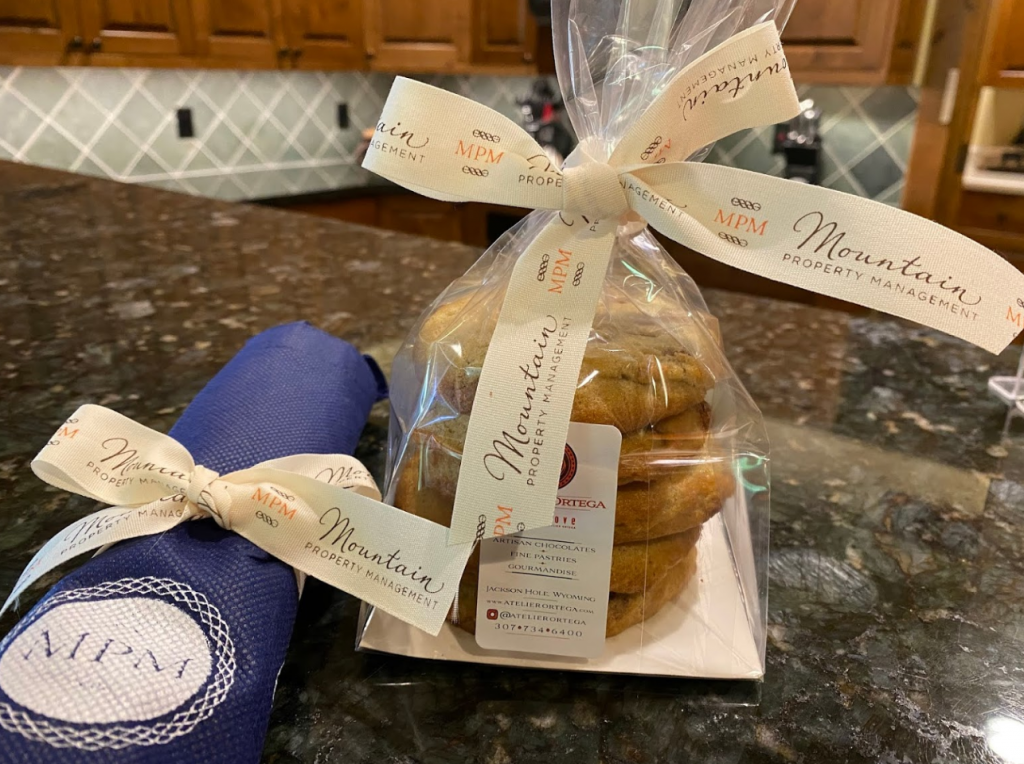 Eco-Friendly Products to Reflect Sustainability Efforts
Incorporating eco-friendly products into giveaways reflects a commitment to sustainability. Branded reusable water bottles encourage sustainable practices and promote your brand. Customized seed packets allow recipients to grow their own plants or herbs. Selecting organic and fair trade products, such as organic chocolates or fair trade coffee, demonstrates a commitment to ethical and eco-friendly practices.
Examples and Case Studies of Effective Giveaway Campaigns
To illustrate the effectiveness of giveaways, we will showcase examples and case studies. For example, a small bakery increased brand loyalty and visibility by gifting holiday-themed baked goods tied with a custom logo ribbon to customers. An eco-conscious fashion brand offered personalized gift cards that could be redeemed for ethically-produced clothing, resulting in increased sales and customer engagement.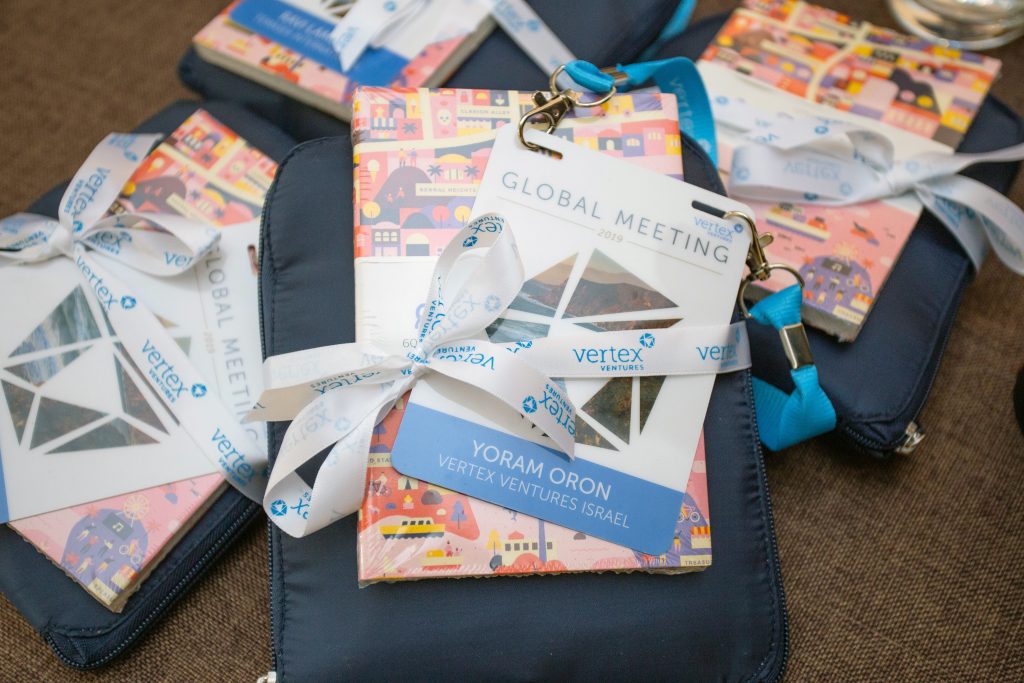 Maximizing Impact Through Strategic Distribution and Promotion
To maximize the impact of giveaways, strategic distribution and promotion are crucial. Targeted email campaigns can be used to send personalized emails to specific customer segments, offering exclusive giveaways or discounts to create excitement and encourage engagement. Social media contests that require participants to share your brand's message or tag friends for a chance to win giveaways can increase brand reach and visibility. Collaborating with influencers relevant to your target audience and asking them to promote your giveaway on their platforms can also widen the reach of your campaign.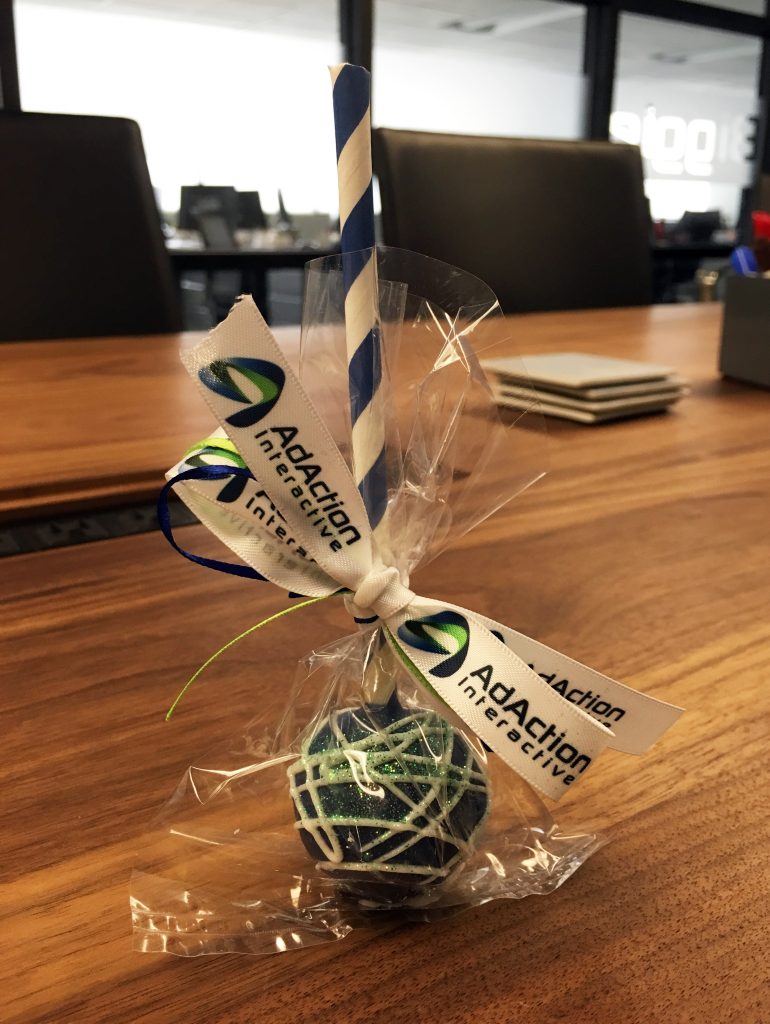 Data and Research on the Effectiveness of Giveaways in Marketing Campaigns
To support the effectiveness of giveaways in marketing campaigns, we will present data and research. This will include statistics on the positive impact of giveaways on brand recall and recognition, as well as studies that demonstrate how giveaways positively influence consumer perception of brands, including increased trust and loyalty.
Implementing Cost-Effective and Impressive Giveaways
In conclusion, implementing cost-effective and impressive giveaways requires careful planning and execution. We have outlined a step-by-step process to help readers plan and execute their own giveaway campaigns, including clear objectives, budget allocation, design considerations, production, promotion with custom logo ribbon, distribution, and measurement of success. We encourage readers to use this guide as a starting point to inspire their creativity and generate tangible results through elegant and budget-friendly giveaways.
Please follow and like us: