Let's talk about The Color Purple (thanks, Whoopie, for an outstanding performance).  
But seriously, the color 

purple

 is usually associated with mystery, magic, nobility, royalty, power, leadership, wealth, wisdom, spiritually and generally has a calming effect.  

A little bit of trivia regarding the color 
purple
 and royalty.  In the 15th century, the dye for the color 
purple
 was created and was so terribly expensive that only royalty could afford it.  Julius Caesar proclaimed that only he could wear that color and Nero had anyone who was not royalty executed for wearing the color 
purple
. Because of centuries of 
purple
 being associated with royalty, it became part of our culture.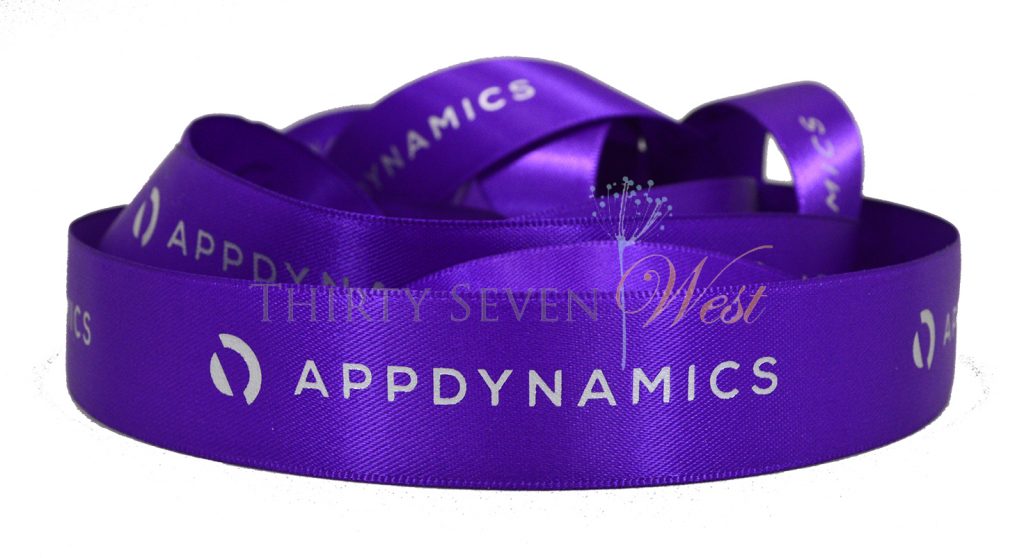 So what are some big name companies that use 
purple
 in their logo?  You may be surprised at some.  There's Yahoo, SYFY, Crown Royal, Welch's, Hallmark, FedEx, Cadbury, the Baltimore Ravens, the LA Lakers, Taco Bell, Wonka, Monster, and NYU to name a few.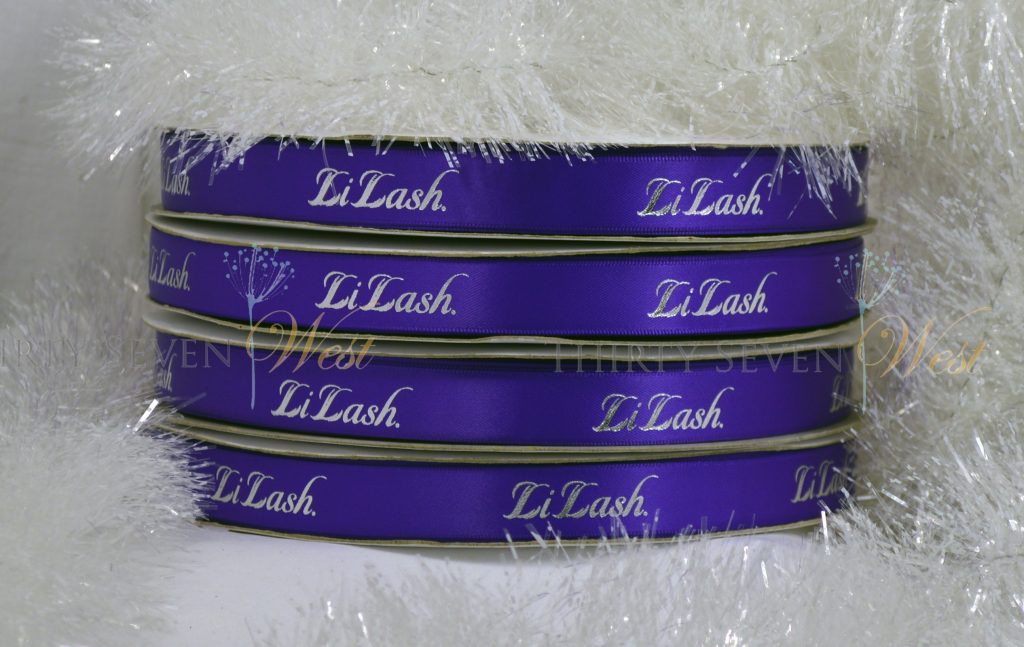 What do you think of the color 
purple
?  Like it?  Hate it?  Indifferent?  What emotion does the color 
purple
 evoke in you?  Let us know your thoughts.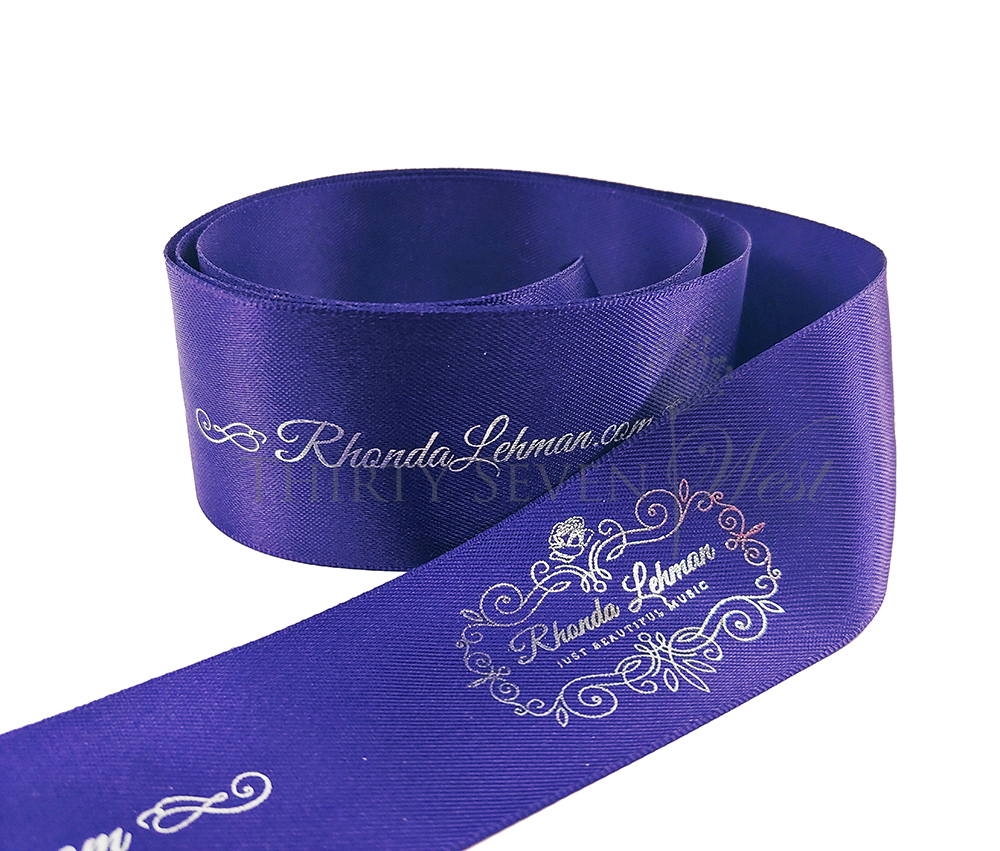 Please be sure to subscribe so you'll be notified when a new blog is posted.
Please follow and like us: