Are you on the hunt for an inexpensive and disposable gift box? Do you need the perfect gift for your co-worker? Look no further than a greeting card and some candy. With this simple and quick step by step tutorial, you will learn how to make a gift box out of a single greeting card. Not only does this method add pennies to your pockets, but it supplies you with the opportunity to recycle the old greeting cards that you can't bear to part with.
Materials
-a straight edge
-a greeting card (preferably one with an interesting design in the center)
-scissors
-writing utensil
-tape
Steps
1) Utilize a straight edge and a pencil to create two intersecting lines forming an X going corner to corner, to reach the center of your greeting card.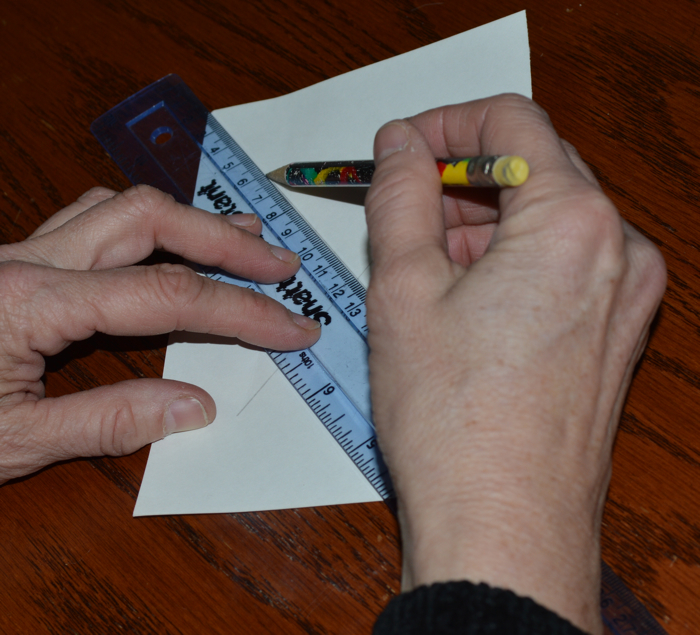 2) Mark a dot in the center of the greeting card.
3) Fold each side of the greeting card to the center.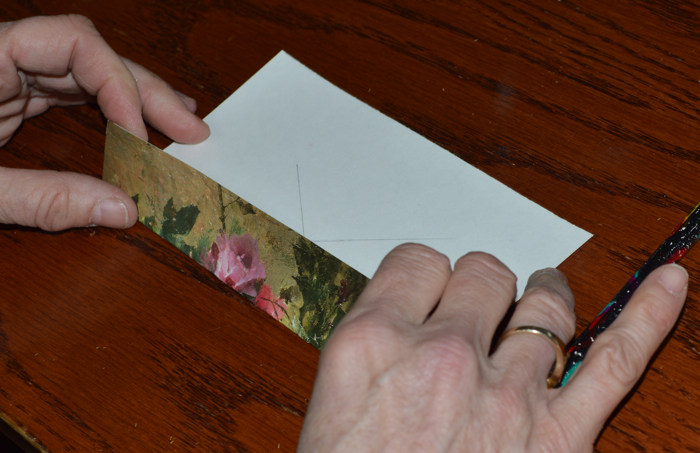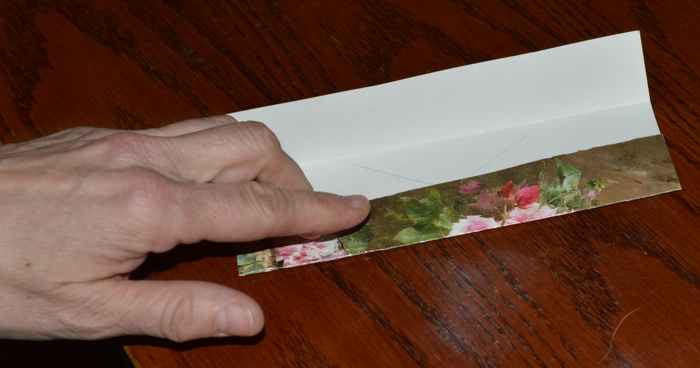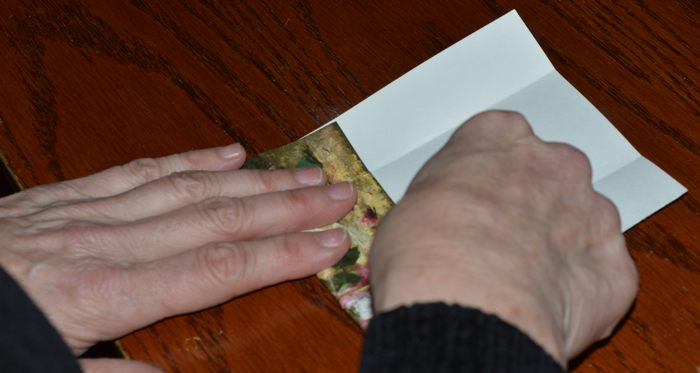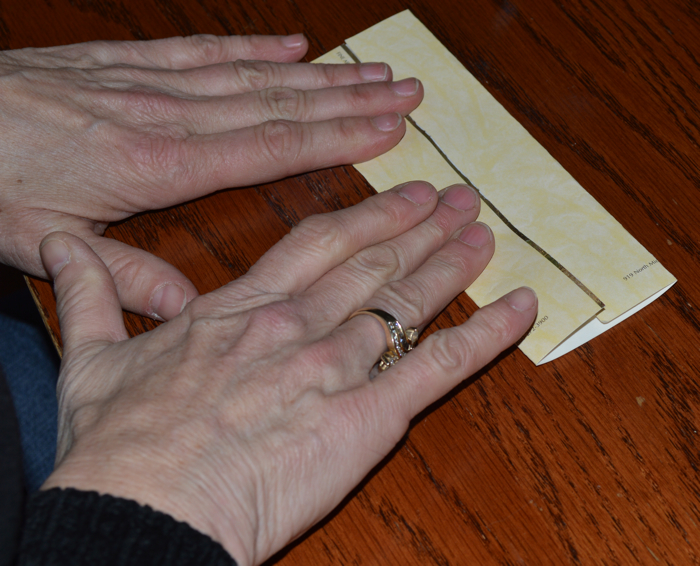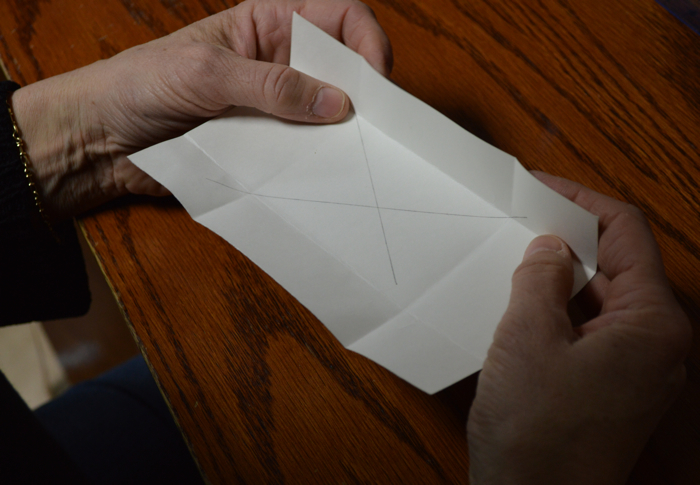 4) Holding the card with the long way up, you cut it on both ends all the way to the fold lines.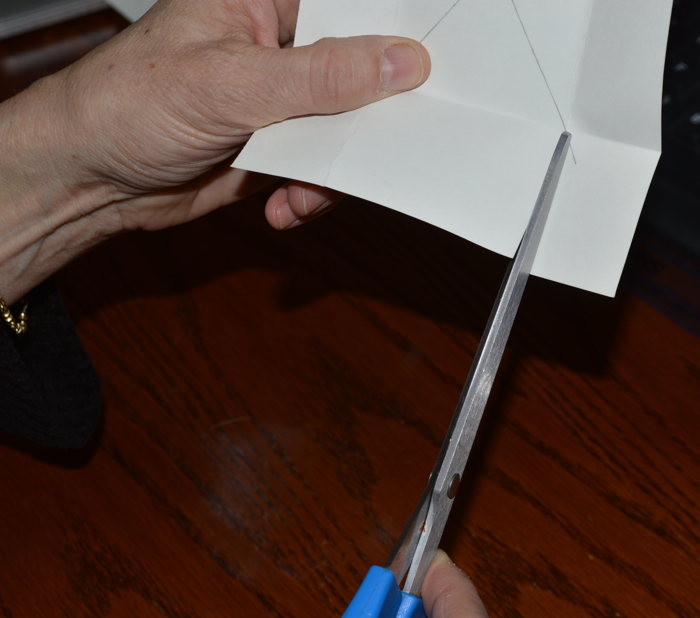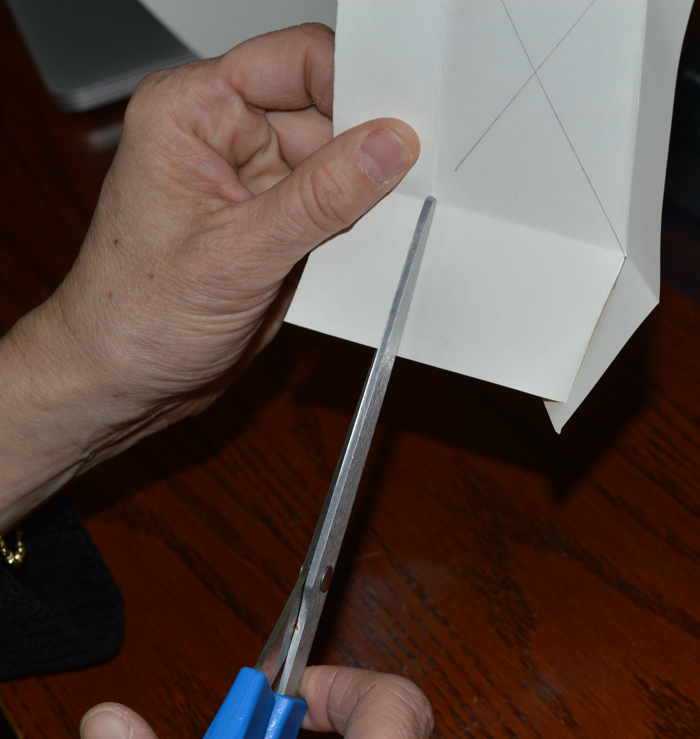 5) The next step is to create the first two corners of the box. Fold the three pieces of paper on the top end of the box to make one of the sides on the box, and tape it.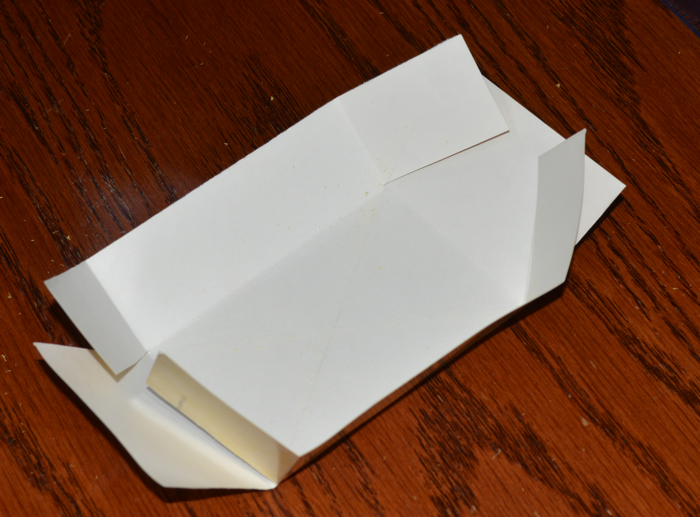 6) Repeat step #5 on the bottom end of the box. You have now completed one side of the box..i.e. the back of the card creates the bottom of the box.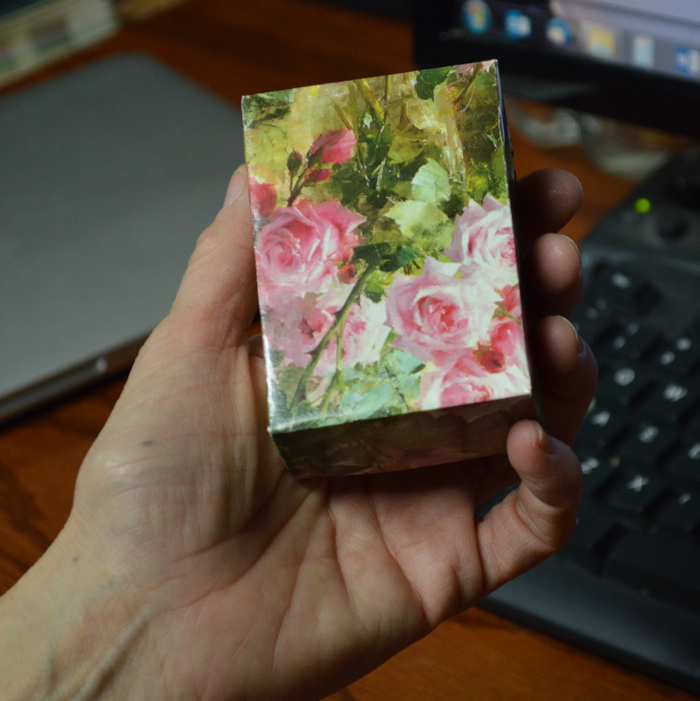 7) Repeat steps #1-6 to create your box lid with the front side of the card.
Ta da! Seven easy steps and you have finished your box. The possibilities of your box are endless. If your co-worker has gone above and beyond lately and you want to show your appreciation, you can't go wrong with filling your hand made box with a few pieces of candy and a piece of tissue paper. Honestly, who doesn't love receiving gifts? Your church is going to visit the old folks home. Why not have the children pass out boxes with kind notes? Everyone is sure to love you for the idea. Greeting card gift boxes may also be used to hold cookies or candies to show someone you care at any time of the year. When whom ever receives their gift, they will be delighted when they realize that you constructed the gift box by hand.
Thanks to Donna and Carla at The Nest for teaching us how to make this adorable keepsake box and for an amazing visit to Carrollton. If you're ever in Carrollton, Georgia, be sure to stop by The Nest. They have a unique selection of local talent and great gifts along with delightful hosts. One of our favorites brands "Natural Life" is also sold at The Nest.
YouTube Video "DIY: How to Make a Gift Box Out of a Greeting Card" http://www.youtube.com/watch?v=c7AFRGLkFQI
Please follow and like us: