Everyone tells you that your handmade garments, home accessories, and fashion creations are beautiful. You love to create, whether it be with incredible fabrics, supple yarns, or organic materials, and because of encouragement you've possibly opened a store on ETSY, or maybe have a website or Facebook page, but when you checked into ordering a sew in label to add a professional touch to your products, the minimum amounts were staggering!
That's why at Thirty Seven West we're dedicated to providing an affordable alternative for emerging entrepreneurs in the fashion industry who want to label their products but don't want, or simply can't afford to pay hundreds of dollars to get their clothing tags created. We offer a number of gorgeous pre-designed sew in labels and clothing tags, as well as a variety of semi-custom choices that allow you to build your business and properly label your products.
100% Cotton Woven Labels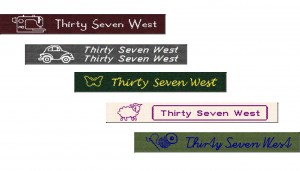 Beautifully brand your products with 1", 5/8", or 3/8" width cotton woven labels. These offer splendid array of color options, font choices, and lines of text. The best part is that you can order as few as 50 labels to get started for under thirty dollars.
Pre Designed Woven Labels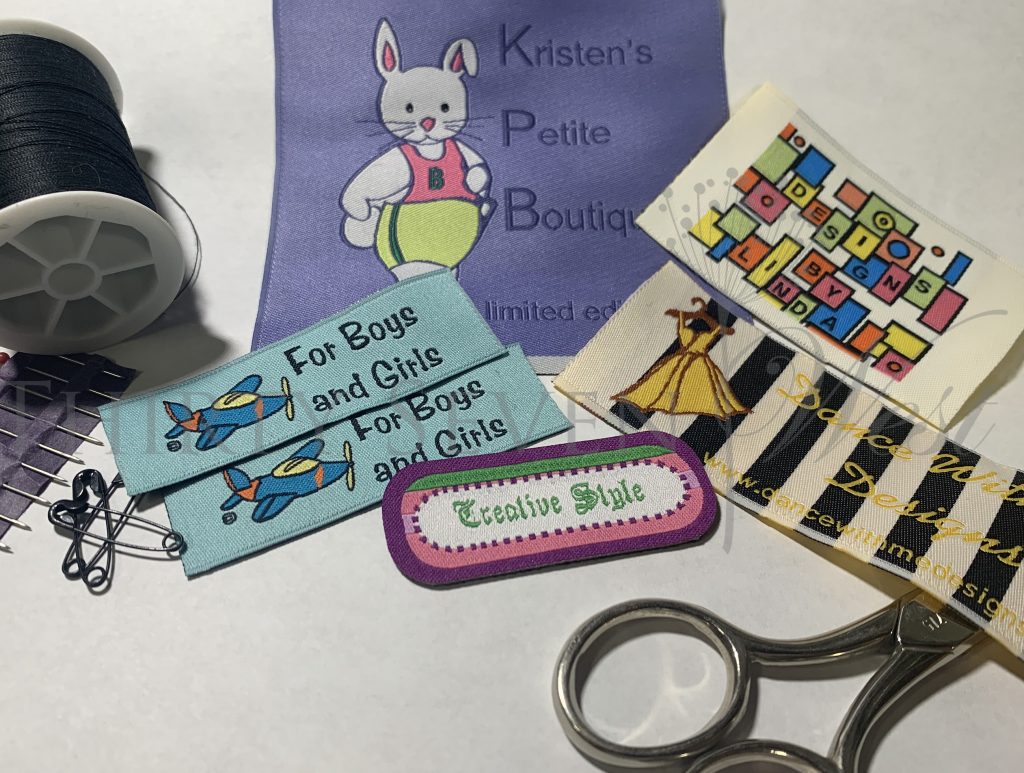 These sew in labels feature beautiful designs that will accentuate your products. Personalization options include one to three lines of text, plus you can order as little as 20 clothing tags for just seventeen dollars. These fabric labels are perfect for crafting bazaars, church fund raisers, or any group project.
Iron on Labels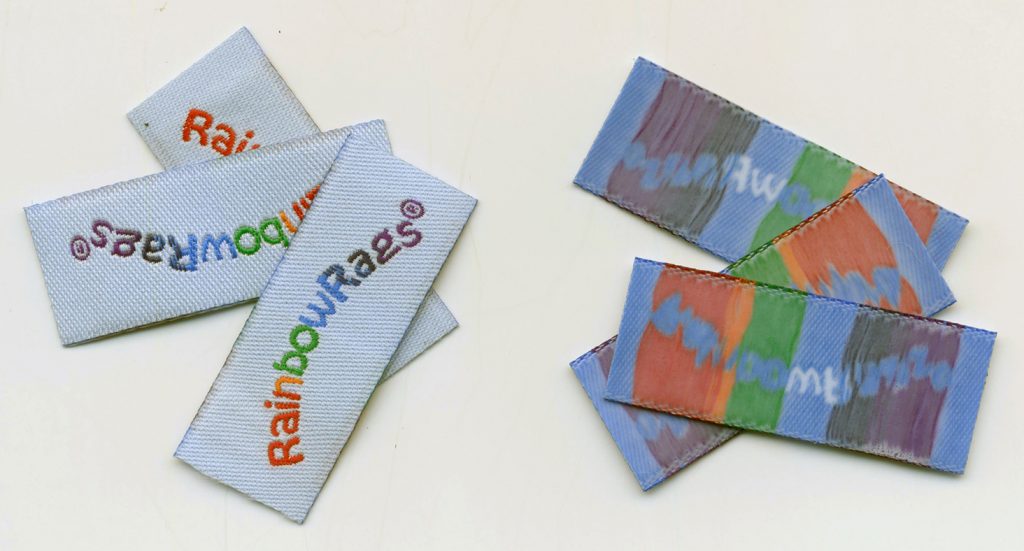 Our Iron on labels are perfect for starting your business or simply adding ownership tags to your children's back packs, clothes for camp, or any fabric item. Super durable, these clothing tags last and last and you can choose from a wide variety of styles. Indicate your personalized text with up to three lines. These labels start at under $25.
Starting a business requires so many drains on your time, energy, and budget, but at Thirty Seven West you don't have to forget about adding a professional sew in label just because of the cost. Our effortless ordering process and experienced professionals can help you find exactly what you need to start labeling your creations like a pro. Contact us today for more information on affordable clothing tags and sew in label solutions for your emerging company.
Please follow and like us: