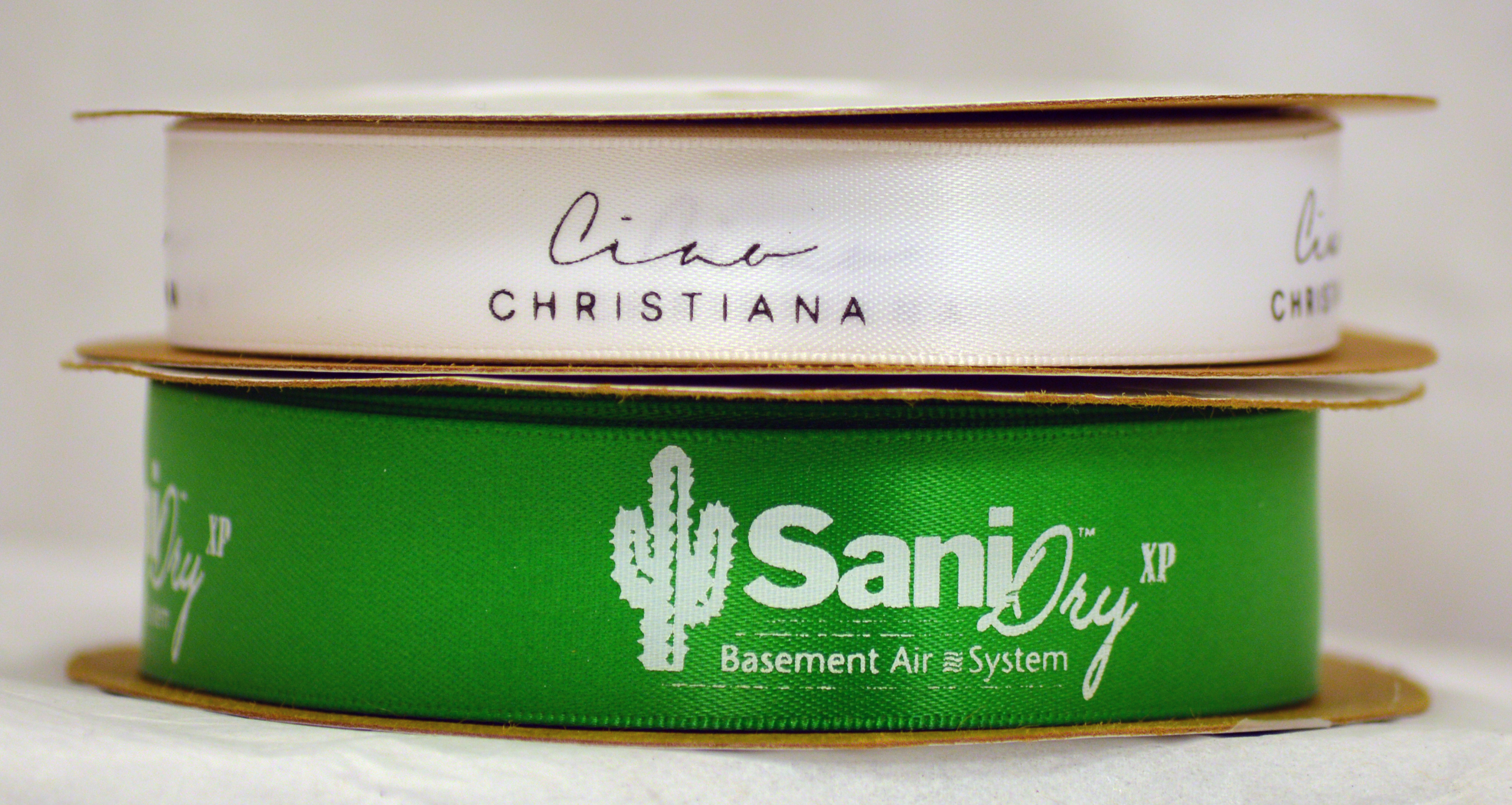 Looking for an easy, yet stunning way to make your trade-show freebies stand out from the crowd?
Look no further.
Personalized printed ribbon works wonders for all types of applications, especially trade shows. Bridal fairs are a wonderful example. Bakeries can use logo ribbon to beautify tasting samples, suppliers can use it make their give-aways unique, and florists will go wild over the endless possibilities quality printed ribbon.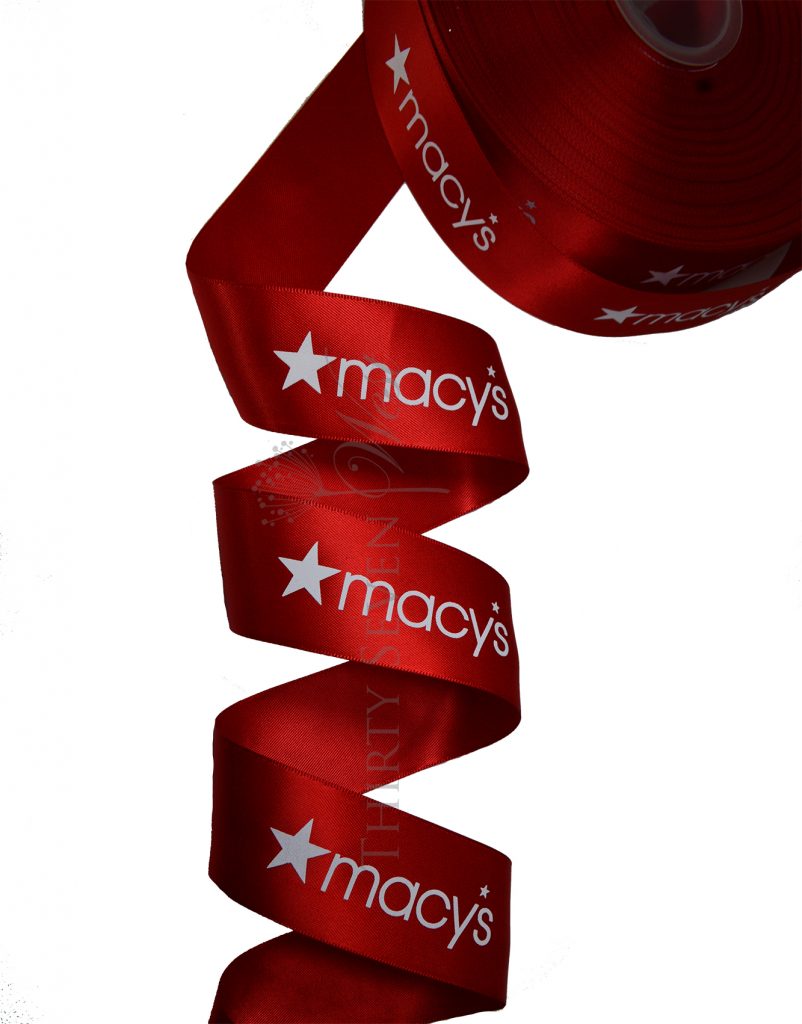 Logo Ribbon 101
With modern technology, a great variety of individualization is available in logo-ribbon printing. Select manufacturers will allow you to place your unique logo artwork onto logo ribbon.
Also, given that ribbon is regularly used for a variety purpose, getting your brand/company name on that ribbon could get your company particulars in front of a myriad of individuals. From gifts to events, logo ribbon is like a subtle marketing Swiss army knife. It's versatile and effective.
Marketing Strategies
When marketing, it's a good idea to offer give-away items that serve a dual purpose. Rather than spend thousands of dollars on inferior corporate freebies, why not purchase usable items in bulk quantities and employ logo ribbon to make your branding statement?
You can place your contact information, if desired, on the printed ribbon, or your company logo, website, or even a QR code that directs your potential buyers to a specific landing page on your website.
Applications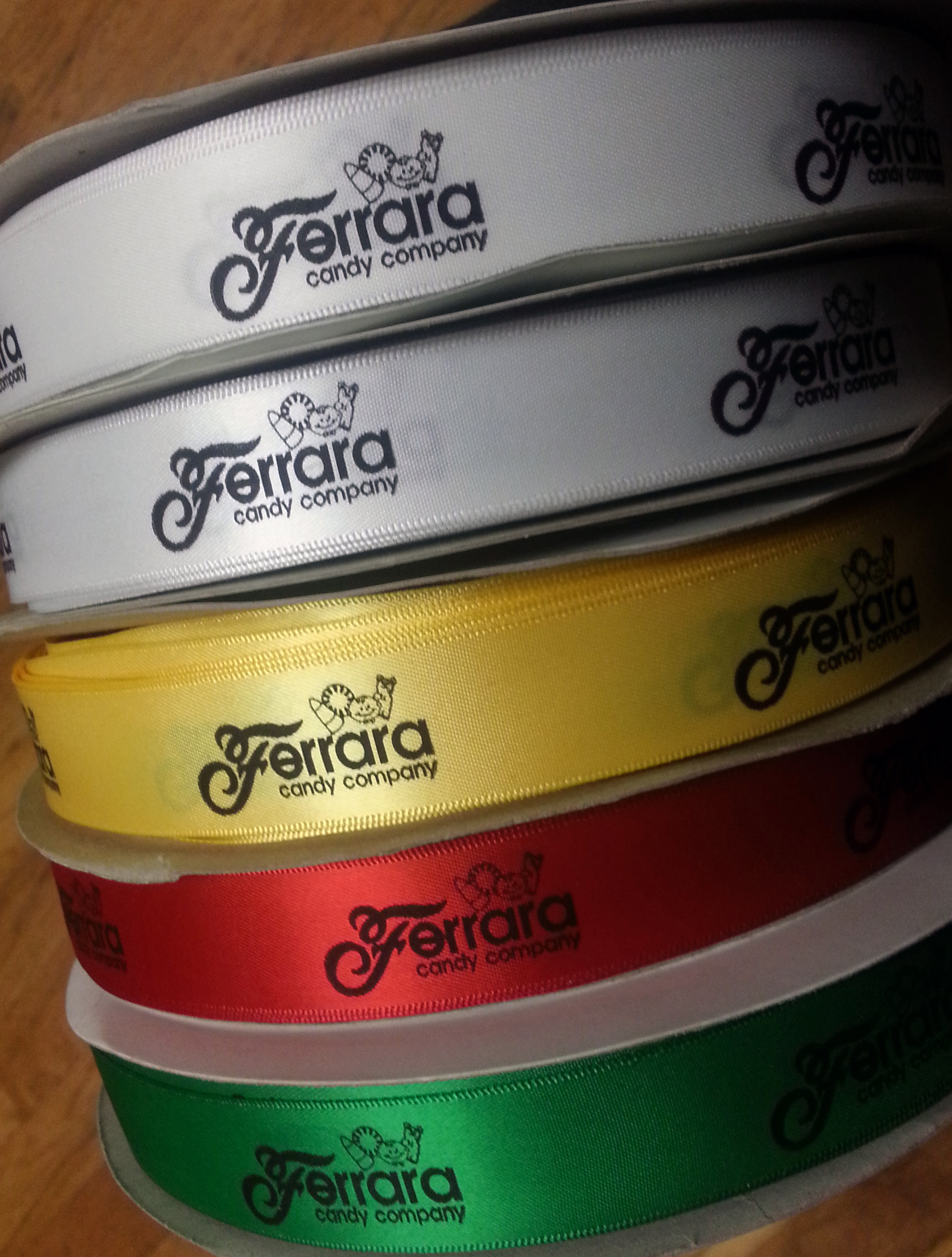 From Christmas decoration to Easter baskets, from weddings to corporate events, home decor and personal gifts, there are so many different areas where logo ribbon could be used.
For small businesses–or even well-established, large ones–a minor investment can garner huge results. Available in a variety of colors and widths, logo ribbon is becoming an increasingly popular form of advertisement. Namely, for its ability to market your products beyond the bounds of traditional methods.
Beatification with your logo is sure to make an impression, and in today's fluctuating economy, it pays to be thoughtful. Increase your business and brand recognition by contacting the professionals at Thirty Seven West today!
Please follow and like us: