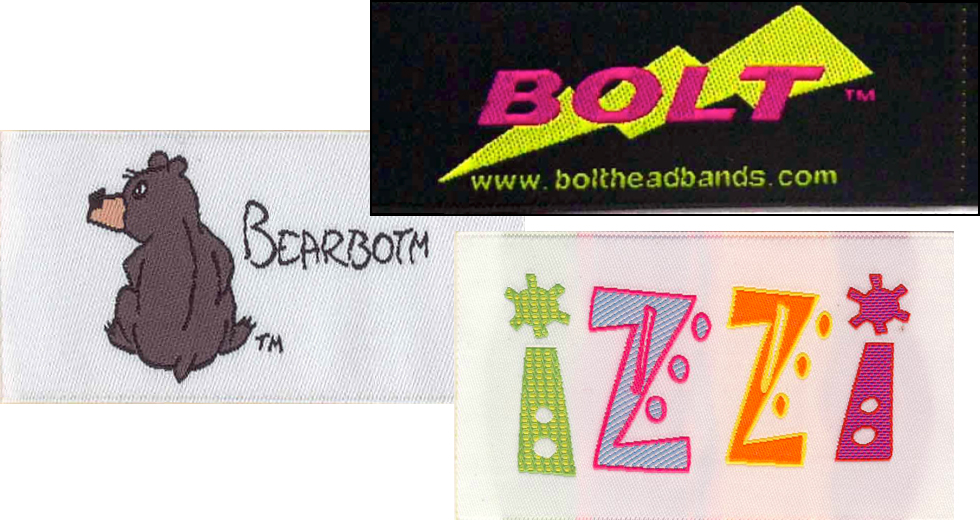 The quality of a company's customer service is important. Personalized customer service gives you the confidence to make decisions, knowing that you are backed by the best development, design, and ordering process. And, this is especially true for custom woven label creation.
Professional Artistry
A good label making company provides help with artwork development. Choose a company that has a proven workflow process in place to help you design your custom woven labels.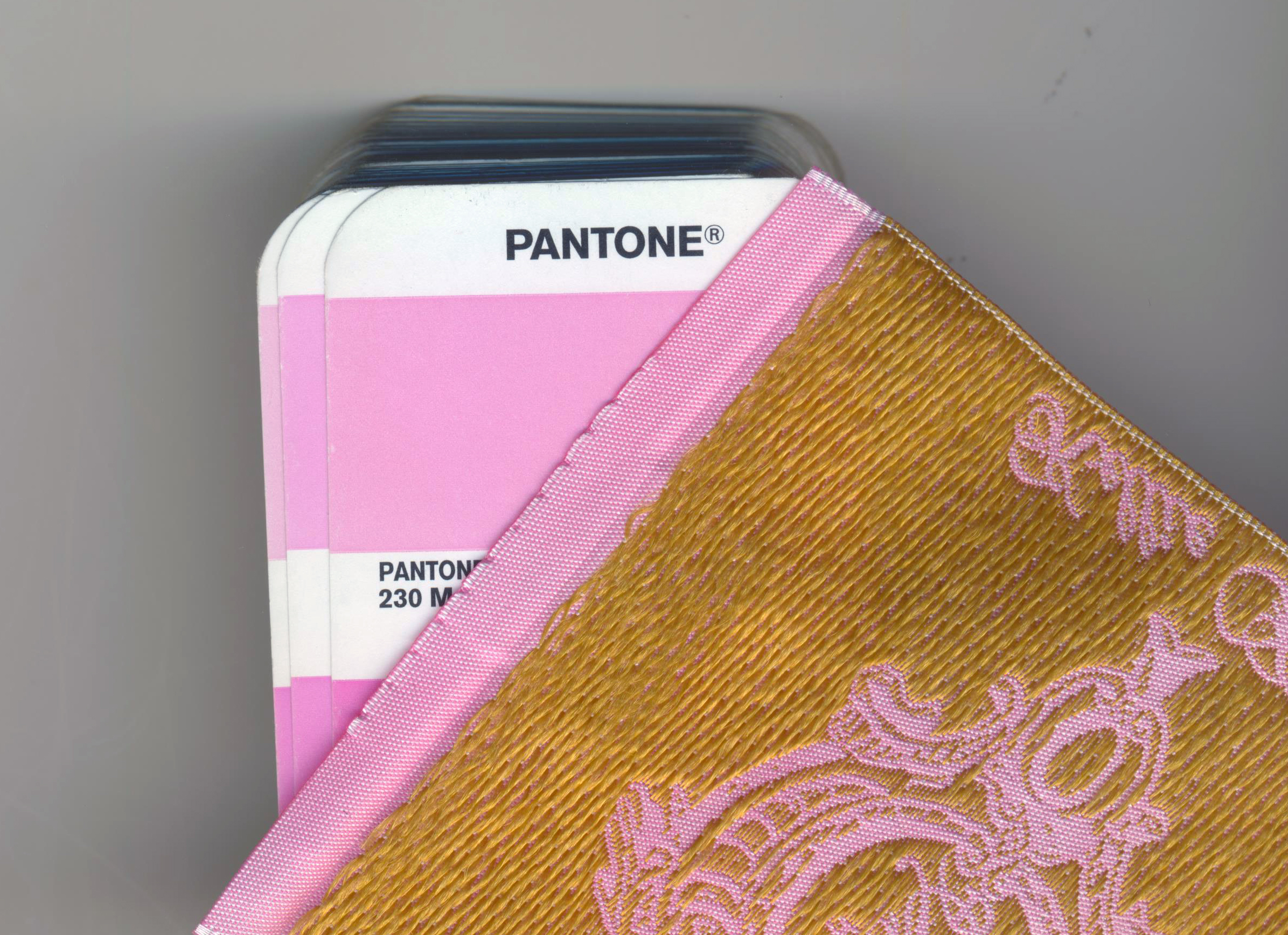 If using precise color(s) and artwork are important to you, make sure you know and communicate the Pantone Color information and transferable artwork to the label company correctly. You want to be on the same page with your label manufacturer to save time and money in the design and production of your product.
Industry Know-how
It is crucial to understand the fabric style types that are available for your custom woven labels. Taffeta is a cost effective material that is good for larger label orders. Satin is shiny and good for lingerie, high end clothing, or bridal items.
However, Damask is a wonderful choice of material for a clothing label if you want the detail to be an important feature. The tightness of the weave allows for the detail to shine through.
The clothing label manufacturer will also need to know about the attachment process. Knowing where you want the label placed on the garment and how the label is intended for use will help you choose the best "fold" for the label as well.
A "center fold/top sew" allows you to have the name on one side and garment care information on the other side of the label.
"End fold" labels make a clean presentation in the garment.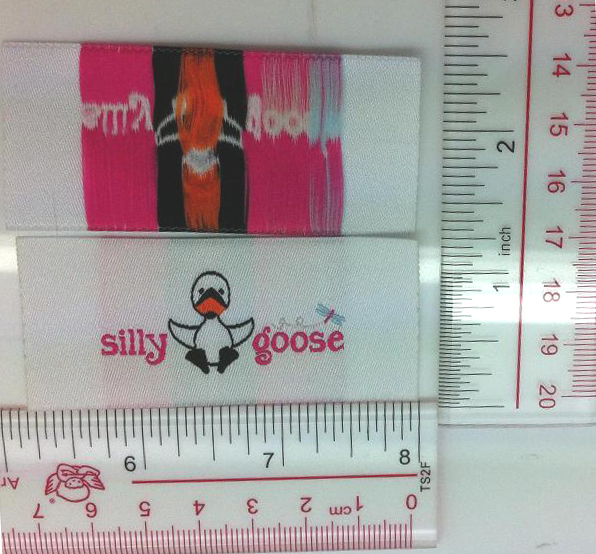 Proof and Samples
Once all the details of the design of your custom woven labels have been determined, you should expect the label company to give you a layout of the label for approval. When you are satisfied with the design, the label manufacturer should provide you with a woven sample scan.
A professional company will be willing to meet your needs and be guided by your changes and suggestion, but be prepared for additional fees for alterations on your design. Using clear communication will result in a satisfactory outcome.
Many factors go into the production of a professionally designed custom woven label. By choosing a company that provides personalized customer service, you gain confidence as you work with helpful, knowledgeable professionals. The final result will be a product that makes you proud to put in your garments.
Please follow and like us: