Does your mom love sewing, crafting, decorating, or designing? Isn't she simply wonderful…like some sort of miracle worker, always giving, doing, and providing for others? This Mother's day, show your busy mom that she is loved and that her hard work doesn't go unnoticed or unappreciated by giving her a delightfully personalized gift that will enhance her hobby and craft creations. Our moms deserved to be spoiled and pampered for all they do for us throughout the year, and with personalized gifts that are made just for her you can show her just how thankful you are for her hard work.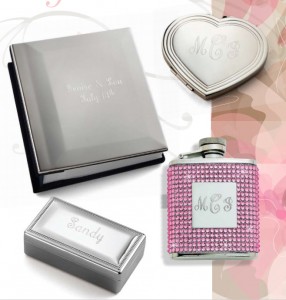 With our huge selection of personalized gifts, custom woven labels, and printed ribbon selections, you can give your mom something useful that will offer a lasting reminder of your devotion. Woven labels made just for her can be added to all of her one-of-a-kind crafts and gifts, celebrating her as the creator and giver; or choose from our variety of monogrammed, personalized handbags, laptop totes, or iPad sleeves, she's sure to love your choice, in fact, when have you ever given her something that wasn't treasured?
 Inventive Gifts: Customized Labels
Is your mom a sewing genius? Can she sit down with some pieces of fabric and almost magically produce a well-made garment? Perhaps she's in charge of the ladies quilting circle at your church, or loves to make doll clothes, blankets, or adorable crafts for the house? If you answered "yes" to any of these questions, your mom would flip over custom woven labels for Mother's Day. You can order fabric tags in practically any quantity, from as few as twenty, to the sky's the limit. And the wonderful thing about ordering a woven cloth label is that you can choose the level of customization. For instance, if your mom only creates a select few masterpieces each year, you can custom design a sew-in cloth label that is completely one-of-a-kind. If you don't want to sew in your labels, you can select iron on tags.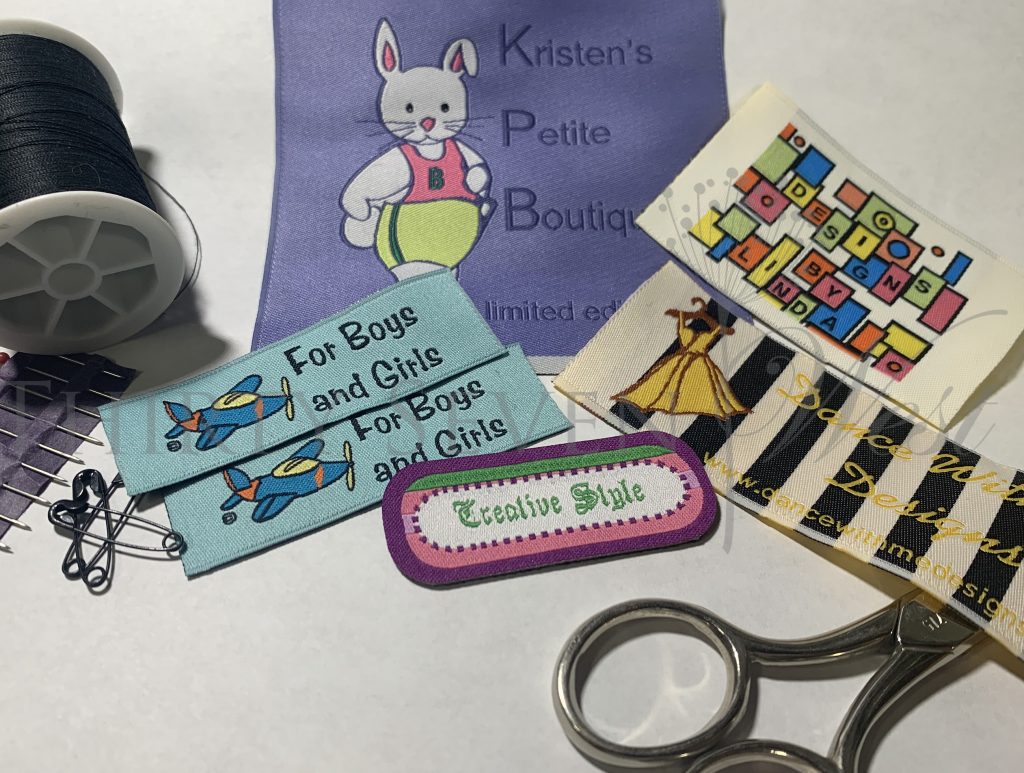 Even better, ask about pre-paid gift cards and let your mom become the artist of her customized labels, She can choose from a variety of pre-designed labels that feature a variety of themes, and she can choose the text to add. By giving your mom a custom woven label gift this year, you're showing her your deep appreciation for her splendid talents, not to mention how much you love her.
Personalized Gifts: Just for Mom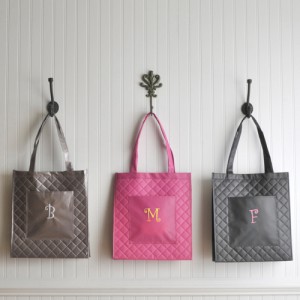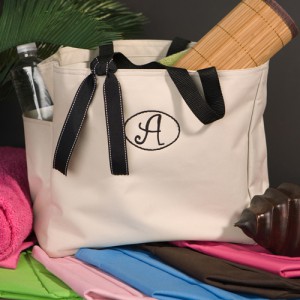 A personalized gift is a wonderful way to convey your year-long appreciation for all that your mom does. With our durable monogrammed totes, your mom can go in style with all of the stuff she needs, and let's be honest, what woman couldn't use an extra bag for day-trips, shopping excursions, or just about anything.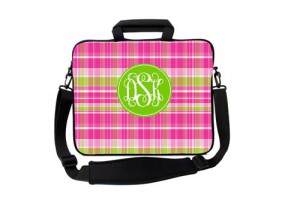 Maybe your mom needs her laptop wherever she goes, what better gift than a personalized, stylish laptop bag or iPad sleeve? With a myriad of colors and styles to choose from, you can give your tech-savvy mom just the accessory to enhance her professional image. Moreover, your gift will become a constant reminder of your lasting devotion and gratitude for all the hard work your mom has done. Some other personalized gift ideas include:
Practical Gifts: Prettily Unique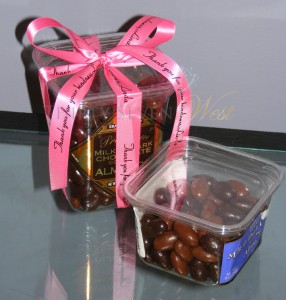 You can order a few different rolls so that your mom has printed ribbon to accentuate all of her gifts, from wrapped presents that are almost too pretty to mess up, to homemade jams and jellies, the applications are endless. Maybe your mom donates her time organizing and helping local Girl Scout troops, cheerleading squads, or sports teams by raising funds. With personalized ribbon, you can print team names, causes, or other information on 3/8" ribbon to use as closures for bake sale goodies. Growing up, my best friend's mother was one of these enterprising ladies, and she would make the most deliciously-flavorful, giant teddy bear shaped lollipops to sell for our girls' basketball team during games. They were awesome! Everyone loved them and she always sold out. But now, with printed ribbon, you can order the ribbon and text in coordinating school colors, and have contact information or the team name placed on each one.
 Elegant Trinkets: Just because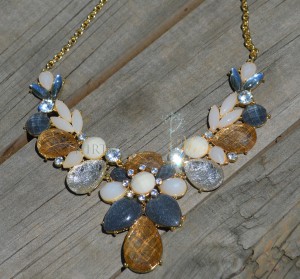 Alright, so maybe your mom has almost everything she needs, why not look through our lovely selection of quality jewelry? If your mom has high standards for fashion accessories, our limited collection could be just the thing for Mother's Day. Each piece we offer has been personally chosen by the owner and included in our product choices because of its singular style, or simply because it looks beautiful. Every woman loves getting jewelry, no matter her age, and our bracelets, lockets, or charms may be just the thing for your mom's gift this year.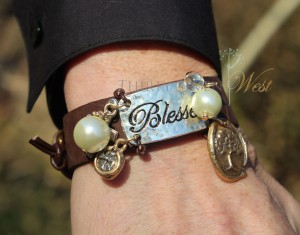 For everything our moms have done, aren't they worth a little extra effort this year? Show your mom how much you deeply appreciate her hard work and sacrifices on Sunday by ordering a customized gift that is created just for her. The thought behind your gift will mean more to her than its actual use, but by really choosing something that matches her lifestyle, you can get her a gift that she'll really use.
Please follow and like us: