Show Your Alabama Pride with Officially Licensed Merchandise
The college football season is in full swing and if you (or someone you know) can be heard singing "Yea, Alabama!" in the shower, then listen up because we've got something perfect for you.
We've got great Alabama gear is perfect for taking to Bryant-Denny Stadium or relaxing at home with the family in front of the big screen. That's right. If you're the type of fan (or know one) who supports your team and Coach Saban every single day, not just game day, we've got some great ways to show your 'Bama Pride at a game, while tailgating or at neighborhood barbeques.
Game Day Gear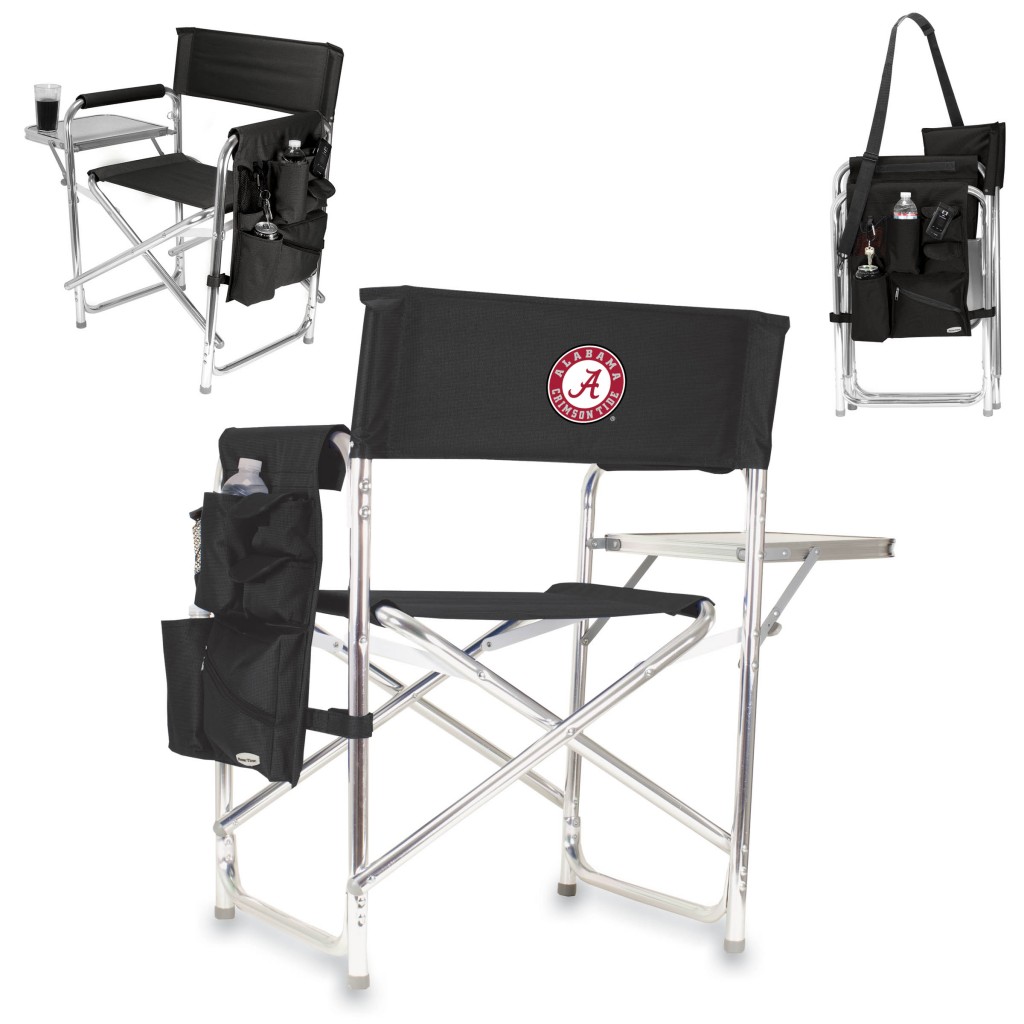 Bring this ultra-comfortable folding sports chair wherever you go to show your team support, and you'll always have a place to sit. This lightweight, aluminum frame chair is perfect for tailgating, RV-ing and dorm rooms. The extra wide seat, sturdy material and padding offer optimal support. With a chair like this, you no longer have to sacrifice comfort for convenience.
On one side of the chair is a convenient side table that folds out easily. The other side offers an accessory panel with plenty of pockets to store all of the snacks you like to have on hand during the game. There is also a zippered pocket to keep things secure, and an insulated beverage pouch to keep your drink cold. This chair weighs less than 11lbs so it's easy to carry.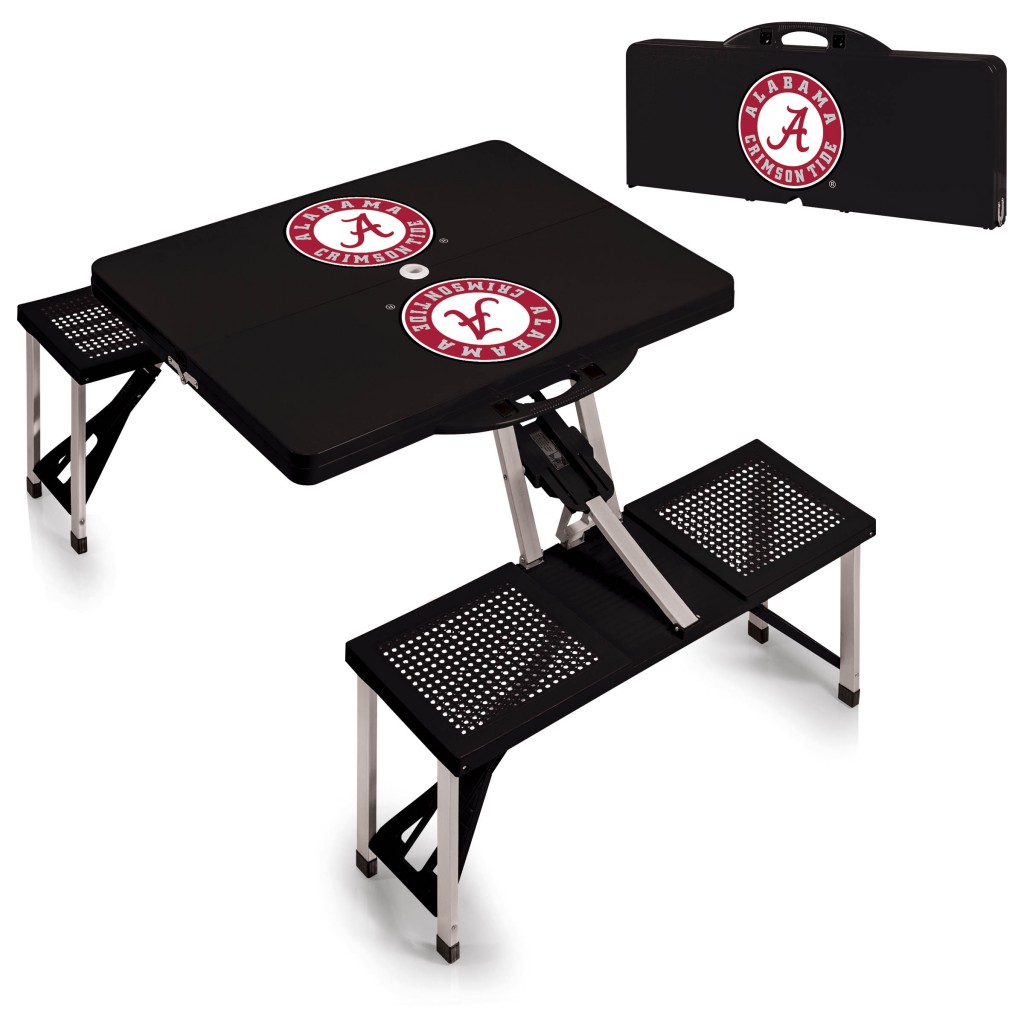 Have you ever found yourself enjoying a game with family and friends, and when it comes time to sit and eat you realize there aren't enough places to sit? While some of us can manage corndog in one hand and a drink in the other, most of us would rather have a place to with while we eat. We've got a great solution! Now you can pull out your very own compact, portable picnic table, complete with the Alabama logo.
Each of the four seats supports up to 250lbs and the durable aluminum alloy frame folds right into the table, making it easy to store and transport. There is even a hole in the center of the table to accommodate a standard table umbrella.
And not only is the Alabama logo is proudly displayed on the tabletop, it's also on the outside of the carrying case.
Wearing the Crimson and White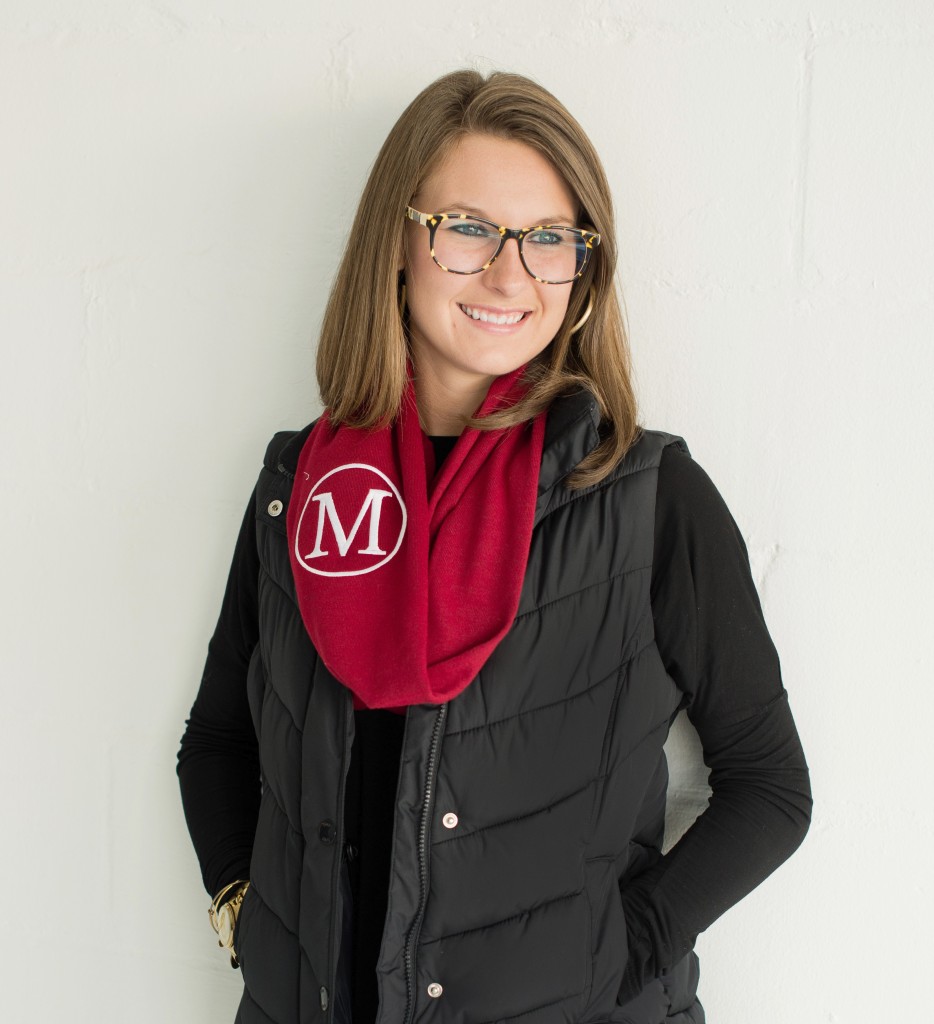 Want to proclaim your devotion to the Crimson Tide on a daily basis? What about a cozy, crimson colored polyester scarf, personalized with a white monogram? (May we suggest a capital "A"?) This soft infinity scarf measures 9"wide by 72" long, so it is plenty long enough to loop around twice on those extra chilly days when you're doing the Elephant Stomp to the Million Dollar Band. This scarf is also available in a crimson and white striped version.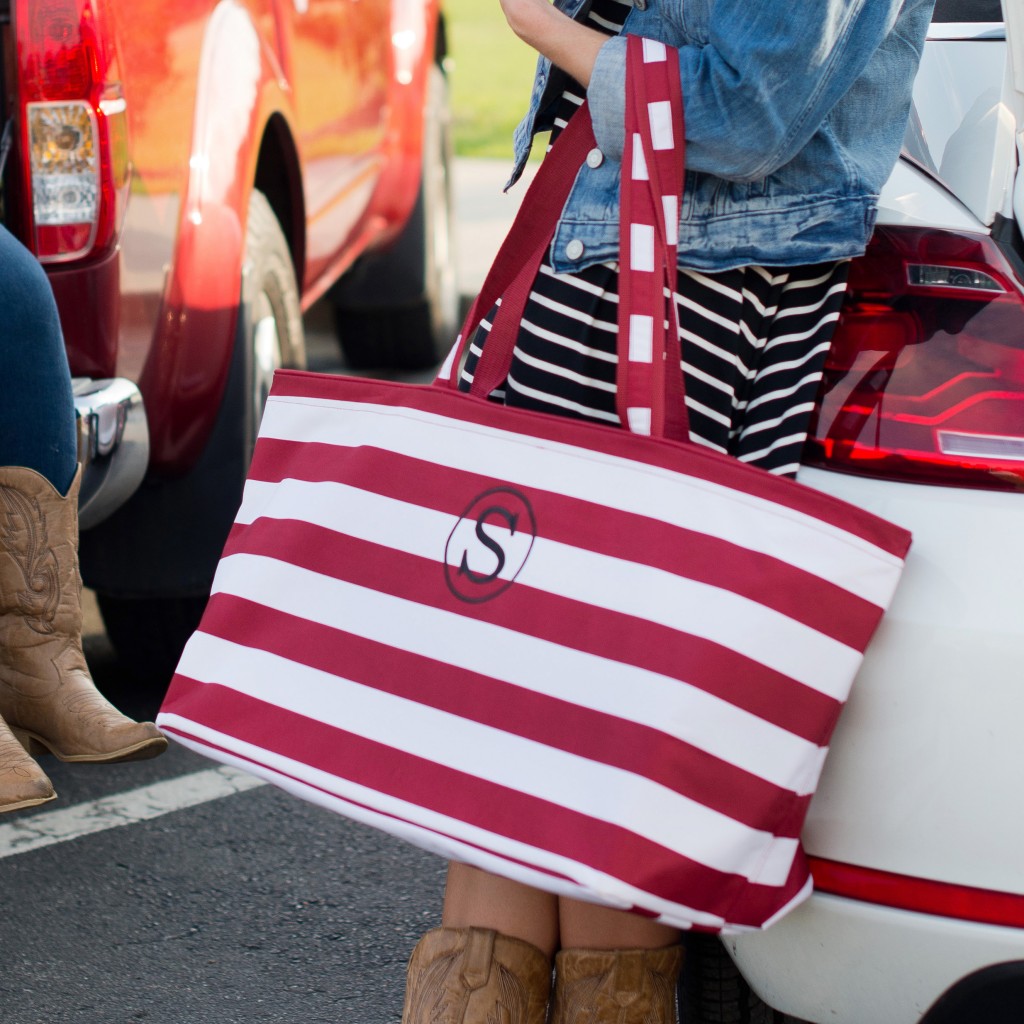 Another way to show your 'Bama Pride, is with this extra-large, easy to carry crimson and white striped tote, which can also be monogramed. This tote is large enough to carry everything you need for tailgating or a weekend trip. Inside the roomy interior are six pockets to help keep things organized, and the extra-long handles make it easy to throw over your shoulder while you're waiting to meet the gang under Denny Chimes.
It's getting down to the wire, and soon we'll know if your beloved University of Alabama is going to win another conference championship! It's the perfect time to show your support for the Crimson Tide with any of these great items. They also make great gifts for any die-hard Alabama fan.
You can order the officially licensed merchandise and the unlicensed matching accessories here: http://www.thirtysevenwest.com/university-of-alabama-1/
Please follow and like us: