Spring has finally sprung! The dogwoods are blooming in all of their magnificent beauty, and everywhere you look you can see nature re-born in various shades of greens, pinks, and yellows. In fact, this time of year (other than the inevitable allergies) is so wonderful that many people call it their favorite season and eagerly await those first blooms that signify its approach.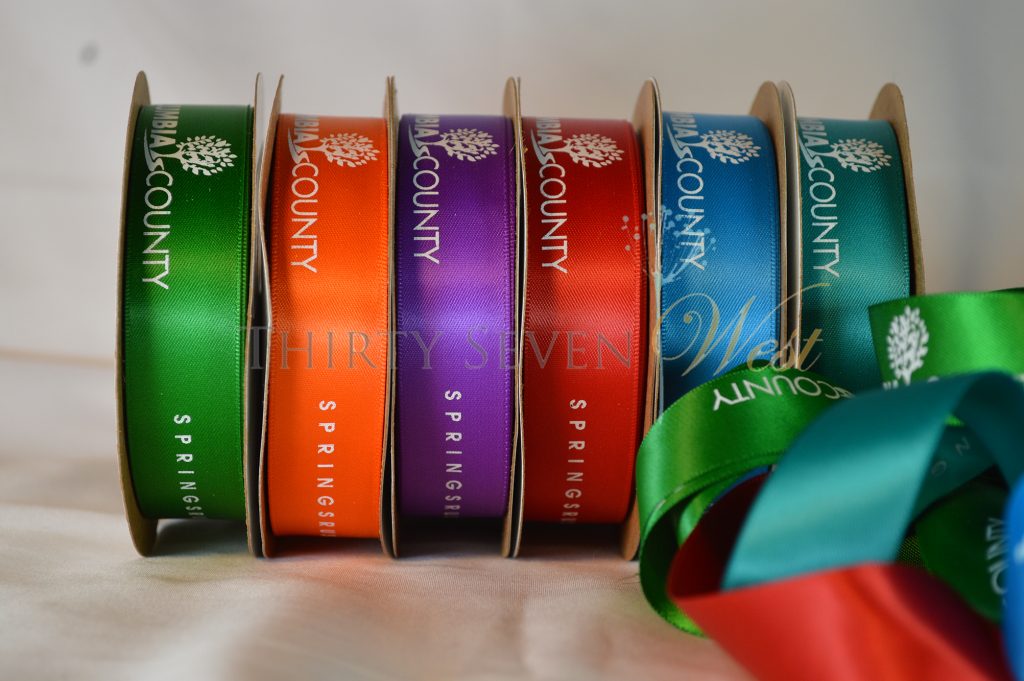 And along with all those glorious colors, heavenly scents, and new growth, comes the desire to be doing, going, and creating, which the winter months have kept on hold. Cleaning rituals, fresh decorations and more begin to occupy our minds, and many families are gearing up for the various spring-time gatherings and festivals. But this year, you can make your get-togethers and times of fellowship even more memorable by adding personalized printed ribbon to all of your decorations, deftly changing your occasions into celebrations of life.
Adding a printed, personalized message to satin ribbon instantly transforms your Easter baskets into special, one-of-a-kind works of art.  Mix it up this year, choose pastel colored ribbon printed in alternate shades of coordinating colors to really make your arrangements stand out. Seasonal colors include: light pink, yellow, light blue, lavender, light green, and red, but you can also combine them with slightly darker hues to present a professional appearance. When you print your ribbon with a personalized message, eloquent verse, or other spring-time saying, you create add style and meaning to your seasonal decorations.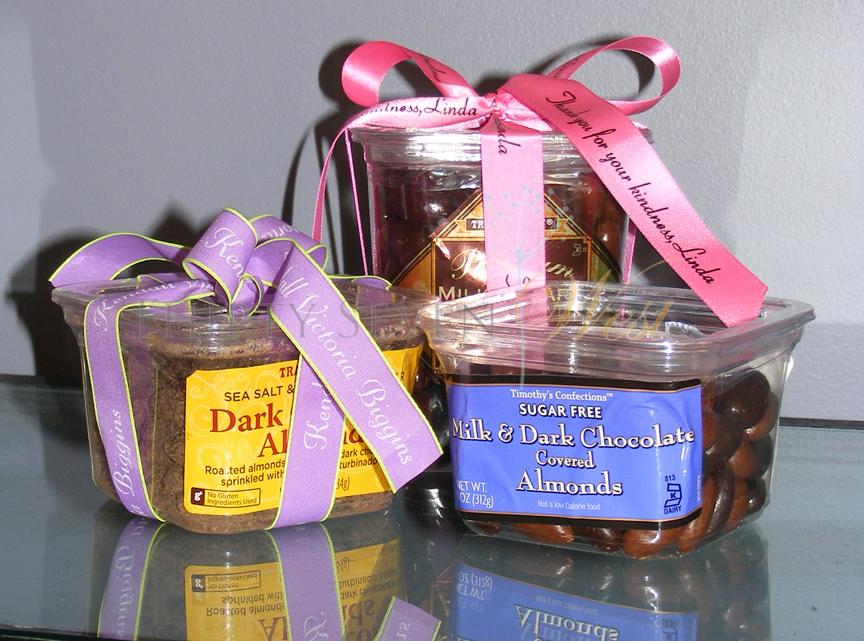 Here are a few ideas to get your creative juices flowing:
Tie personalized ribbon to your hostess gifts. It looks simply smashing when you add an elegant bow to flower arrangements, candles, or a bottle of wine, and I guarantee that the hostess will flip over such a thoughtful technique.
Use personalized ribbon to adorn Easter baskets, colored eggs, or giant chocolate bunnies. When you add a child's name to their basket, or include a special saying, the printed ribbon itself becomes a treasured reminder of the day.
Don't forget the grown-ups. Use printed ribbon as napkin rings or place settings on your holiday table, or create tiny "nests" for the adults to take home by placing colored grass, jelly beans, and marshmallow chick peeps in miniature baskets, tied with personalized ribbon.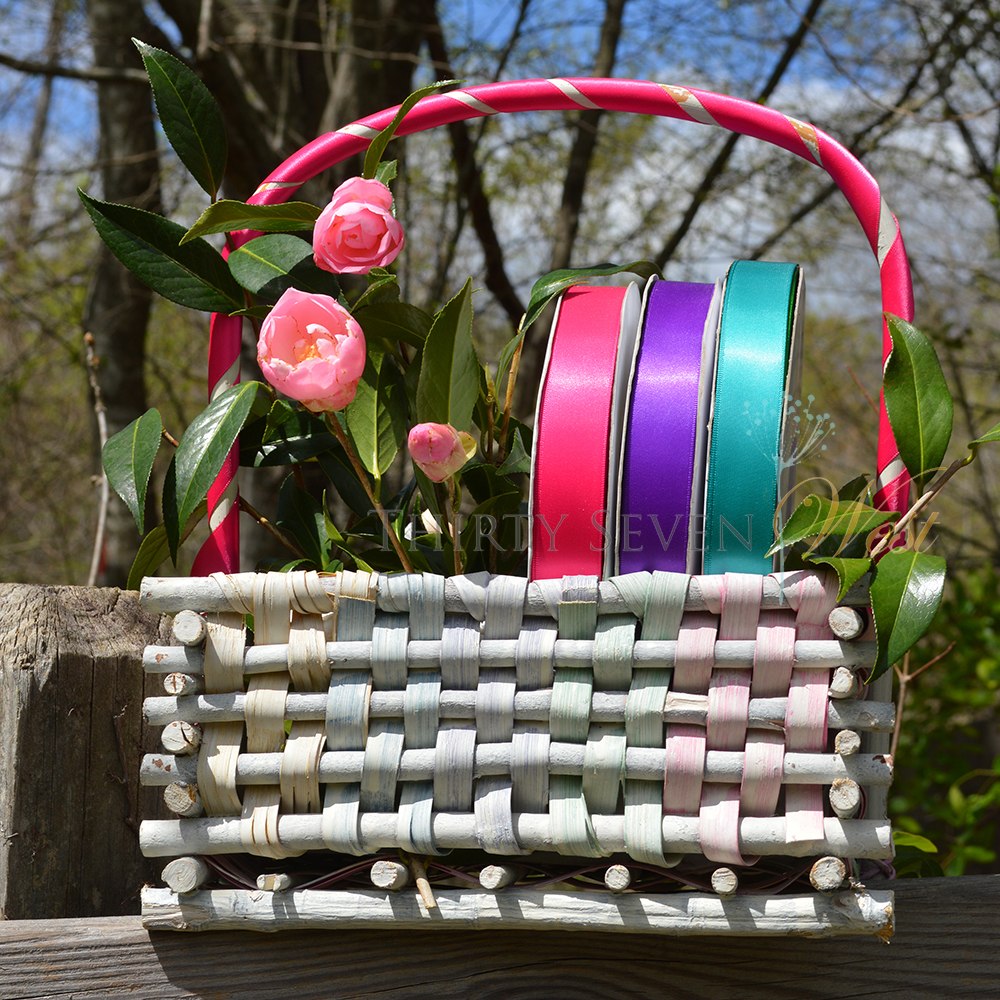 For business owners, personalized ribbon can help get your company name out to your target audience. Try ordering enough to embellish any give-away type items for spring festivals, but don't forget to include your contact information so that everyone can find you again.
Personalized printed ribbon is a wonderful tool for turning all of your spring-time decorations into stunning displays, and it makes a wonderful addition to any gift. Contact us today to find out all of the wonderful ways you can turn your occasions into celebrations by using printed ribbon.
Please follow and like us: