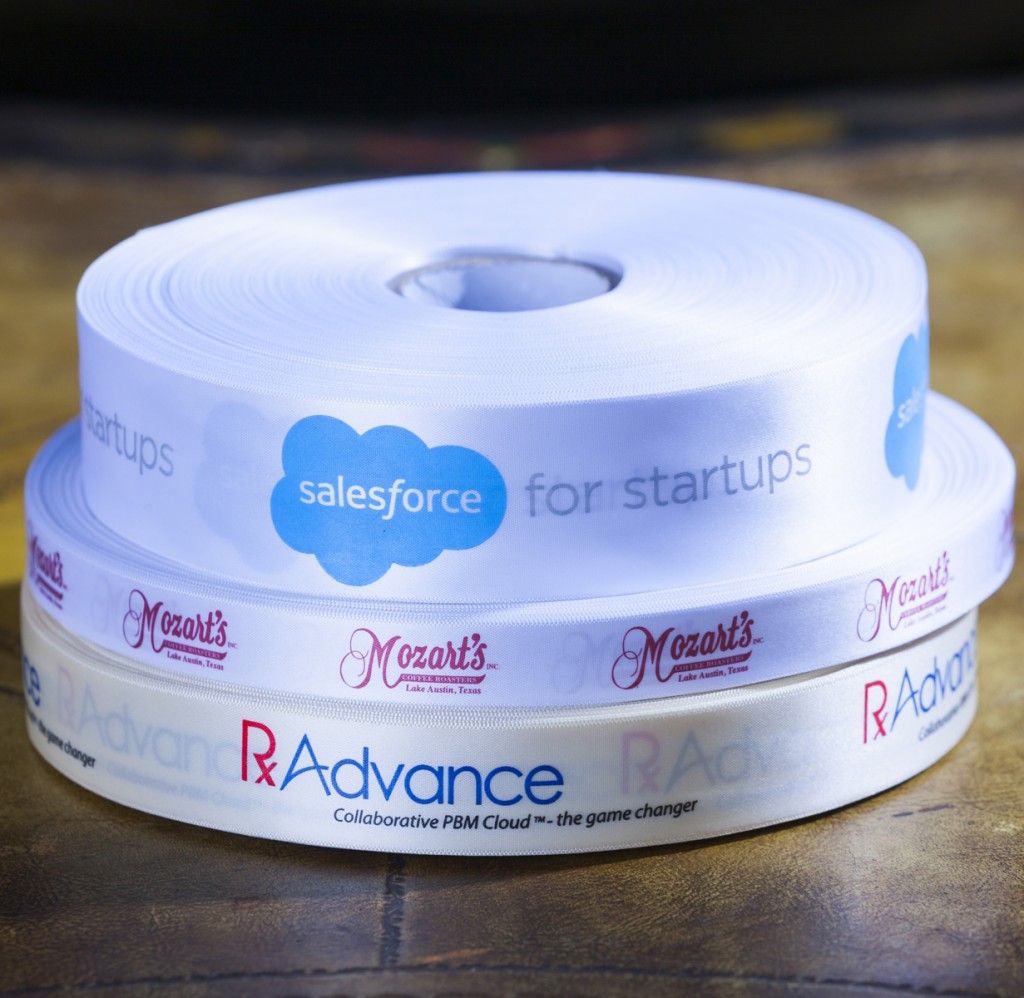 As a marketing specialist, one of the most innovative ways you can promote your brand is to invest in small but powerful strategies that help you achieve multiple goals.
If you've ever used logo ribbons as festive décor, you already know their value in terms of cost and creativity.
Custom ribbons are a classic way to add intriguing appeal to any event.  They're tried-and-tested marketing tools that boosts brand recall, engages audiences, add aesthetic and sentimental value to a product, and make a lasting impression on your audience.
If you're interested in adding an authentic touch to your corporate event, make sure you know the 7 types of custom ribbons for a corporate event available in the market, to select the one that can serve you best:
1. Luxury Satin Custom Ribbons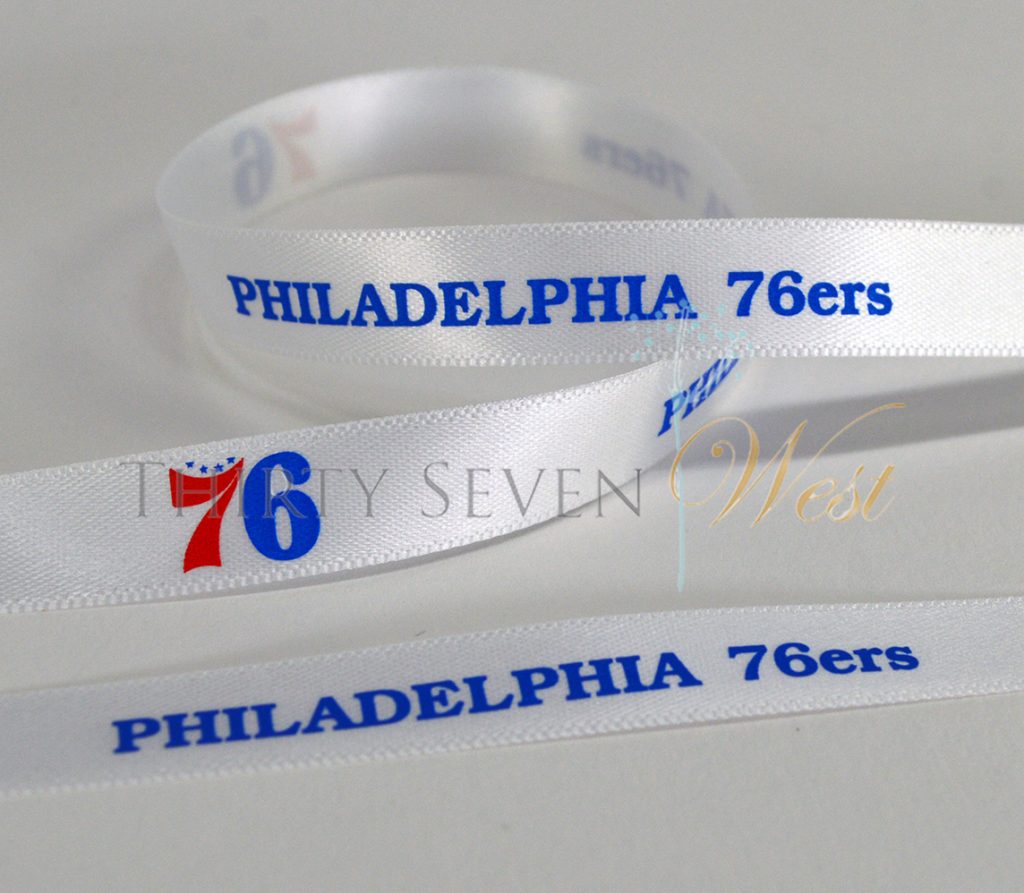 Traditional satin ribbon is made from silk, hence its association with "luxury". However, modern satin ribbons, usually made from cost-effective synthetic materials like polyester and rayon, are able to deliver a similar glossy sheen that you often find in silk ribbons. The light-reflective texture of satin gives the ribbon that unique "shine" to make your logo pop.
This is a particularly attractive option for formal occasions, corporate awards or specialty items.
2. Matte Textured Customized Ribbon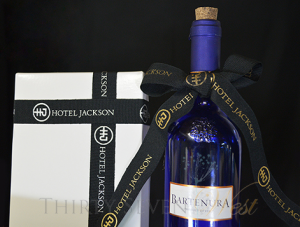 Matte textured ribbons are elegant, understated and excellent at holding their shape in a bow.
Similar in texture to a cotton ribbon, matte ribbons pair seamlessly with metallic prints and looks particularly stunning with a gold and silver logo design.
3. Glitter Ribbon
What's not to love about GLITTER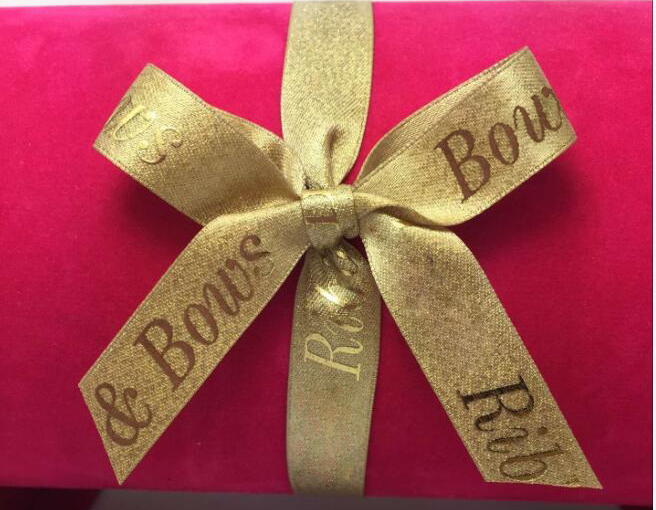 Simply print your logo on it and add some sparkle to a humdrum package, giveaway or gift bag—and voila!
4. Grosgrain Ribbon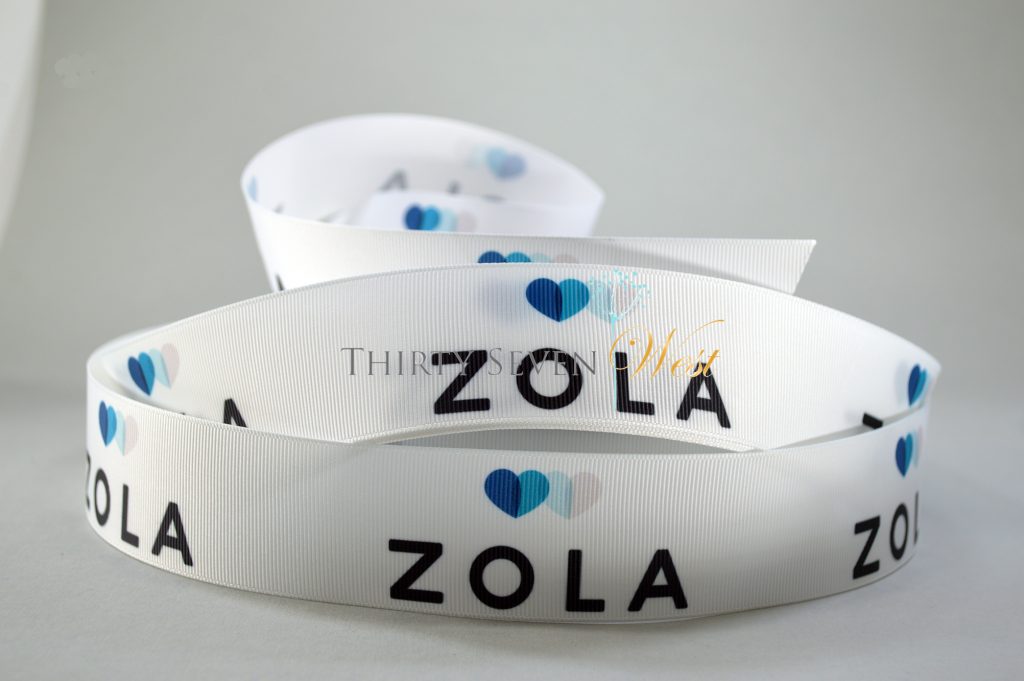 Completely opposite to the aforementioned glitter ribbon is the more understated and mo
dest grosgrain ribbon with a unique ribbed appearance. It is also a firmer and more durable fabric that's excellent at holding its shape.
5. Organza Ribbon
Organza ribbons are particularly popular in the culinary world, but also used in artsy-craftsy businesses to add some creativity to boxing and packaging.
If you're ordering a big cake or arranging favor bags for your corporate event, invest in some colorful organza logo ribbon to wrap up the goodies and make a statement.
6. Woven Ribbon
If you're looking for versatility, woven ribbons are an excellent choice! You can use them as embellishment on clothing, bags, or to wrap up T-shirts, hat combos—you name it!
Generally, we recommend one color logo on one color background since the back is a reverse of the front. With a choice of up to 8 colors, woven ribbons are a favorite at luxury destination gift shops. If you run a golf resort, country club, or PGA course, this could be your ideal choice!
7. Cotton Ribbon
For eco-friendly companies, cotton ribbons are a perfect way to get creative while making an environmental statement. Choose between bleached white and a natural color and make your logo stand out without going overboard.
Check out our growing collection of custom ribbons with your logo and call us at 1-877-627-9408 for a free sample!
Please follow and like us: