Effective Marketing – Top 3 Ways to Make It Personal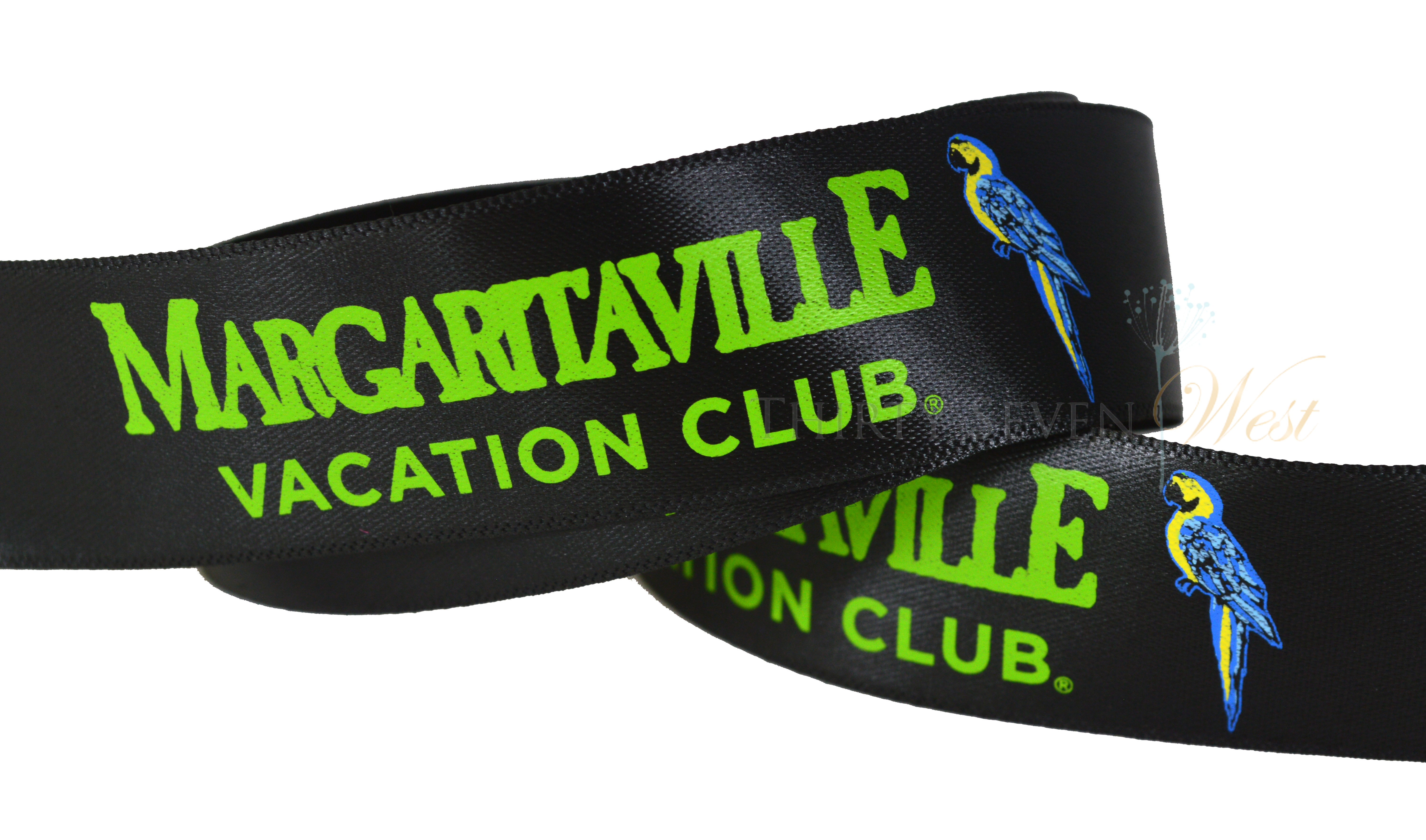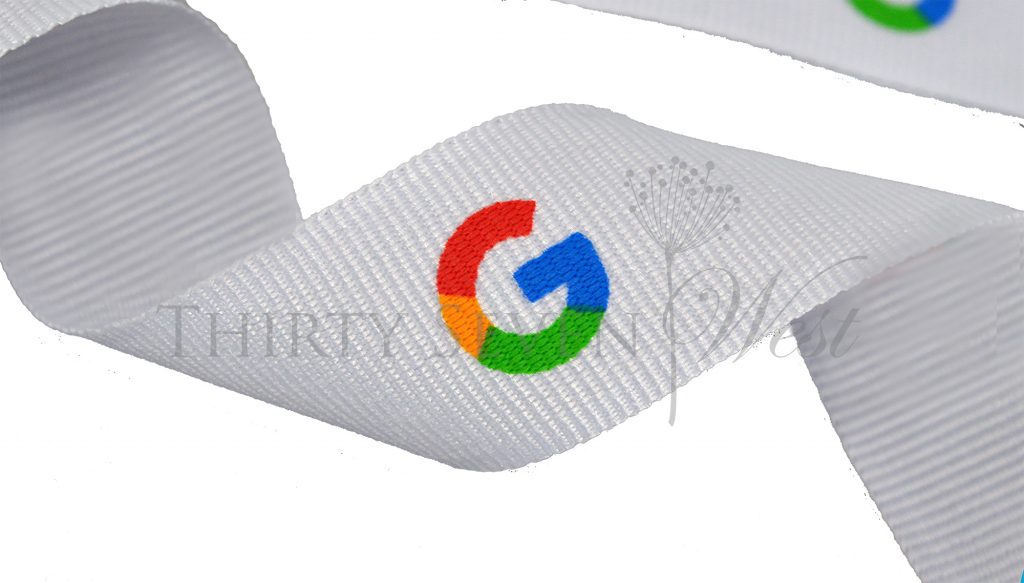 Consumers are constantly bombarded with marketing messages everywhere they turn. From social media ads to emails, to even text advertising, getting your brand to stand out from the crowd can be easier said than done. Your customers want to feel connected to your brand and findings ways to provide unique, thought-out and personalized interactions is key. In fact, McKinsey & Company recently found that personalization reduces acquisition costs as much as 50%, and can lift revenues by 15% (1). So, by getting personal with your customers you're able to convey that you care and value their business while also improving your marketing ROI.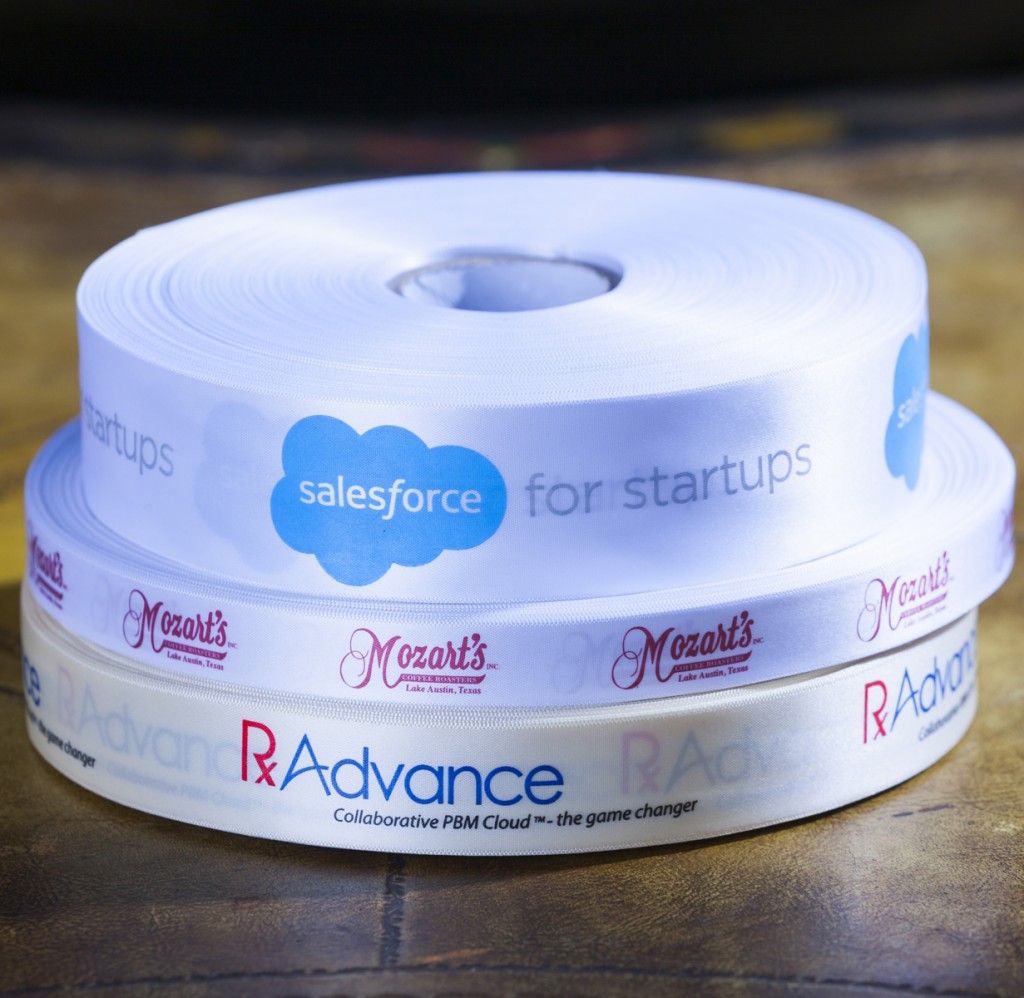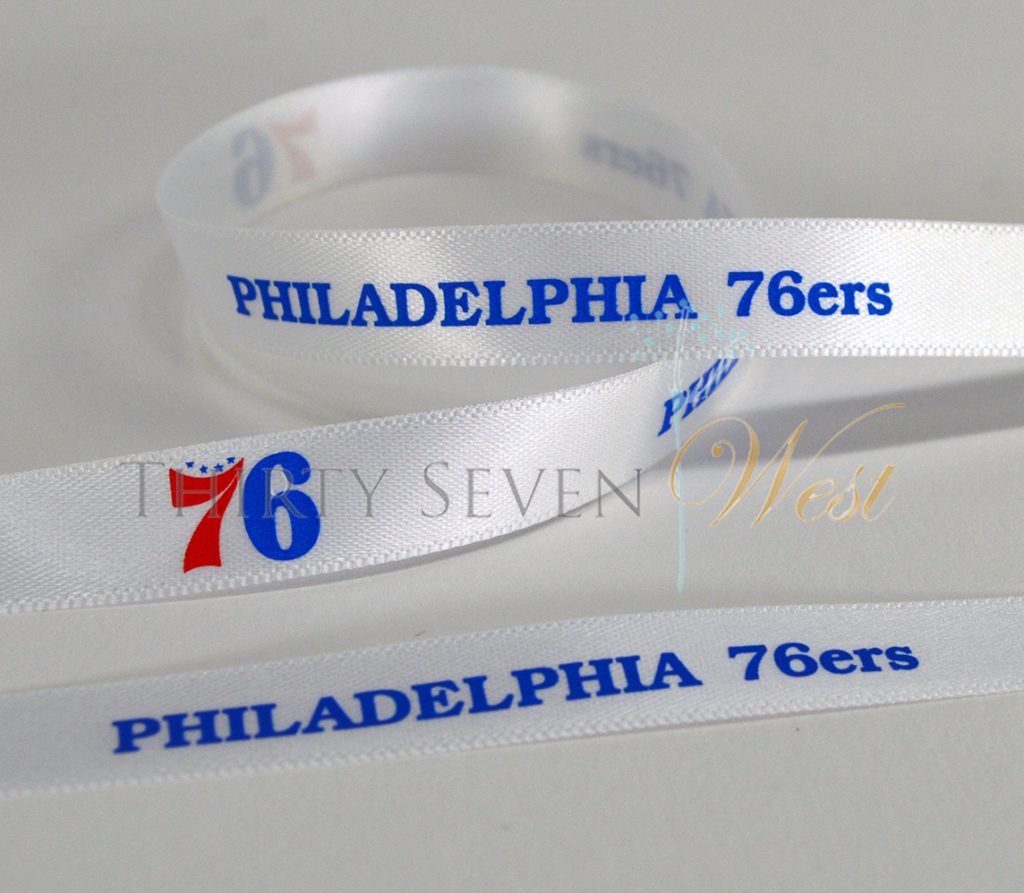 What are the best ways to personalize your brand?
Using names as often as possible. If you're making a customer service call, following up on a past purchase, or simply reaching out to share new promotions, use your customers' names and in all interactions. Consumers are savvy enough to know when they are receiving a blanketed marketing message versus one that may be tailored to their past history with your company and/or specifically addressing their needs.
ake the most of holidays and big events.

Is Christmas approaching, want to say "Happy New Year" with a flare, or simply sending along a "Congratulations", capitalizing on holidays and significant events in your customers' lives can be an effective way to make a connection and keep your brand relevant to them. And, receiving a special email or printed card can help you distinguish your brand as one that cares for and appreciates your customers.

Custom Matte Textured Ribbon with Company Logo for Corporate Gift Giving

Go for unique gift ideas.

Whether you sponsor monthly giveaways, host corporate events, or send your customers "thank you" gifts, finding ways to customize them can be critical in setting your brand apart. Leading companies like Amazon, Salesforce, and Lexus are leveraging

custom logo ribbons

to give their gifts a refined, yet personalized look and feel.
To make your marketing the most effective, it is time to shift from a one-size-fits-all approach and go for customization to truly connect with your target audience. If you're considering custom gifts for your next corporate event, or think your marketing swag could use a much-needed upgrade, browse our full selection of personalized gifts and ribbons at ThirtySevenWest.com.
(1) https://hbr.org/2015/11/how-marketers-can-personalize-at-scale
Please follow and like us: