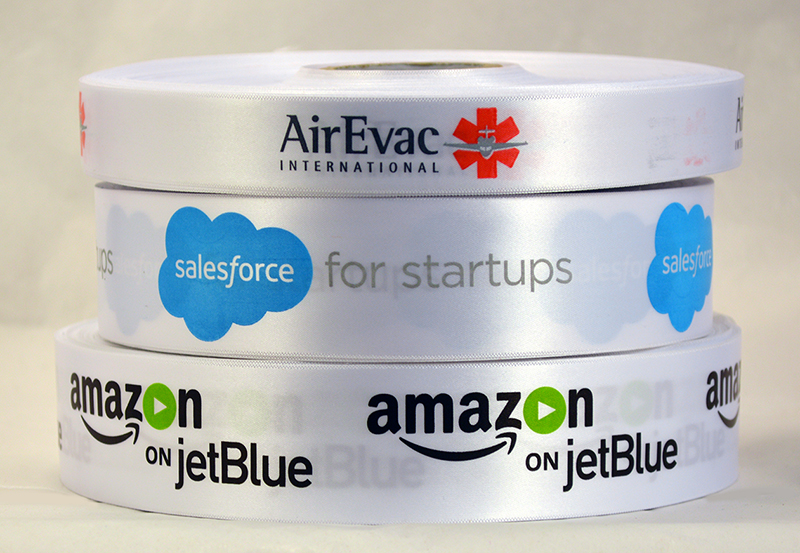 4 Great Ways to Use Custom Printed Ribbons for Maximum Effect
Ribbons are one of the few decorative elements that can be put to a vast range of uses. Whether it's for wrapping gifts, adding finishing touches to a bouquet, giving a feminine touch to something, or simply making things look more appealing – ribbons work!
With the vast array of colors, widths, and sizes they come in, ribbons are an ideal article to be customized with personal touches. Typically, custom printed ribbons contain personalized messages, meant to add a special charm to the overall presentation of things.
If you're looking for interesting and unique ideas for custom printed ribbons, here are 4 creative ways to use them:
1.   For Wedding Favors
These ribbons are a simple way to add that little bit of extra personality to the overall arrangement of your big day. Think of custom printed ribbons for your wedding favors. Get your names and the date you tie the know printed on one side and maybe a short and sweet thank you note on the other side – great way to personalize those giveaways.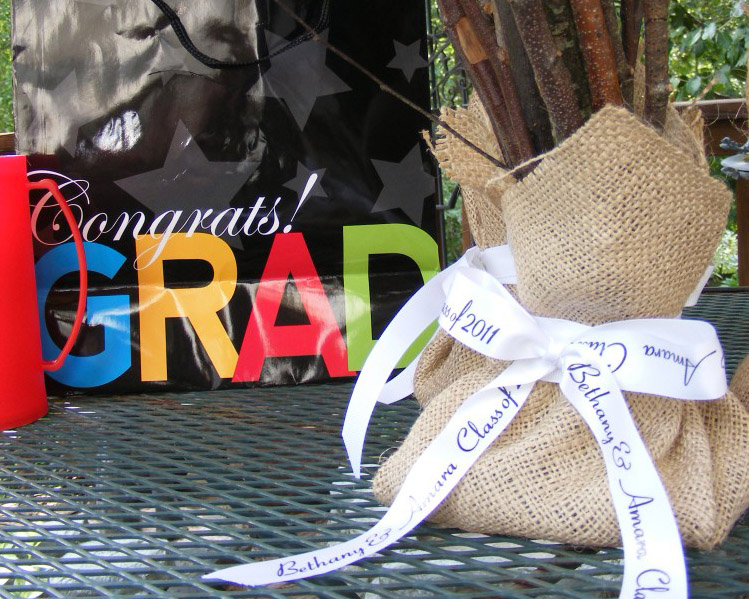 2.   For Graduation Day
You found the perfect gift for your graduate? Great! It's now time to make sure it is as special as the occasion and the young star of your family. A simple customized printed ribbon to wrap the graduation gift is exactly what you need to make the gift and the time memorable. Here's the plus point: they can tie it around their favorite mug, or simply hang it somewhere they can see it all the time – it's easier to hold on to a memory in scripted on a ribbon like that.
3.   For Branding
Whether you run a small home-based business selling organic soaps or a seasoned with a huge product line, packaging is something that can make a great deal of difference in your product popularity. Ribbons, like we mentioned before, are commonly used to add finishing touches to a number of different things – including ribbons for product packaging. Get them custom printed with the name of you business and your logo, and they become a great tool for spreading brand awareness and creating brand recognition.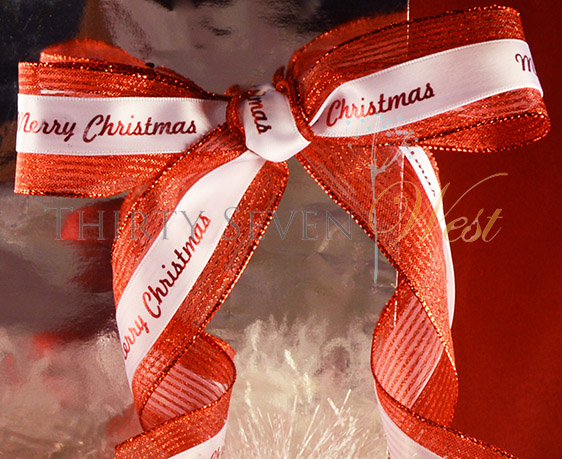 4.   For Celebrations!
Christmas, birthdays, Easter, Halloween – celebrations come and go – and then there are the gifts! Every year, people spend a fortune on buying and wrapping gifts for their loved ones during holidays or special occasions. Well, instead of paying for expensive gift wrap make meaningful expenditure on custom printed ribbons for holidays, or birthdays, or Halloween – think unconventional, think personalized. Trust us, your gifts in their customized wrapping will definitely stand out and look gorgeous! Also, thoughtful – the thought always counts!
We often look for big and bold ways to make things and events special. In doing so, we tend to overlook the charm and intimacy of keeping things simple – as simple as custom printed ribbons. They are the perfect definition of simple, personal, and elegant; and trust us; it's all you need to make something a lot more special than it actually is.
So what occasion do you want to get your custom printed ribbons for? 

Please follow and like us: