The festive season is here. The first thing that makes you think of are gifts and presents nicely wrapped. What are you going to gift your loved ones this season? How about specialty gifts?
Specialty gifts set you apart from the crowd and the usual basic gift ideas. Create lasting memories and tell someone, "You're special" with unique gifts that can't be bought off a rack. These gifts are available online at ThirtySevenWest.com. We ensure that your gifts will be truly unique.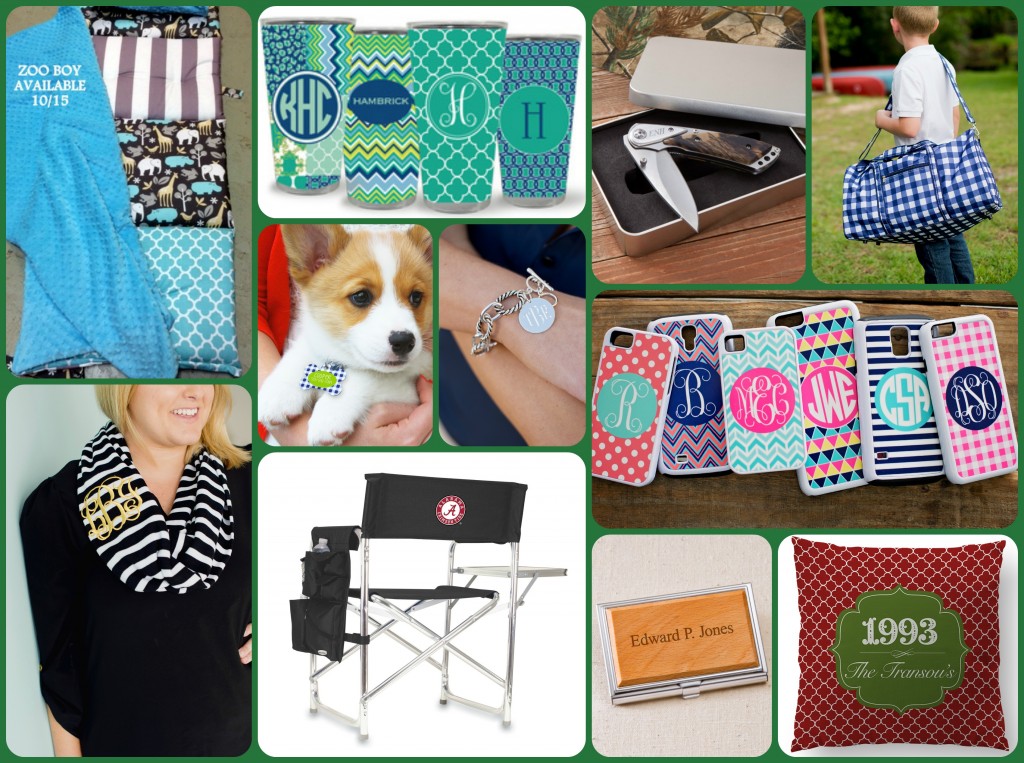 Specialty gifts for men, women, children, friends, employees, clients, ANYONE –
Give your gifts a personal touch
Let people know you care
Created by gifting experts
Make memorable presents
Can be personalized with a name, logo, or message unique to the recipient
Online gifting experts, such as ourselves, offer a wide range of bags and totes, picnic baskets and tables, jewelry and accessories, and even executive gifts to choose from.
When you pick a specialty gift, you can ensure the person is actually going to use it, for instance a tote bag or a picnic basket. Personalizing gifts with a name, logo, or message is going to make your gift extra special and remind the person of you every time they use it or look at it.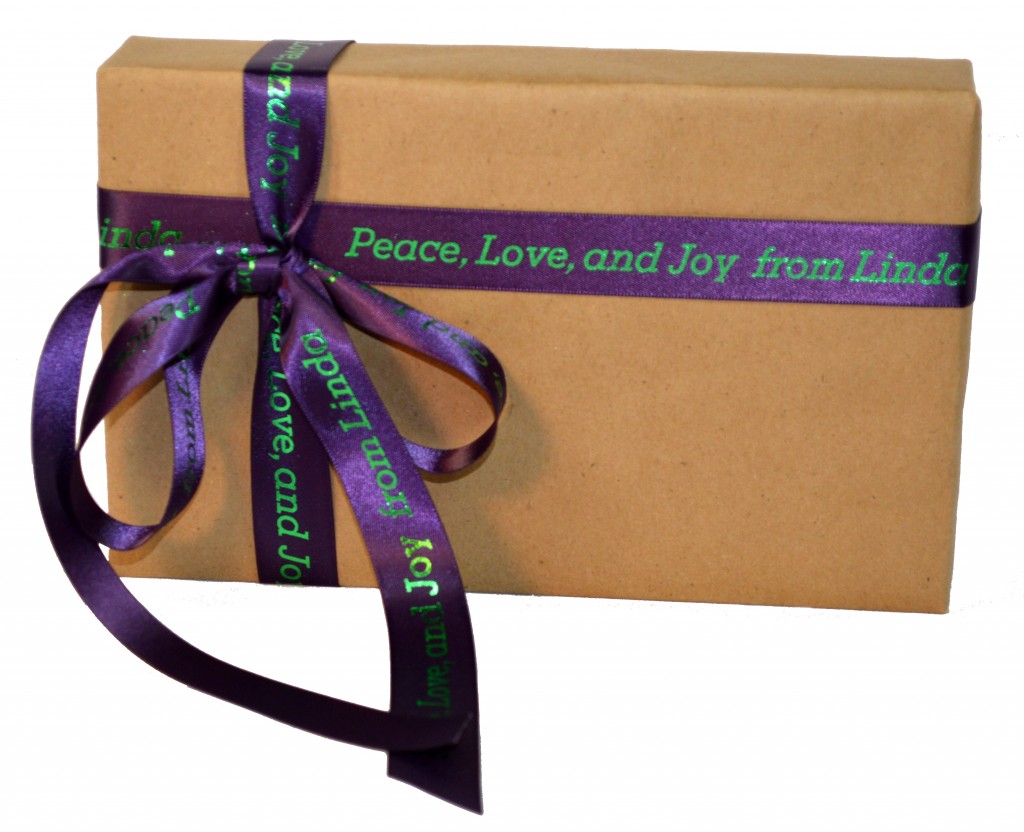 Specialty gifts from Thirty Seven West make any event or occasion extra special. Choose from a selection of versatile gifts from around the world, such as for Christmas, a newborn baby, birthday, a sporting event, picnic, or for that special someone.
You can even take it one step further with Personalized Printed ribbon or Custom Logo Ribbon!
Please follow and like us: