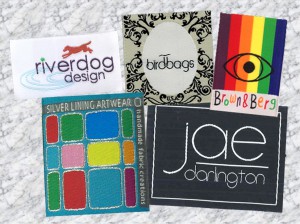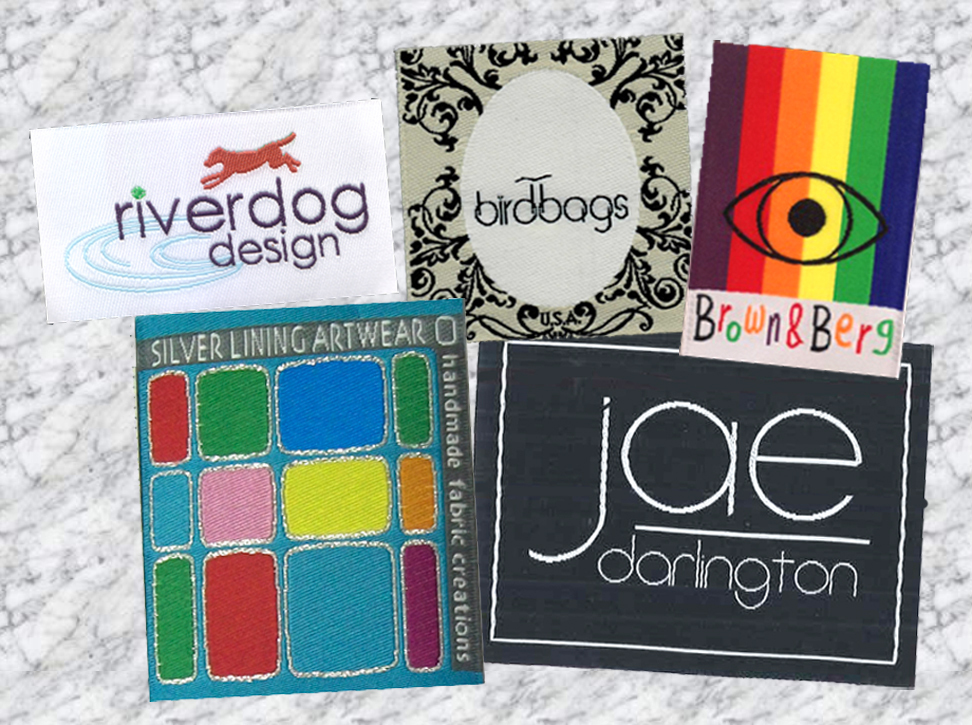 When making a choice for custom clothing labels for your designs and garments, there is a wide range of labels to choose from.
It is important to decide which labels and tags are the most suited for your beautiful designs. Here are the most popular labels that designers love to use.
Woven Damask Labels
Woven Damask labels are the most commonly used logo labels. Woven labels possess attributes like durability and softness. They don't fade even after repeated washings. The woven damask labels are highly popular for high-end garments because they are the softest and radiate a beautiful appearance. They have the thinnest threads which allows for intricate detailing. Using woven damask labels will let you leave a better impression on your customers, as an artistic touch is attached to them.
Satin Printed and Satin Woven Labels
Satin labels have lustrous fabric and are available in two forms, satin printed and satin woven. While the woven version is highly durable, several garment designers use satin printed labels. That's because they allow them to insert text or logo through digital printing and are also reasonable. However, with the printed they may fade some after repeated washings.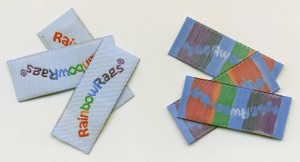 Iron-On Labels
Many clothing brands use iron on for their custom clothing labels, as they are easy to apply since they just need to be ironed on to the garment. Custom iron-on clothing labels are ideal for clothing, such as tees, kids' clothing, jackets, and even bed sheets. In terms of the fabric of the clothes, they work perfectly on polyester, cotton, spandex, and cotton-polyester blend. Custom Clothing Labels are a popular choice for kids' wear, as they do not fall off the clothes, even with repeated washings.
Choose the most optimum label to make your clothing line more popular among the target customers.
You can design your own custom clothing labels online with the help of label designers, such as Thirty Seven West. You can select fabrics, fonts, colors and sizes. That will make your labels unlike anyone else's and give a personal touch to the designs you so lovingly crafted!
For more help in finding or creating the best Custom Clothing Labels for your designs, call Thirty Seven West at 877-627-9408 or visit www.thirtysevenwest.com. Thirty Seven West also helps businesses create labels and tags within a target budget, whether you have fine fabrics, tough fabrics, or whether you need simple labels or unique, designer ones.
Please follow and like us: