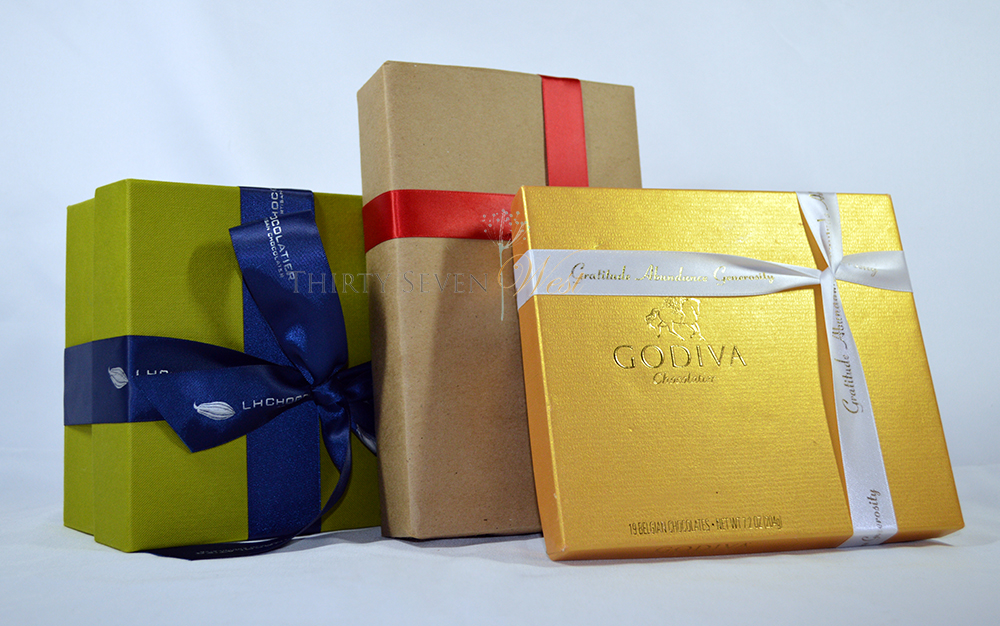 Employee retention is one of the biggest dilemmas facing the corporate world these days. Organizations seem to be lost when it comes to retaining employees, willing their loyalty, and keeping them motivated enough to continue working at the same place.
As difficult as it may seem, winning employee loyalty isn't that complicated. All it requires is a little bit of extra effort. Here's how you can achieve that:
Celebrate the Birthdays: Birthdays are a great time to make every individual employee feel special. A little décor, a note of appreciation, and some gifts from everybody in the organization can be a great gesture of acknowledgment and appreciation.
Holiday Giveaways: Holidays bring good vibes and a chance to celebrate and have a good time together. Thoughtful gifts for the holidays are again good strategy to build loyalty and motivation.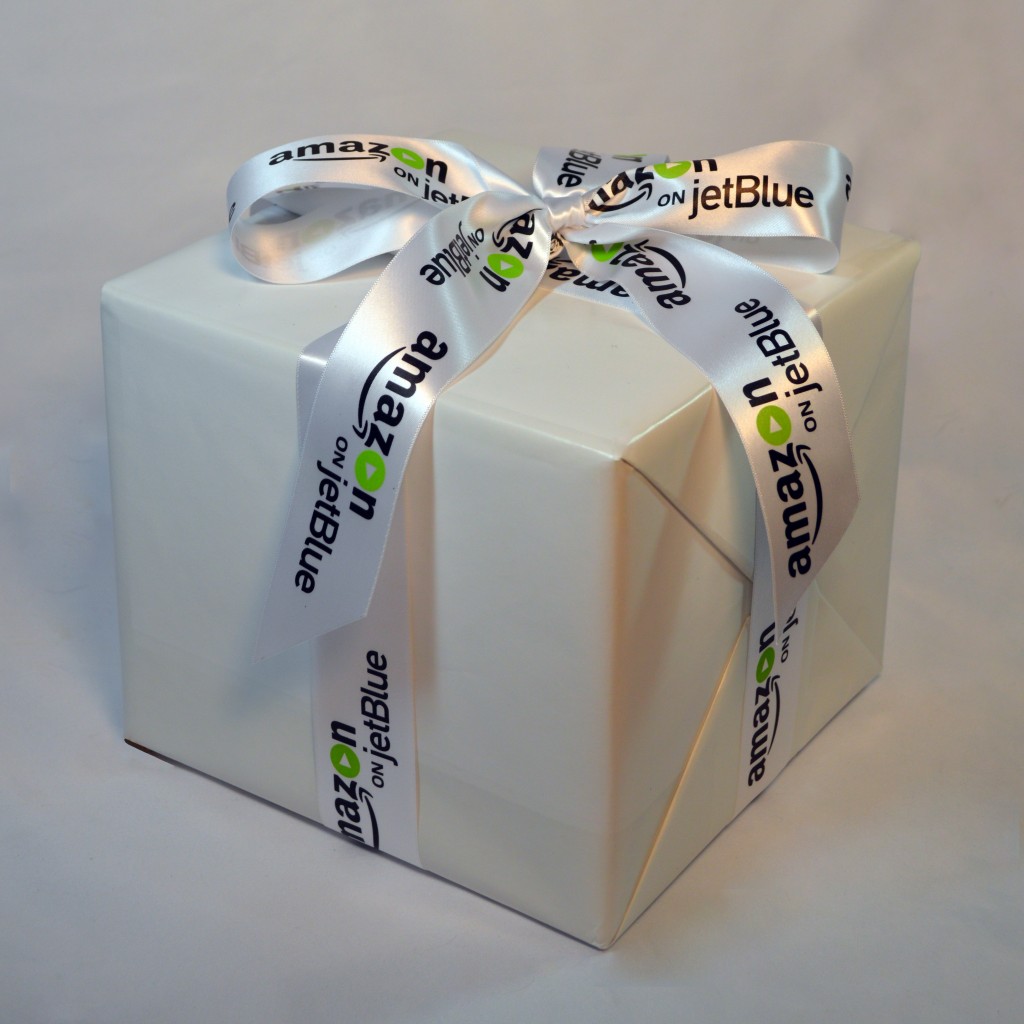 Make the packaging attractive and thoughtful with our custom logo ribbons!
Corporate Dinners: Give them a chance to mingle and interact with the "bosses" and share their ideas where they are heard and considered. This will instill a feeling of belonging in the employees – it's all every one of us wants – to belong. This will also help improve employee loyalty and retention.
Mentoring: Give your employees individual time. Mentor them to be better at what they do. Nurture them with your experience and professionalism. Investing time in your employees is a great way to make them realize their potential and make the most of it for personal and professional growth.
Acknowledgment: Acknowledgement is the key to developing a loyal and motivated workforce. You see your employee(s) performing well – acknowledge them in front of everyone to boost their moral. Do it after a meeting or simply in the morning in the presence of all associates and you'll see them striving for more.
Individual Milestones: Setting targets for each individual employee makes them feel valued within the organization. This is a great way of motivating employees to improve themselves at what they do. It also pays to reward the employee every time they accomplish an individual target. It doesn't have to be anything pricey – stick to movie tickets, a dinner for two, or a special gift – something they've wanted for a long time.
Surprise Them: Everybody loves surprises. Take the initiative of surprising your employees every once in a while. Donuts for everyone or a happy hour after hours will surely lighten up the work environment and keep the employees happy.
Flexibility: The new age of employees is big in flexibility. Give them the liberty to choose their working hours and they will show up at work every day happy and willing. Also, allow them 2 days a month where they can come in late and leave early for that extra bit of motivation.
Sponsor a Course: Growth and development of your employees is important for employee retention and loyalty. Sponsoring a specialized course or certification for your employees can go a long way in ensuring they stay with you longer.
The Care Package: your employees are up and around almost all year trying to best their efforts towards helping the organization achieve its goals. It's only fair that you return the favor by providing them small packages that show you care – a USB drive, some discount vouchers, or something that the employees have wanted for a long time. It could be anything at all.
Work these tips into your organizational culture to boost the levels of employee motivation, win their loyalty, and retain them within the organization long term.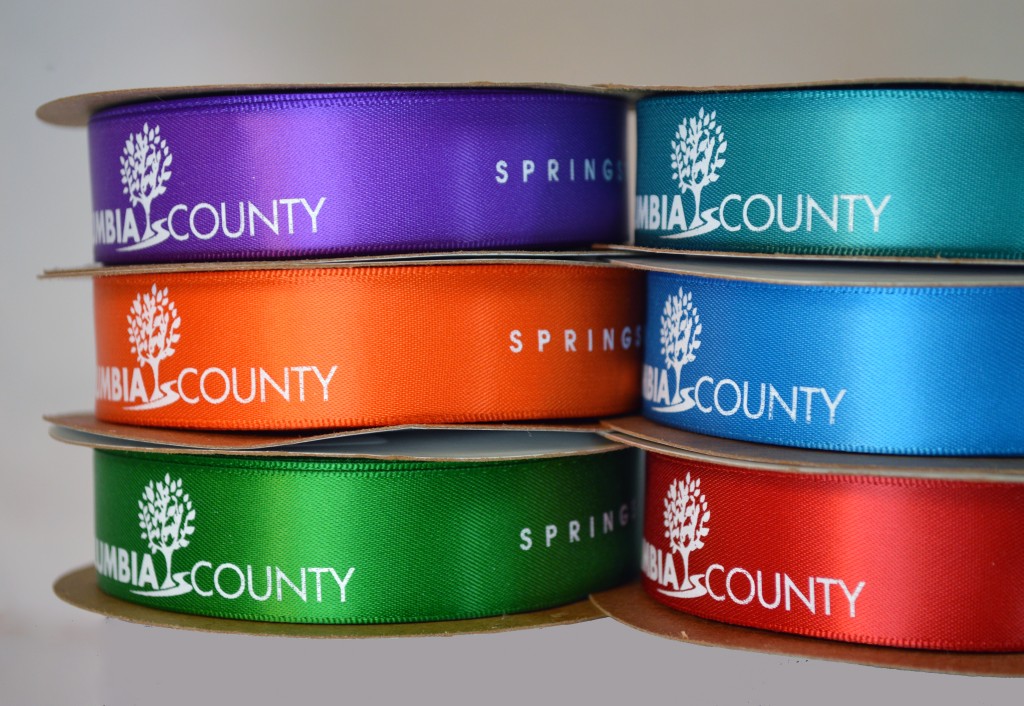 Please follow and like us: