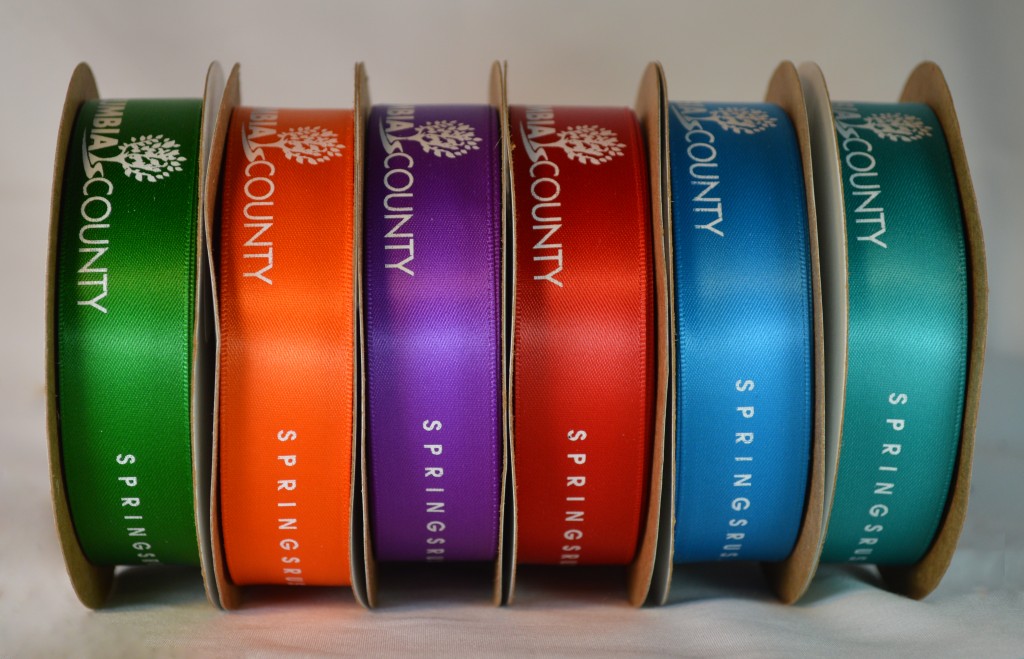 Corporate events normally serve a variety of purposes. You could hold seminars, business dinners, corporate meetings, incentive-based, and/or team building events; and each of them would have its own significance in achieving your overall corporate objectives.
Even though most organizations understand the need to hold regular corporate events to promote their business and continue to improve customer and employee loyalty – many don't realize the importance of distributing giveaways after each event. Seemingly insignificant, corporate giveaways can go a long way in reinforcing the purpose of each event you hold.
Here's what makes them so important:
They Promote Business Strategy
Whether it's corporate branding, roping in prospective markets, promoting employee loyalty, or creating valuable corporate ties – corporate giveaways are proven to be a versatile way of promoting business strategy. A large chunk of their effectiveness depends on the type of giveaways you distribute and the event you distribute them at. For example, samples of the new product at a product launch ceremony or a souvenir/keepsake with a corporate logo for giveaways on tradeshows and so on.
They Signify Gratitude
Giveaways are a great way to express your gratitude to everyone who has been a part of your event. This may not only mean the participants, but also the employees and the guests that together make your event successful with their expertise, work, and if nothing else, then their presence. Giveaways at team building events could signify the company's appreciation and gratitude towards their employees and can also be used to laud the efforts of those who excel.
They Advertise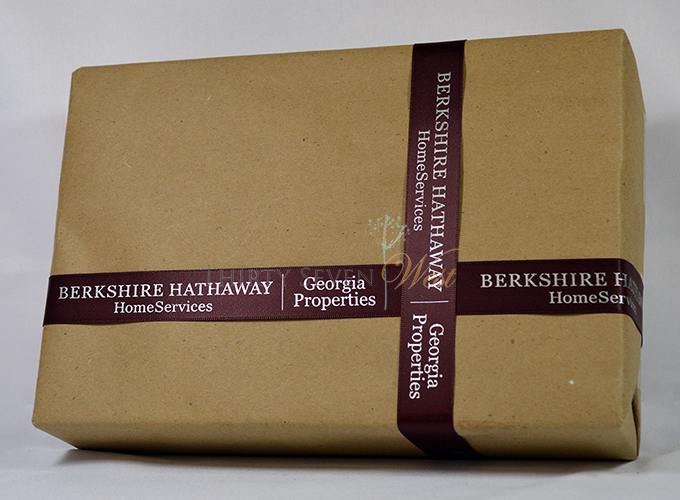 Most giveaways carry brand logos that make them effective marketing merchandise. They create an instant connection with the people who could turn out to be your most loyal customers in the future. Sometimes companies even give away newly launched product samples at launch events to help create product awareness among potential markets and customers. Giveaways work well in enticing potential customers with the urge of owning one of these for real as the ones who already do stand distinguished among the rest.
They Make Great Reminders
Giveaways often serve as mementos that have memories associated with them. In this case, the memory is your brand and the way the receiver first felt when they received it. If both these things leave a positive impact on said person – they are bound to remember you and your brand for years to come – they might even become voluntary brand advocates for you. The whole idea of having giveaways is to make the people remember your brand and distinguish it from the competitors.
Now that you know how important corporate giveaways are in strengthening the idea of corporate events, it is time to incorporate them into your event planning. Also, make sure you pay attention to the corporate packaging of these giveaways. It should scream: sleek, elegant, and thoughtful.
A fantastic and inexpensive way to achieve that is to add a custom logo ribbon to the packaging for finishing touches and a reminder of your brand presence – the giveaways will look great and enhance the overall impression of the company on the guests too.
Please follow and like us: