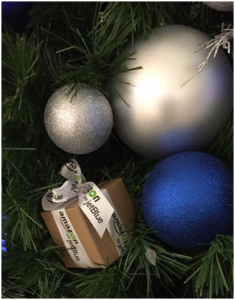 If you're a creative marketing strategist, constantly looking for a fun and innovative ways to promote your product, holiday season may just be your favorite time of year.
With Thanksgiving, Christmas and New Year's all packed into one exciting season, brands have a chance to channel the holiday spirit and reintroduce their product in a whole new light!
And what better way to celebrate the season than giving away beautifully-packed corporate gifts?
This year, get ahead of the competition by doing something "out of the box". Add an element to your gift that speaks louder than a tagline!
The Art of (Corporate) Gift-Giving
Whether you're a small IT start-up or an international fashion house, corporate gifts are an excellent opportunity to boost employee morale as well as productivity(without giving a raise) at one of the busiest and most stressful times of the year.
If you're a serial gift-giver, this is probably old news. But you're certainly not alone in your attempt to "give, so ye shall receive".
A growing number of companies are jumping on the bandwagon, giving away items with the intentionto strengthen companyloyalty. From calendars and stationery to books and merchandise, there's a lot of options to choose from. Make sure you're sending the right message by choosing the right gift!
⎈       Practical Gifts
| | |
| --- | --- |
| Clever, useful and multi-purpose items. Perfect for: IT & manufacturing. | Examples: digital technology, such as USB drives &power banks. |
Gift tagline: "We've Got Your Back!" 
⎈       Experiential Gifts
| | |
| --- | --- |
| Trips that deliver a rewarding experience.Perfect for: supply chain and finance. | Examples: gift-cards to a popular store, or relaxing spa. |
Gift tagline: "When You're Happy, We're Happy".
⎈       Quirky Gifts
| | |
| --- | --- |
| Playful and decorative items for work. Perfect for: media and television. | Examples: themed cushions, bobble-heads and funky key chains. |
Gift tagline: "You're Irreplaceable". 
⎈       Unique Gift Baskets
| | |
| --- | --- |
| Selected items in a customized gift basket. Perfect for: fashion, arts & marketing. | Examples: edible treats, personalized greeting card, photos, scented candles, etc. |
Gift tagline: "Thanks for the Memories".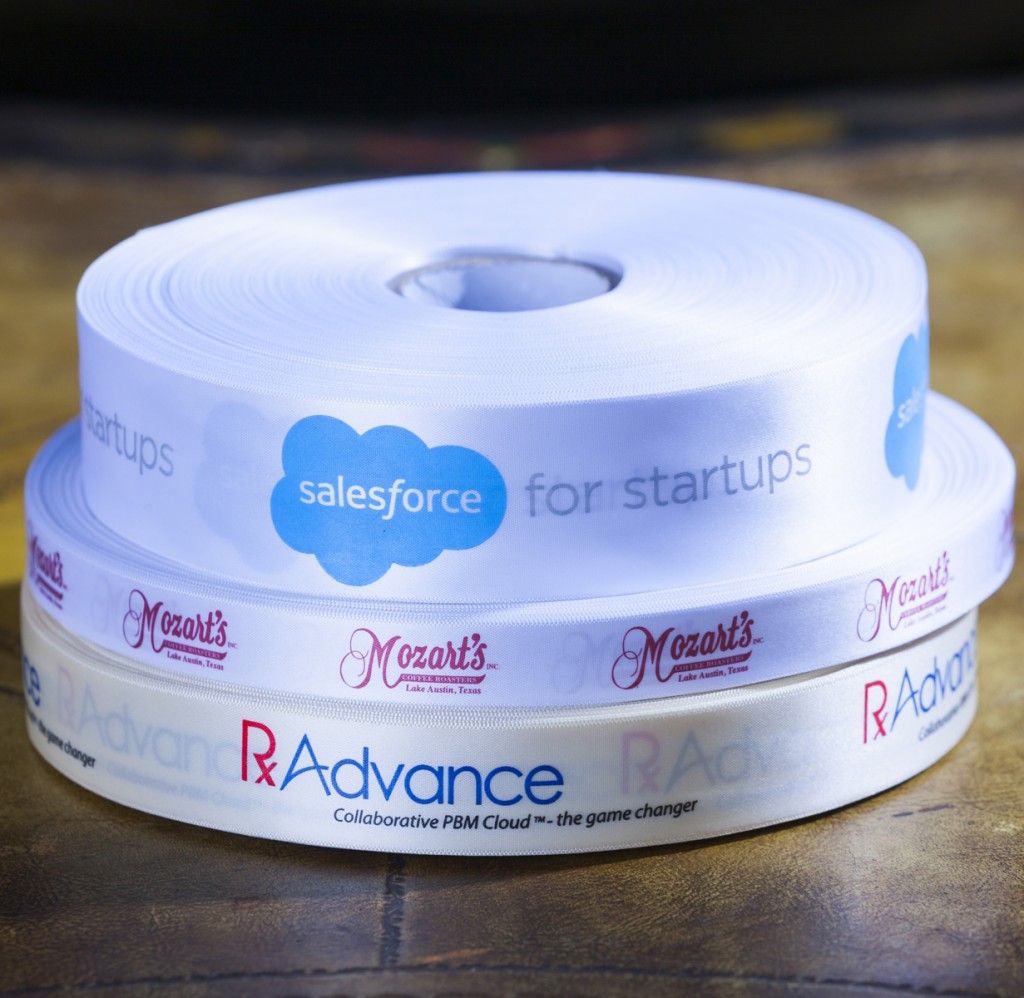 Ultimately, whatever gift you choose for your employees, be sure to add a personal touch that takes it to a whole new level.
Custom ribbons are a fabulous and effective way to do this, while reinforcing your business philosophy.
From tickets and gift-cards to luxury pens and books, each gift—no matter how small—creates an impact. Amplify that emotional reaction by a hundred with a significant detail that makes all the difference in the world!
This holiday season, give back to your team with complete gift! Surprise them with a personalized message on a luxury satin custom ribbon, and give them a reason to smile!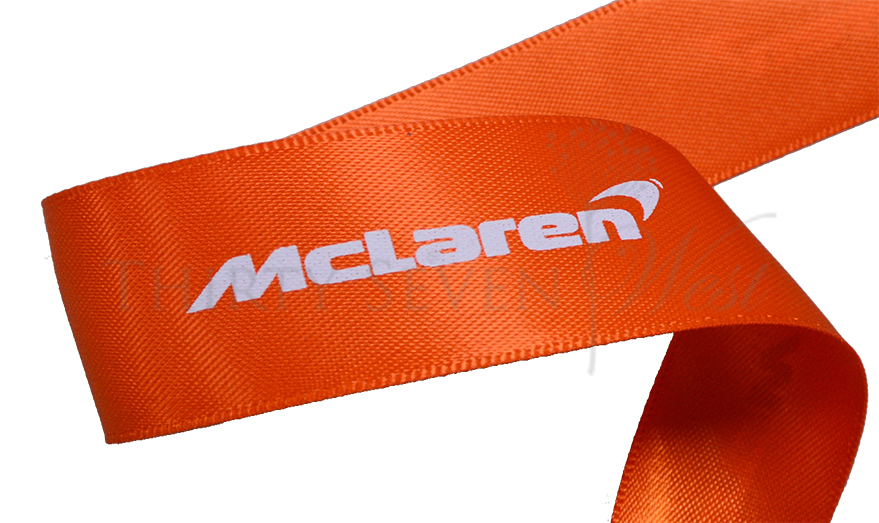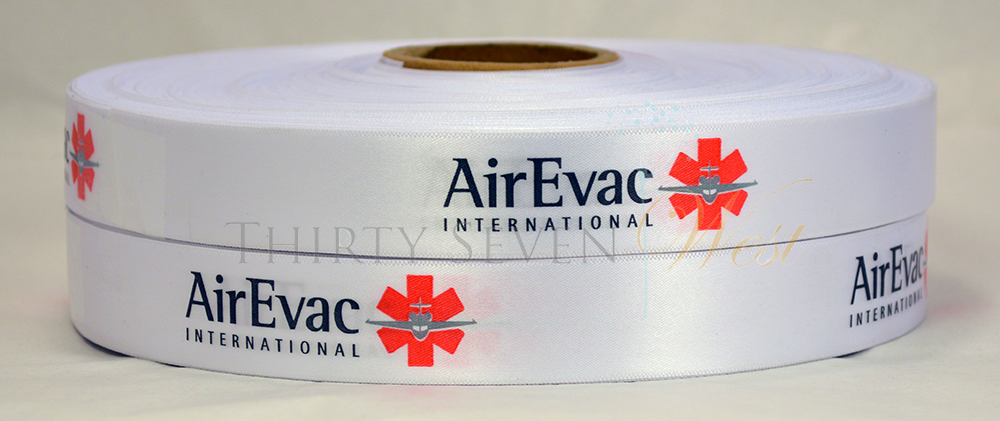 Please follow and like us: