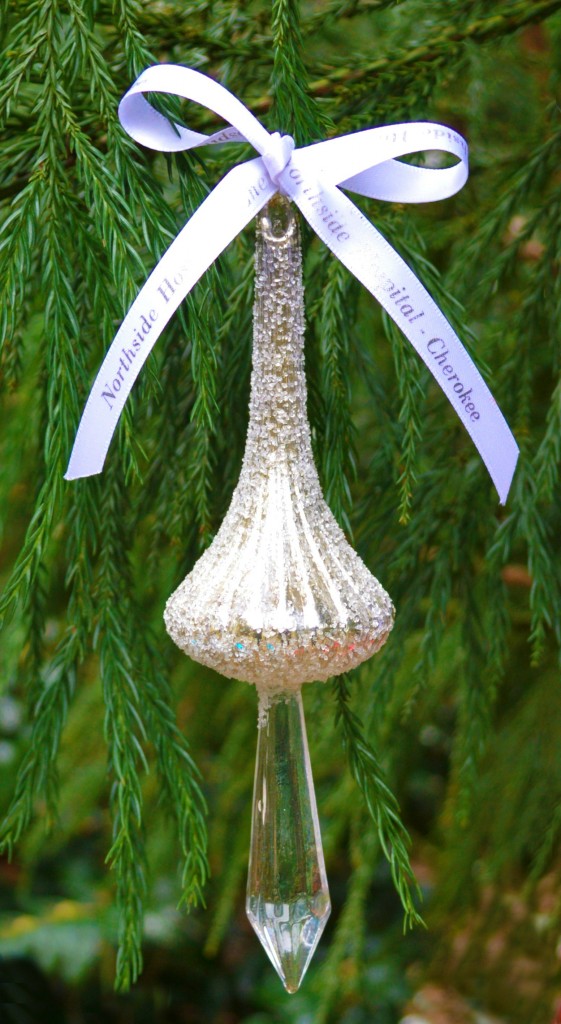 Good Morning,
TGIF!! And we have sooo important thing to share with you before you kickstart your weekend.
Did you know that an average person sees approximately 4000 advertisements each day? In this world, it is so important to make the right brand impact the very first time.
Many marketing managers believe commercials, mailers etc. can do wonders for your brand. We do not disagree with this completely. However, these are very expensive ways of doing that. With the help of customized ribbon, Thirty Seven West has helped many businesses by making their brand more visible in the most effective and personal way.
This is why, this festive season, we have a great idea for your business. We can make Personalized Ribbon Hangers for you. These classy and top of the line ribbon hangers will:
        

Make the festive decorations look upscale

        

The personalized ribbon hangers are long-lasting, thus longer brand visibility

        

Ribbon hangers are a lot safer than metal hooks

        

Personalized ribbon hangers are a good keepsake – they will see them every year!

        

Available in many colors.
With so many reasons, we believe these personalized ribbon hangers from Thirty Seven West are a great way to increase brand awareness.
If you are little more curious about these beautifully personalized ribbon hangers, then don't hold yourself back. Just drop us an email or call us to discuss more.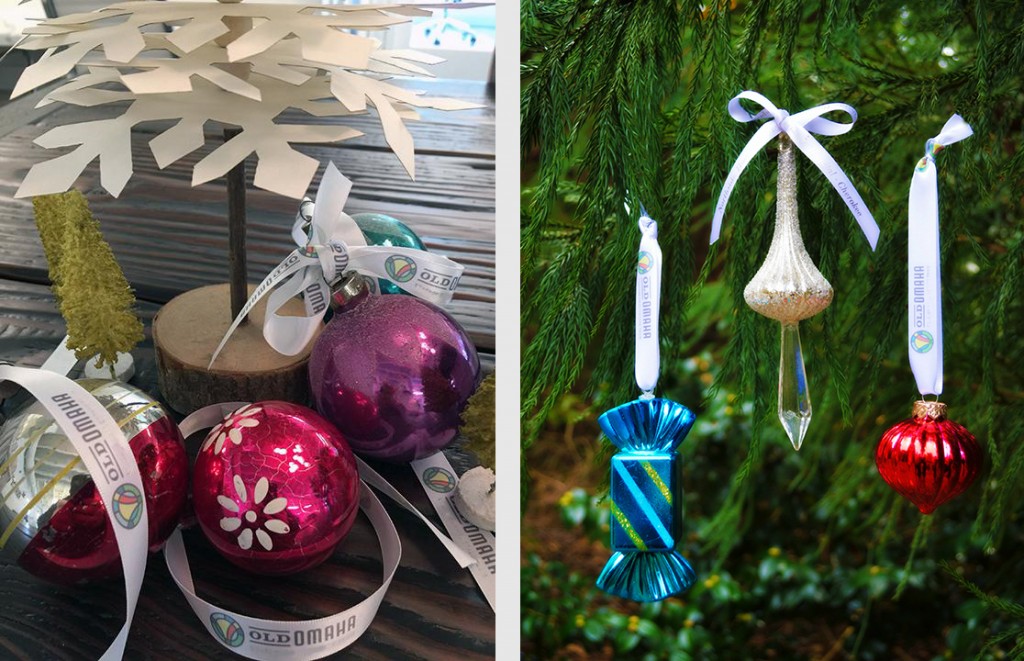 Have the Most Amazing Holiday Season Ever,
Linda and Jenna
Please follow and like us: