Incorporating Pantone Matching Ribbon into packaging and branding strategies can be a smart move for businesses looking to enhance their professionalism and brand recognition. Pantone, a leading authority on color, offers a wide range of color options. We use the provided Pantone color to either match to an available ribbon color or custom dye it to your Pantone color, allowing businesses to find the perfect hue to match their brand image.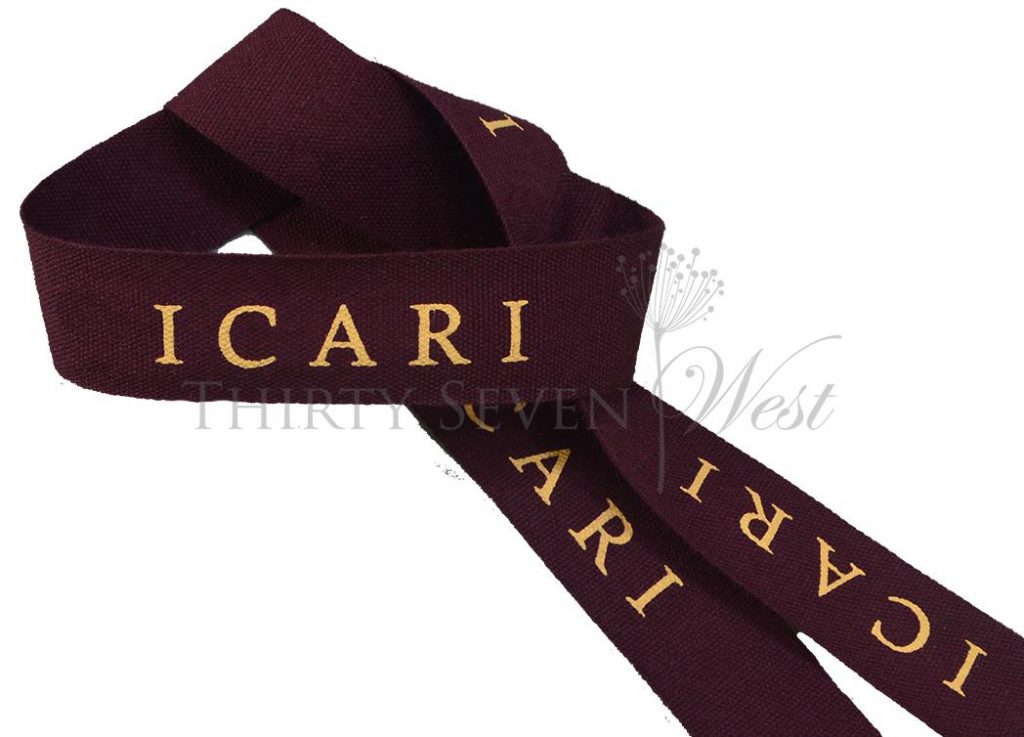 One of the key advantages of using Pantone Matching Ribbon is the ability to accurately match the colors used in a brand's logo or packaging. This attention to detail helps to reinforce brand identity and create a consistent experience for customers. Whether it's a vibrant and bold ribbon or a more muted and sophisticated option, Pantone Matching Ribbon allows businesses to effectively convey their desired message through color.
Furthermore, Pantone Matching Ribbon can also enhance the perceived value of a product. The use of high-quality ribbon in packaging gives the impression of a premium product and increases the overall aesthetic appeal. This attention to detail can significantly impact a customer's perception of the brand, making them more likely to choose a product over competitors.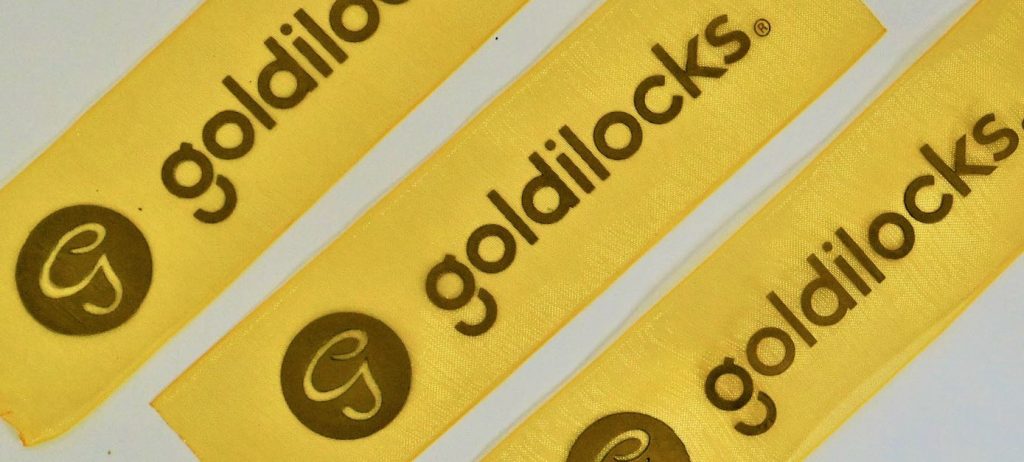 Incorporating Pantone Matching Ribbon is not limited to packaging alone; it can also be used strategically in various branding efforts. From gift wrapping to promotional materials, Pantone Matching Ribbon offers businesses a versatile tool to elevate their brand image across different touchpoints. By consistently using Pantone Matching Ribbon throughout their marketing materials, businesses can create a cohesive and memorable brand experience for their customers.
In conclusion, incorporating Pantone Matching Ribbon as a part of packaging and branding strategies can help businesses enhance their professionalism, reinforce brand identity, and increase perceived value. By utilizing Pantone's extensive color options and attention to detail, businesses can create visually appealing packaging and marketing materials that stand out in the market.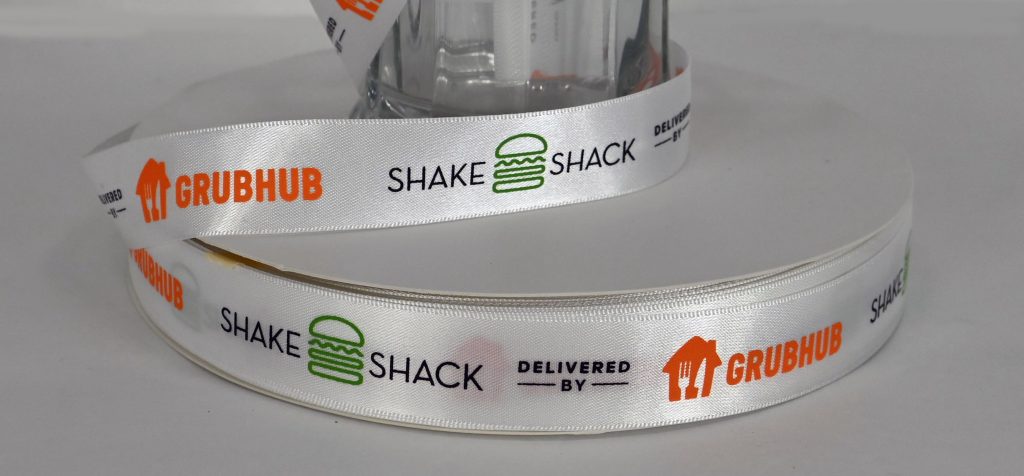 Please follow and like us: