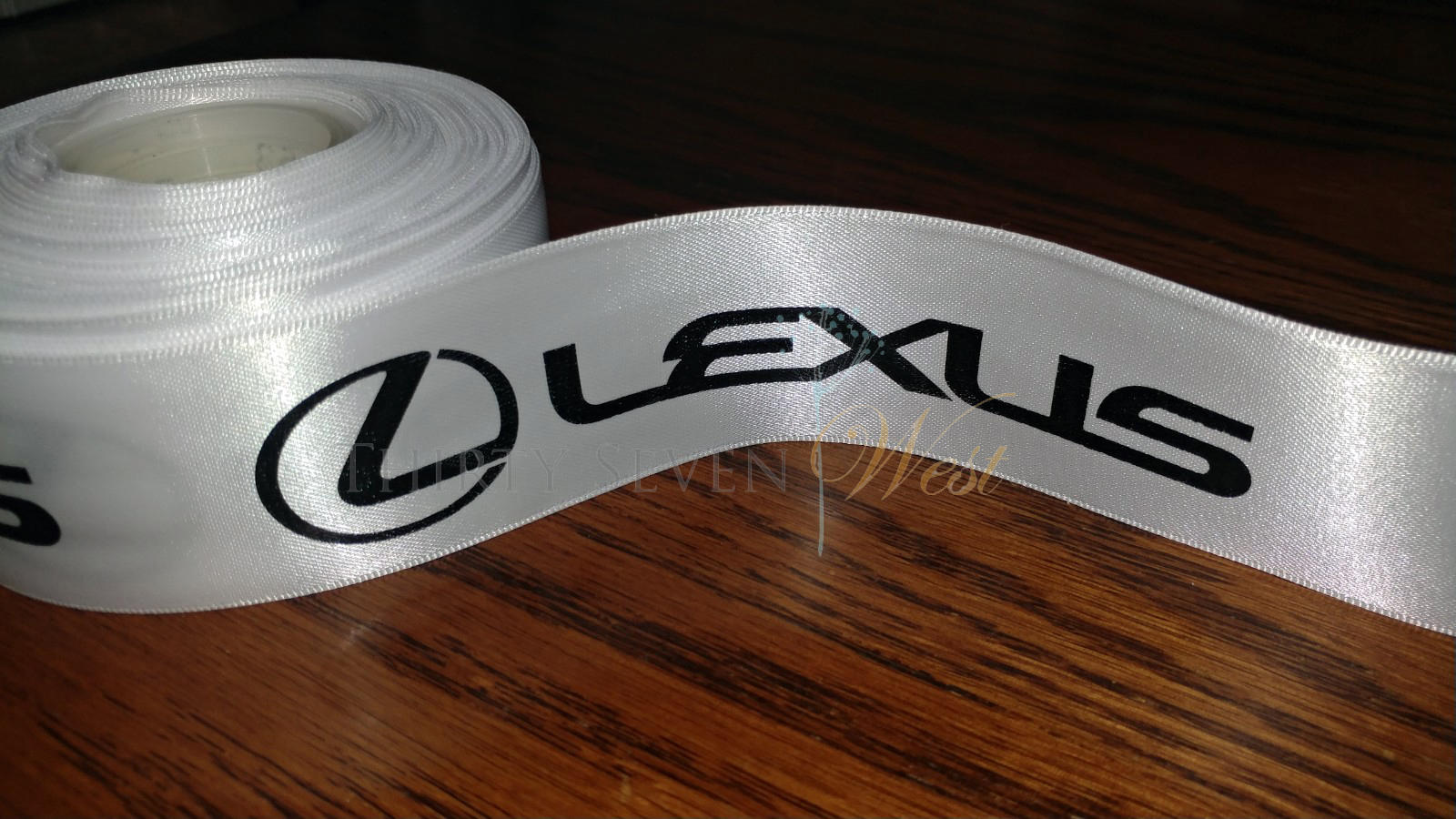 Research shows that 89% of recipients of promotional products remember the name of the companies.
With a high awareness rate, it is imperative for businesses, especially new ones, to invest in branding options to create brand visibility and leave a lasting impact on clients.
Perhaps, one of the best ways to do that is by using custom ribbons for corporate gifts, giveaways, and merchandise. Companies often spend thousands of dollars in marketing efforts to promote their business and products.
While some focus on exclusivity, superior quality and price, others focus on packaging and presentation. A product that has all those elements is most likely to perform the best and create a professional image of the brand.
Business owners are quickly understanding the importance of packaging to make corporate gifts stand out.
Merchandise products are a great and effective way to entice customers and drive interest.
Here's why you should be packaging your merchandise products in custom ribbons, with your brand logo and slogan, for creating stronger brand awareness and enhancing customer loyalty.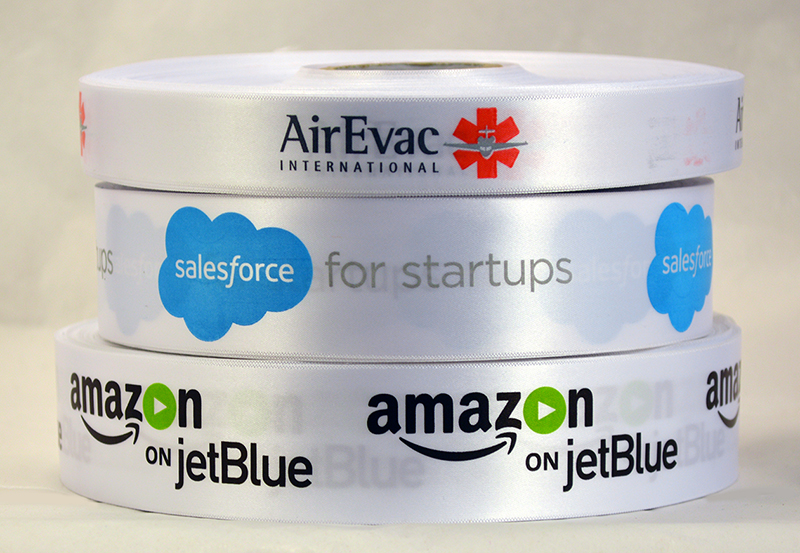 On-Trend
Custom ribbons are a relatively low-cost marketing tool that is effective in not only enhancing the look and appeal of merchandise products, but also promoting a brand's image successfully and instantly.
When somebody sees your product, they instantly see your logo and your mission statement; when they use the product, your company's name sticks with them.
Customization
The ribbons manufactured by Thirty Seven West can be customized endlessly. Whether you want your company logo, name, or slogan to be beautifully printed on the ribbon, you can avail a range of customization options to meet your branding needs.
From designs to ribbon size, to the materials and colors, business owners have a lot of room for creativity.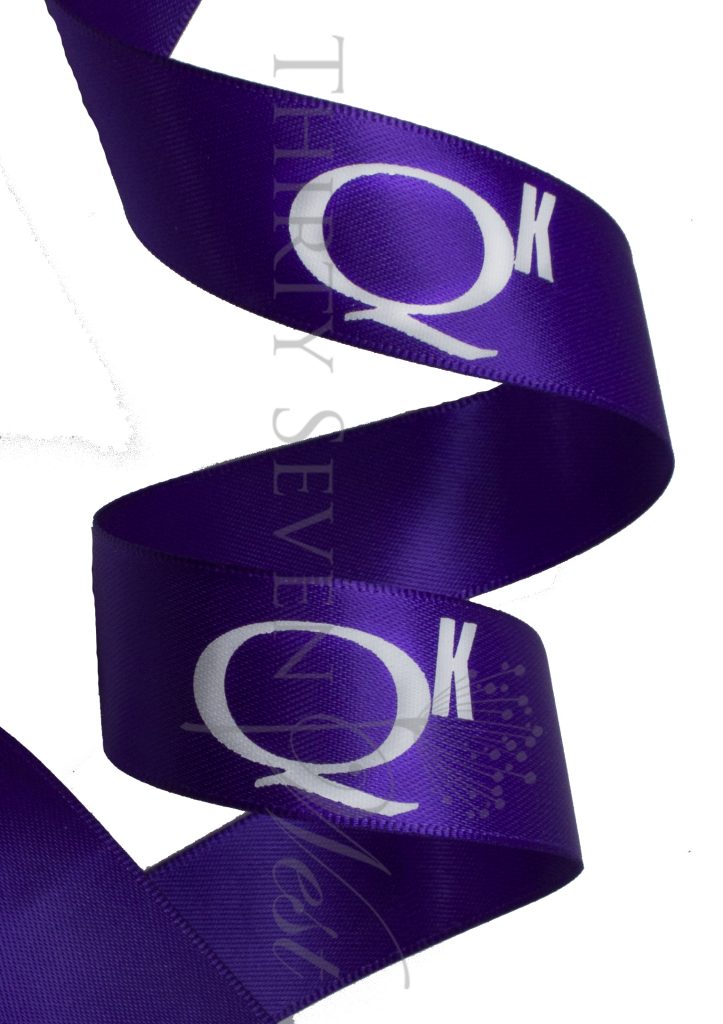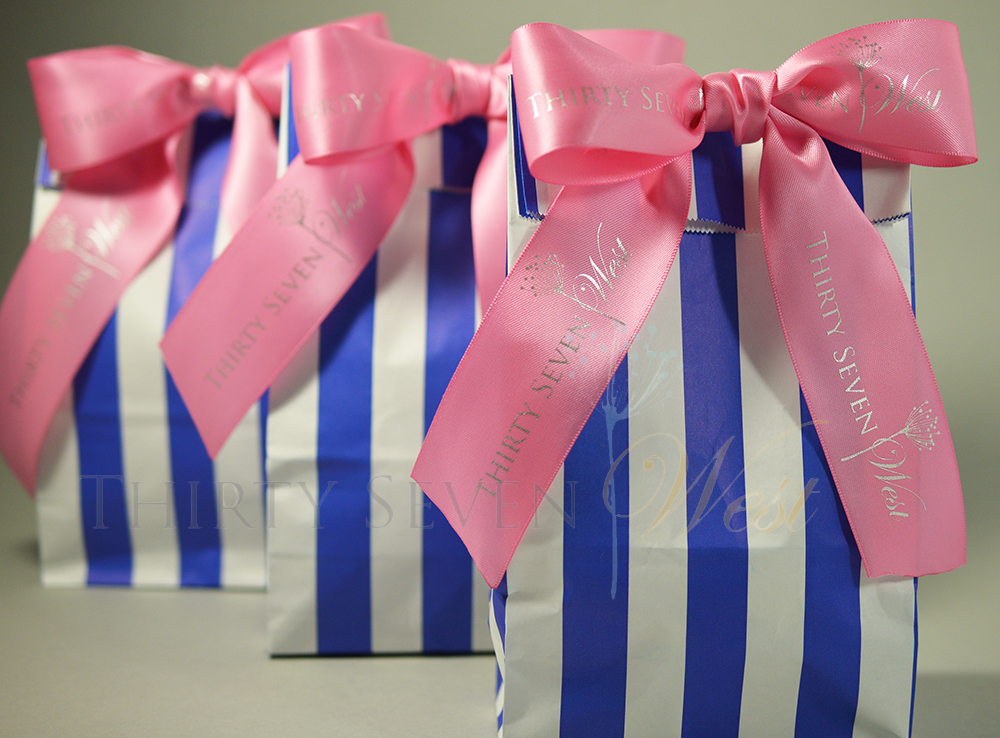 Elegance
It's true—first impression is the last impression. A beautifully packaged product is the first thing a user sees before they unpack it, but by the time they do, they've already been impressed by what's on the outside.
Presentation is a crucial element in today's competitive marketplace. With so many products competing for customer attention and recognition, it is important to add something elegant to your product that makes it even more special and noticeable—and Thirty Seven West's high-quality custom ribbons do just that.  
Thirty Seven West's complete collection of custom products and ribbons is the perfect solution for engaging your customers and making your merchandise products stand out from the competition.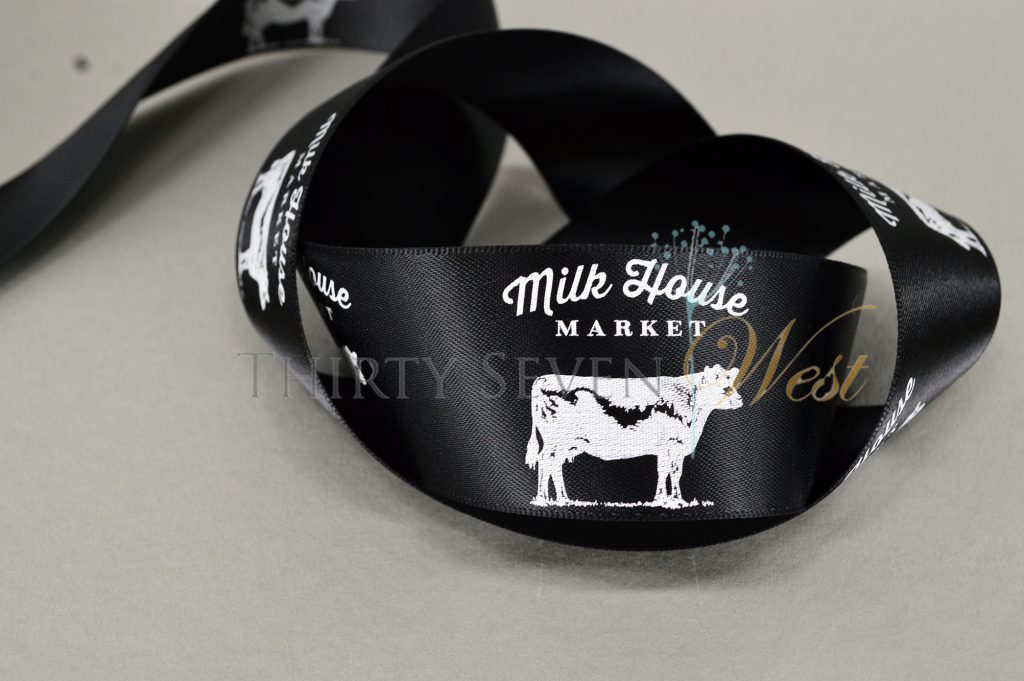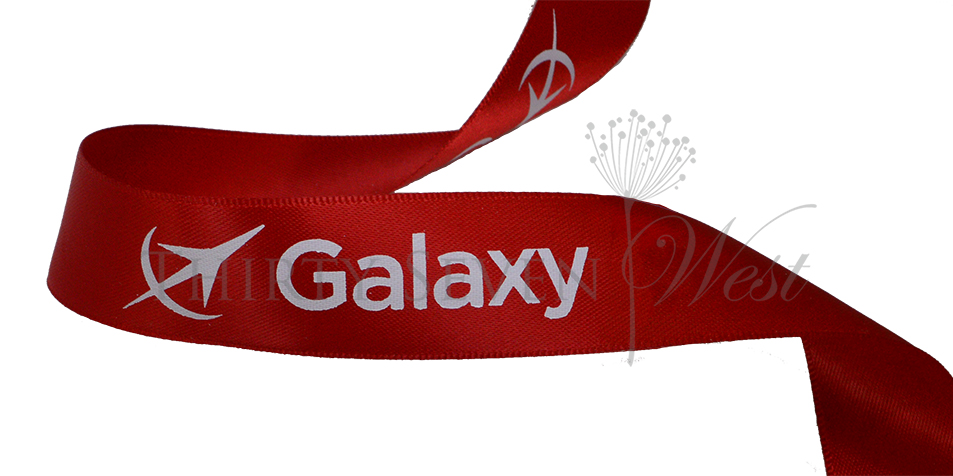 Please follow and like us: