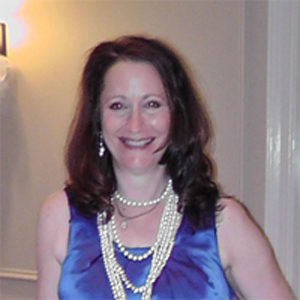 When I was a little girl, my father was one of the largest suppliers of notions in the USA, Notions Unlimited. I have wonderful memories of walking through the vast warehouse for hours while he worked and rummaging through all the really cool sewing notions for hours and, of course, taking some home just because they were just so neat. An absolute sewers haven. Can you imagine!?
Until my early teens when they retired and moved to Miami, FL, my grandparents had fabric stores which I worked in. For all you fabricaholics :-), you will understand how I began collecting all kinds of fabrics – oh my gosh, double knits were fairly new and very popular! I loved the sheers in the soft prints (pinks, peaches, spring greens, soft yellows) as well as the vivid colors in yellows, greens, reds, and blues. My favorites ranged from colorful printed sheers to different textured fabric which, of course, soon became a major hobby! Who reading this has not done the same thing! I think they call us fabric hoarders! Oh my gosh, the creativity I dreamed of…the colors I put together just trying to be unique!
When I turned 16, I got a job at McDonald's, my sewing slowed down quite a bit. I did take a Home Economics course at UGA and learned how to make drapes and pillows. That really got me started!
I got a degree in business at the Terry School of Business in Athens, Ga.
I took sewing classes in my early teens…and I still remember the first pink printed simple classic cotton dress I made in class! Now I could better justify that fabric I brought home from my grandparents store! Are you laughing? Looking in the mirror?
In the 1960's, "mah Daddy", as they say in the south, (who I adored, of course, and still do), Bernie Bryan, found and bought Name Maker, Inc. which had been in business since 1938 in NYC. For ease of use and management, he moved it from New York to Atlanta and has been here ever since.
In the year 2000, my life took a new turn and my father and I discussed opportunities related to the family business and I opened the Woven Custom Label division of Name Maker, Inc. and called it Labels America…since rebranded to Thirty Seven West which is a sister company to Name Maker.
So as you can see, my love for color and texture and creativity was inspired since early childhood! Entrepreneurship is deeply ingrained in my DNA so when I seem passionate about helping you brand your dream, you can better understand why!
Please follow and like us: