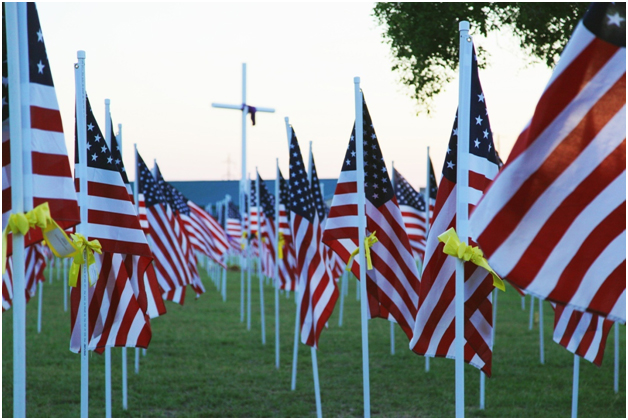 Did you know Memorial Day was previously called the Decoration Day?
What started as a tradition to honor the fallen soldiers of the Civil War, has now evolved into a countrywide practice that has come to mark the start of summers. Memorial Day barbecues and weekend plans where families congregate to have a good time together are a common sight no matter which state or city you're in.
However, somewhere along the way, the day has somewhat lost its real essence. Although there are still many communities that hold concerts, parades, memorial services, and even demonstrations in honor of the fallen, most others just take the opportunity to enjoy the long weekend.
What we don't realize is that Freedom is NOT Free – our armed services pay the ultimate price of sacrifice for this freedom we enjoy. The least they deserve is our unconditional gratitude.
Let's make this Memorial Day all about them! It doesn't matter whether you're an individual or an organization – just do your part. Here are a handful of ideas for that:
Pay Your Respects
If you live in a place that has memorial services and/or parades in honor of the fallen and the veterans make it a point to attend these events. Stand alongside the military families and other patriots to greet and pay homage to the veterans. Take flowers for them, you could add a custom ribbon bow to them for a thoughtful touch. Visit a military graveyard and pay your regards to the fallen. Don't forget to take flowers with you.
Reach Out to Families of the Veterans
Know any military families around you? Show them you care! Put together gift baskets. Some flowers, a note of gratitude, some homemade goodies (cupcakes or cookies), some chocolates, and a small gift if you can manage. Make it pretty with custom printed ribbons and cute wrappings. The gesture can go a long way in making them realize they're not alone. You can even arrange to treat their kids to a fun time at the amusement park or a museum.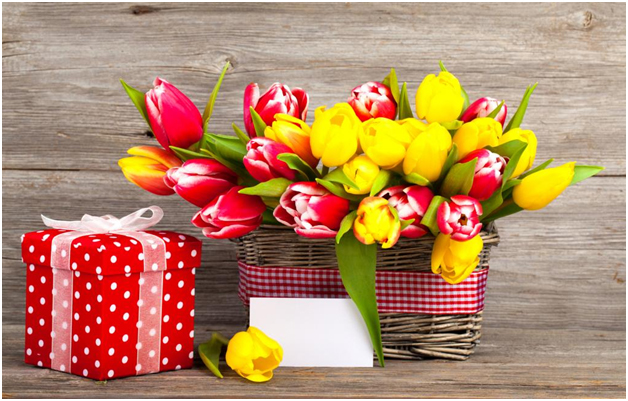 Thank the Veterans
They've done their part and they wear their medals with pride. All they need is a little acknowledgment from you. Trust us, it'll make their day. There is no need to go overboard with a grand gesture. Just keep it simple with a note that says, "Thank you for your services – we appreciate your courage and sacrifice". Pair the note with a nice bottle of wine, some crackers, and cheese – voila!
Show Your Support
It's not just the veterans and the fallen that have to be honored, our troops in active war zones need us too. There are countless ways to show your support. Sponsor a "write to a soldier" drive in the neighborhood or at a local school and have the letters dispatched to the soldiers. Add a small gift with each letter – and make sure it's nicely wrapped complete with custom ribbons and all. You could even support organizations involved in supporting our active and reserve troops by donating or fundraising for them.
So are you ready to change the way we do things on Memorial Day? There is nothing wrong in enjoying a long weekend – only this time let's remember and include the people who guard, have guarded our freedom for us!
Please follow and like us: