Custom ribbons are the latest trend in luxury store branding. Find out why this trend is so popular among businesses these days.
When it comes to creating a luxury brand image, companies usually end up spending hundreds of thousands of dollars on it. With a luxury strategy, you aim to create top brand value for a very specific clientele. Luxury brands are all about prestige – businesses leverage various elements of singularity. Every one of us, at some point or another, come across products that boast "limited edition", "handmade", "heritage", and even expert craftsmanship to emphasize their exclusivity.
Luxury store branding allows businesses to promote their brand as the preferred shopping destination for a selective market niche amidst the prevailing market competition. There are various trends and ways businesses seek to achieve that – it could be through:
Superior quality
Premium products
Legacy
Exclusivity
Value
Specialty
Price
Regardless of which element you wish to capitalize on, a greater part of promoting a luxury image of your brand is connected to the way you package your products. When you're targeting a prestigious clientele, you need to go the extra mile to provide great value for money in every aspect – and that includes packaging too.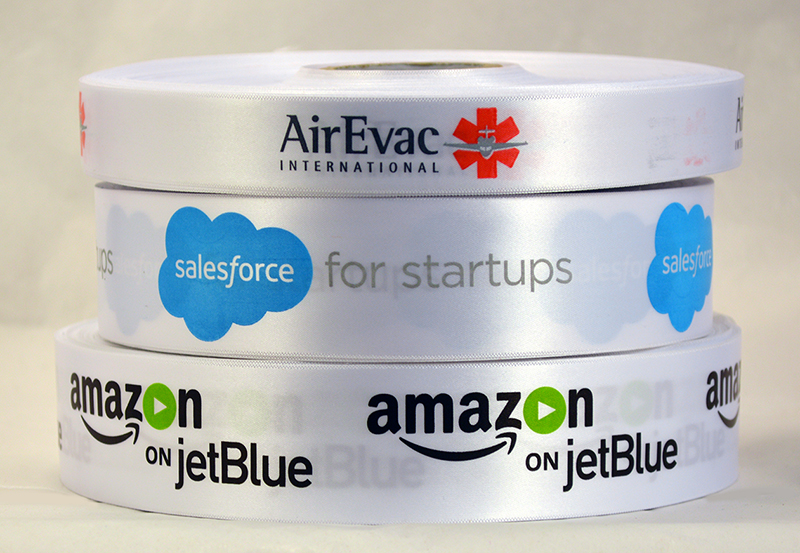 The New Trend
Where previously businesses spent a fortune on ensuring their product packaging is luxurious enough, the world today, is moving towards newer trends. These trends are affordable yet sophisticated enough to enhance brand image and value.
Believe it or not – custom ribbons are winning over companies that are looking for reasonable and top quality means of adding a sophisticated and exclusive look to the packaging of their products. Here's why:
They're Customizable
Probably the best thing about custom ribbons is that they can be customized any way you want. Whether you're looking for ribbons with your signature company design on them (sort of like the Burberry check or the Luis Vuitton design) or want custom ribbons with the company logo on them – you get to choose it all.
Pick your colors, materials, designs, and even the ribbon size that will personalize your product packaging and add a finishing touch to it, while still keeping the product – stylish, high-end, and exclusive.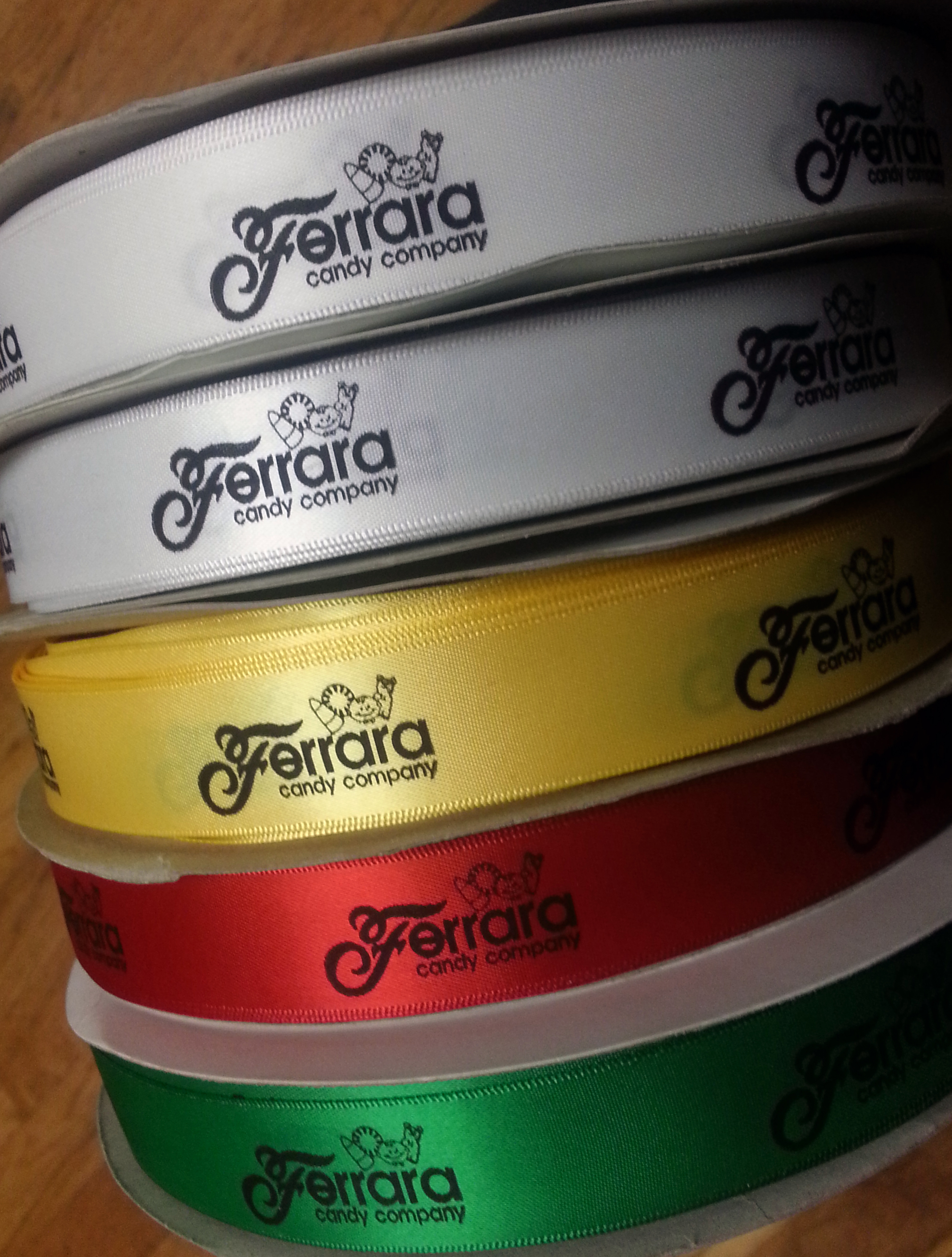 They're Elegant
Presentation is everything – especially if you're marketing your brand and products to an exclusive market. Impressions are made at first look. When people come to buy your products they expect a premium look and quality for the premium prices they will be paying. Custom ribbons can upgrade even the simplest looking packaging to one that is elegant and luxurious.
Plus, it could cost less than what you'd otherwise spend on exclusive packaging to promote your brand image. Buy custom ribbons in bulk to reduce your costs further, while still making an influential market statement.
They're Versatile
Another interesting thing that makes custom ribbons so popular in luxury store branding is the fact that they're versatile. You can use these ribbons absolutely anywhere at all – it doesn't have to be restricted to product packaging. These ribbons could be used as an effective marketing tool to promote your brand image as part of corporate gifts and giveaways.
There are a myriad of ways you can utilize custom printed ribbons to promote your business. Whether you're aiming to capture the high-end market or just looking to bring some personality to your products – the right custom printed ribbons can work wonders either way!
Please follow and like us: