Are you one of those people who think: it's just a ribbon, there's only so much I can do with it!
If that's the case, we'd just like to remind you that it's probably been a while since you last put on your creative hat and figured out some fun ways to use custom ribbons!
Talking about hats, have you ever contemplated on decorating plain hats with printed custom ribbons to bring life to them? There are so many different ways to use them! Check out more fun ways to use these ribbons: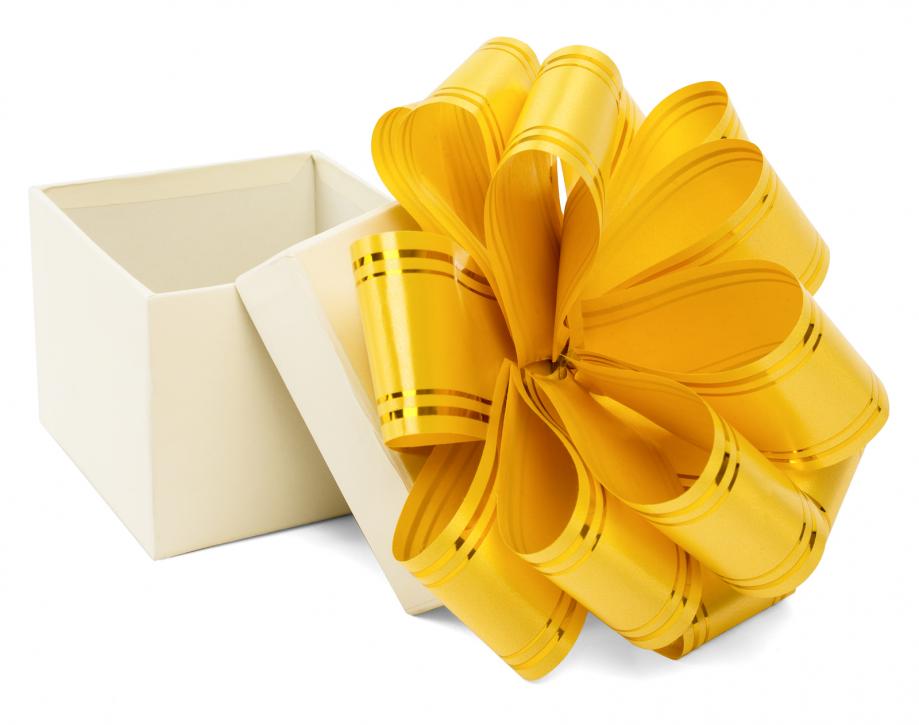 Gift Boxes
Probably the most clichéd use of ribbons is neatly tying them on to wrapped gifts so that they look more presentable and may be a little thoughtful too. However, instead of simply tying a ribbon around gifts, why don't you try making a pom pom bow or the double bow to add more personality to your gifts. If you create DIY gift boxes with these splendid custom ribbon bows it will add beauty to your box so they can't wait to open it.
Bookmarks
Love books? We do too! So, it would have been kind of unfair if we didn't include something for the bookworms out there. Custom ribbons are a great way to add personality to almost anything at all, and who knew they could be used to make an amazing variety of handmade bookmarks. Want something special to mark your books with? Or is it that you want to encourage your students to read more? Create ribbon bookmarks with custom ribbons to make personalized for the book people!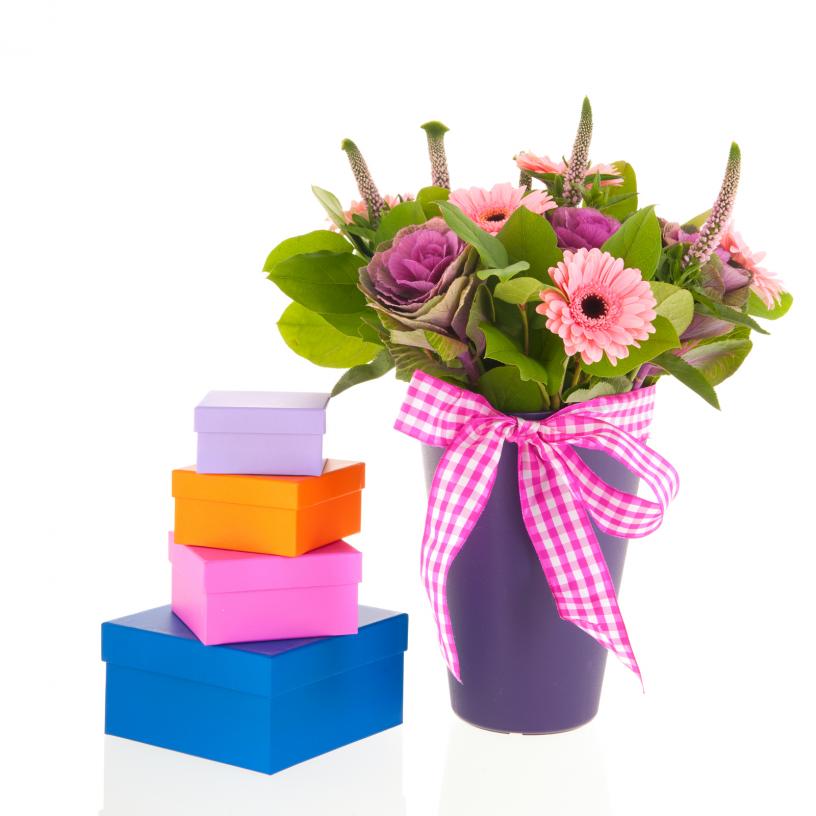 Make Things Interesting
Flower pots, hats (like we mentioned before), candle stands, or even candles alone sometimes need a splash of color to make them look interesting and appealing. Ribbons can do just that for you. Weave the ribbons into the baskets, glue them around your hats, tie them around candles and flowerpots and watch these things come to life in no time!
Customized Hair Ties
Have a fraternity or an organization that you're a part of? Why not make some customized hair ties for everyone using printed ribbons. You can even use them as giveaways at charity events and fundraisers to increase the awareness about your cause. They can also be used to create printed custom hairbows for a cheerleading squad, players of the soccer or volleyball teams, or the local gymnastics teams. If nothing else, you can create a ribbon hair tie for yourself and sell off similar ones for a profit!
For the Napkins
Often we take so much effort to set the table perfectly before hosting a party, but adding the plain off-white napkins to it just makes everything else appear as drab as the napkins themselves. So what do you do? You get some custom printed ribbons – make them patterned or something that says: "bon appetite" or "it's great to have you" for a more personalized effect. Choose a color(s) that matches your overall theme or your china for best impact. Just neatly tie the ribbon around the napkins and voila! You can even add a flower stem to the ensemble for greater intricacy.
By now you should already be thinking that these fun ideas pretty much have the potential to become interesting business prospects. Ribbons, even the customized ribbons don't require heavy investments – they are simple to use, and can be used in a variety of ways to create something new and special. What are you waiting for?
Please follow and like us: