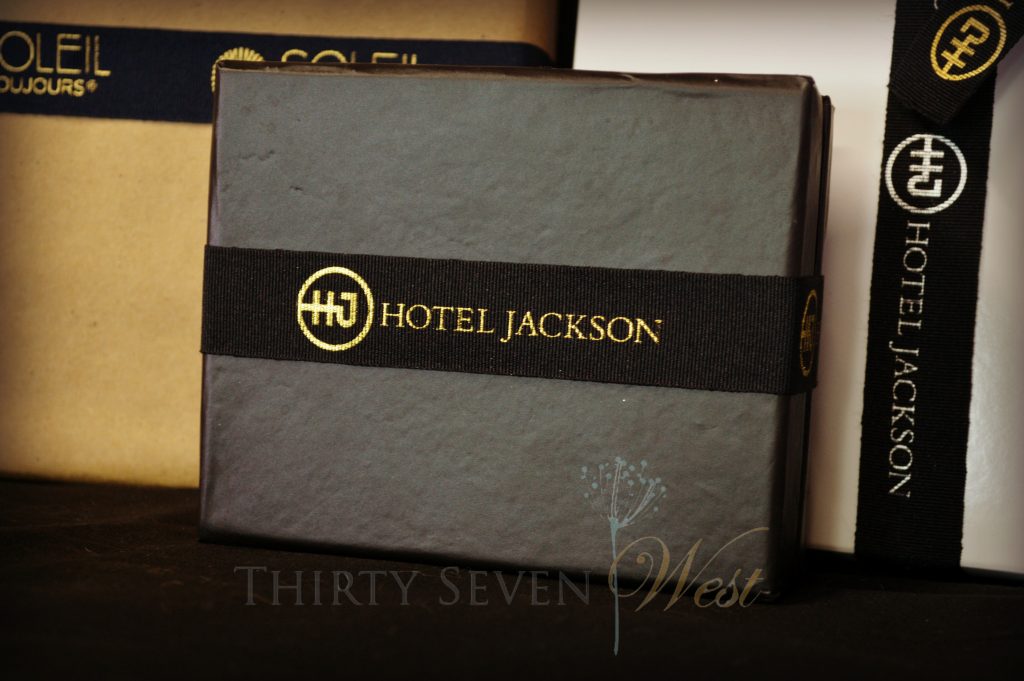 Has someone been particularly friendly and helpful towards you lately? And you want to give them a special thank you? Why not do something a little more original than writing out simple thank you cards? You give them the card, they read it, then they may stick it on the fridge for a few days or weeks, but after that they usually get packed away or thrown away.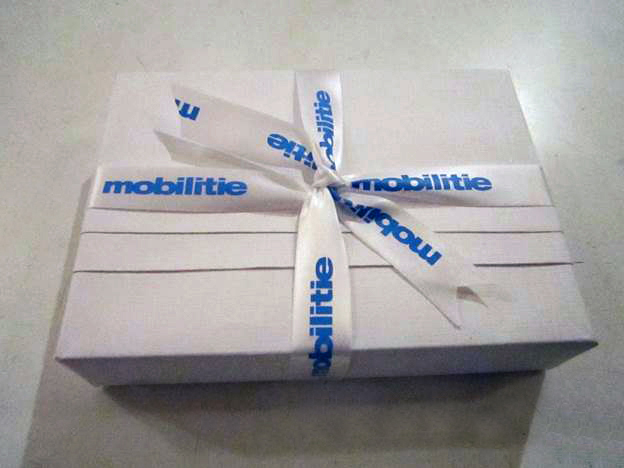 To say thank you and show someone that they really made an impact in your life, step outside the box. Show your appreciation to your family, a neighbor, or even your mail man or teller at the bank by giving them a little thank you gift and wrap it up in some personalized ribbon saying "Thank you for your kindness" or "A gift for your thoughtfulness".
The gift doesn't have to be anything extravagant. You can give them a little jar of candy, or a bag of cookies. Showing that you thought of and took the time to do something a little more special than writing out a card lets them know how much they mean to you.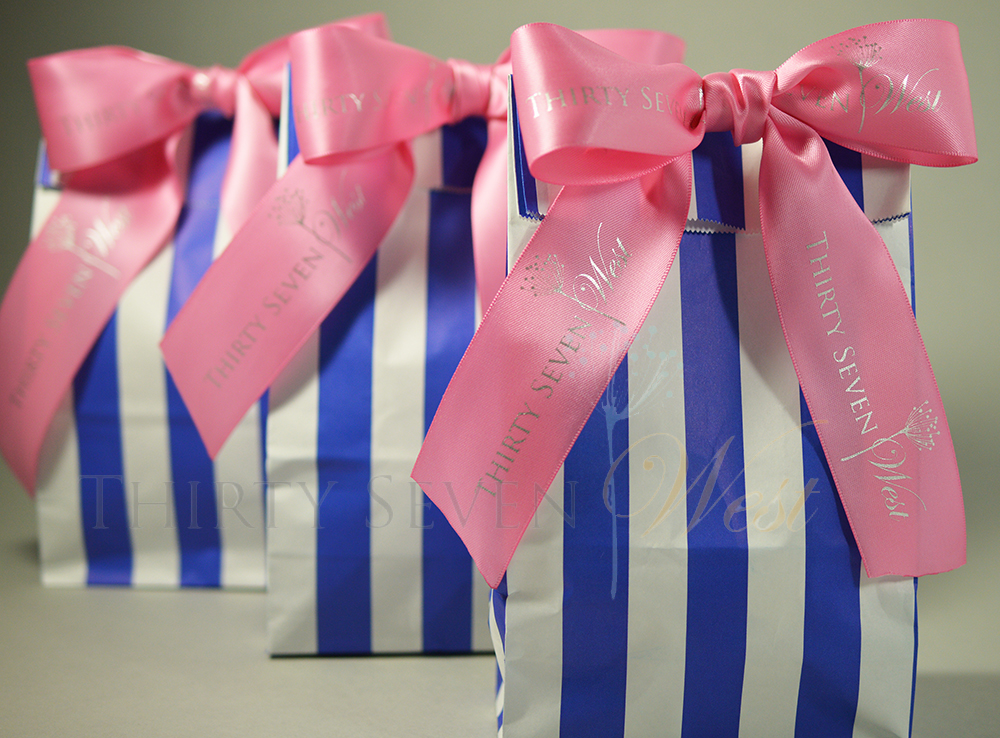 Know someone who likes to bake? Give them a jar of cookie or cake mix. Maybe they'll even give you some once they bake it!
And once they goodies are gone, they can still use the ribbon. A piece of ribbon makes a great book mark! And every time they open that book they will remember how kind you were to give them a special thank you when they helped you.