"I Can't Help Falling in Love with Thirty Seven West!"
" . . . but I can't help falling in love with you." – Elvis Presley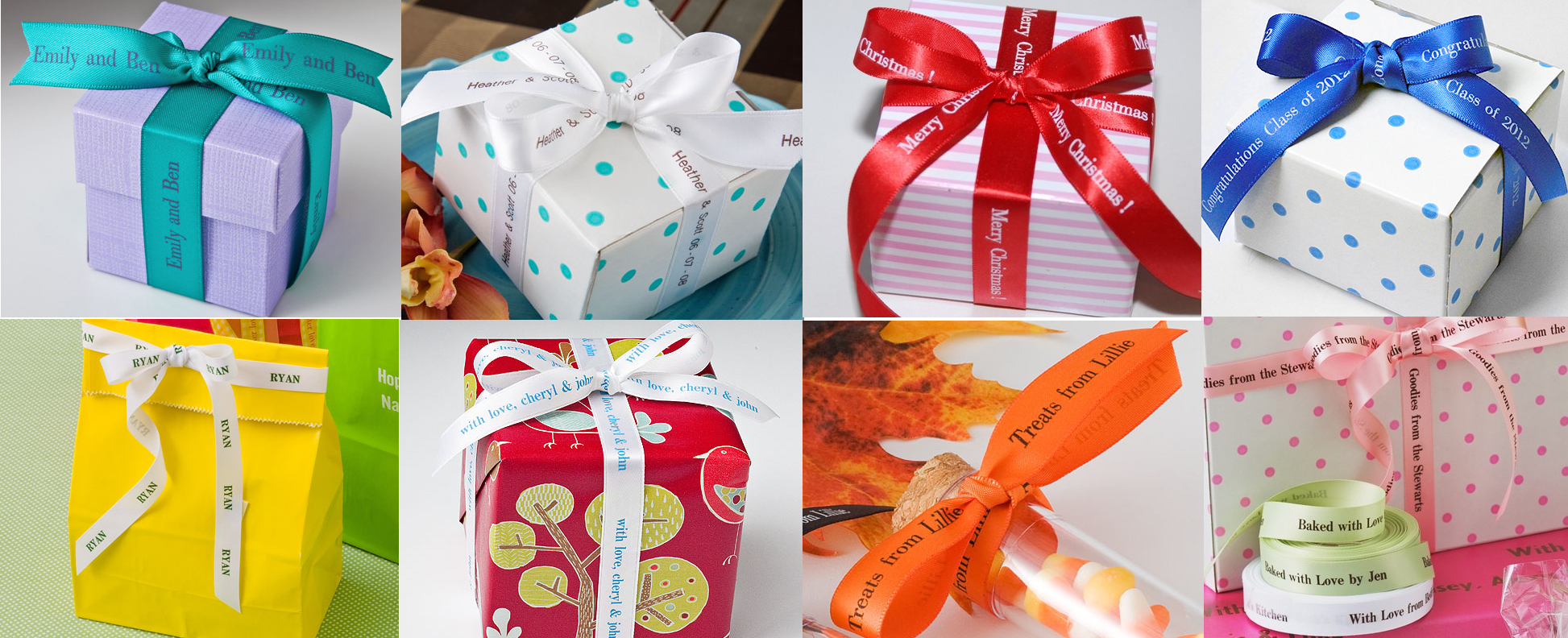 Just because the most romantic day of the year is behind us, doesn't mean the chance to win a great freebie is gone for good! That's why for our final give-away this month, Thirty Seven West is pulling out all the stops and offering one lucky winner 20 yards of Personalized 5/8" Satin Ribbon.
We understand that your gifts are special, given from the heart, that's why we devote our professional talents to deliver gorgeous, personalized ribbon that reflects your unique style. Our superior selection includes a variety of fabulous fabrics, and customizable designs, allowing you to create stunning gift boxes, charming centerpieces, and artistic arrangements.
For this give-away, one winner can choose any color of 5/8" Satin ribbon, to use year-round, with their selection of one of three personalized phrases. "I Love You" makes a beautiful addition to any gift, conveying your sentiments in classic style.
Satin printed, "Thank You for Your Kindness" is the perfect way to show your appreciation, and makes a great accompaniment to any thank you gift basket, flowers, or homemade goodies. Or select, "XXXXX" to show your sweetie your gift's true inspiration.
Personalized ribbon has been featured in Oprah's O magazine as a favorite thing, and can be used in a variety of ways. Stunning table accents, elegant gift presentations, or refined embellishments can be created with personalized ribbon. It is also an awesome marketing tool for small business owners and service based entrepreneurs searching for an interesting way to distinguish their services.
Enter today for your chance to win this great give-away, (shipping and handling included for the winner, see contest rules and conditions for more information), and then browse our extensive selection of sizes, styles, and customizable texts to discover your own way to generate perpetually perfect presents with personalized ribbon.
To enter, go to this link for Contest details: