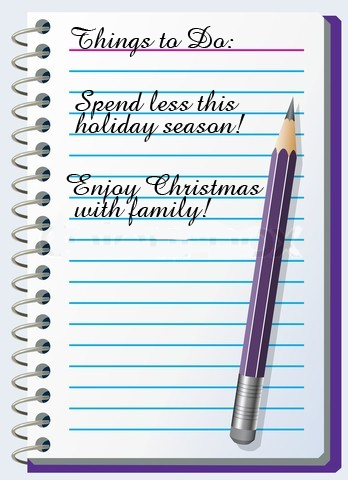 Aside from the obvious pecuniary benefits, a stronger bank account, less debt, and more savings, spending less at Christmas time can actually enhance your holiday enjoyment.
Americans typically have grown up with the idea that more stuff means a better celebration, but this kind of extravagance rarely produces the peace and relaxation that we envision for this time of year, and often just ends up creating more chaos.
These lesser-known benefits may help you decide to forgo the spending free-for-all, and focus on what really matters this Christmas.