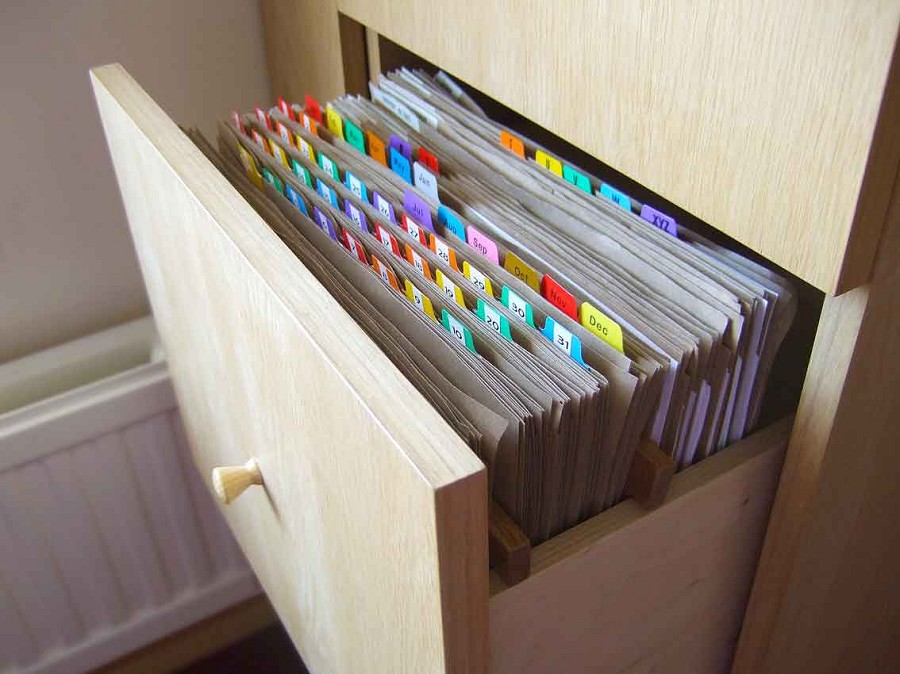 How To Get Into A Locked Filing Cabinet with a Broken Lock – Warning, humor included:)
Having acquired a filing cabinet early on in my business with no lock on it (just a hole there), I never once considered or concerned myself that it would or could get locked with all the drawers shut tight!  With some of my precious Thirty Seven West Custom Logo Ribbon and Custom Woven Labels customers' files inside!
Oh my!  One day the drawers simply would not open!  I guess I had shut a door with a bit of gusto on a particularly energetic day 🙂  Yes, that was good energy!
We pondered what in the world to do!?  I tried moving what appeared to be the lever for the lock with needle nose pliers.  Up and down, sideways moving the pliers inside that little hole as big as a lock as many ways as I could dream up!
Finally! I decided to consult the Google gods 🙂  Now don't get offended.  I say that tongue in cheek.  They do know just about everything, would you agree? (more…)